Beauty Q&A: Can Using Too Much Hair Gel Damage Hair?
December 08, 2021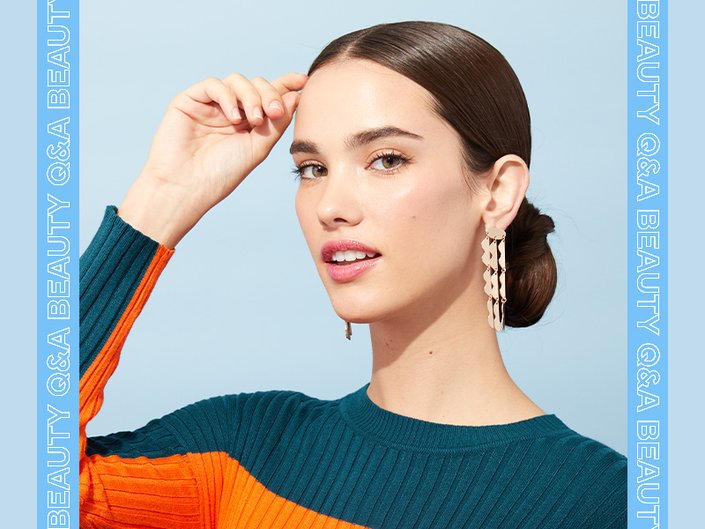 To keep your hairstyle in place and prevent flyaways, hairspray may seem like the most obvious option, but don't forget about gel. Though you may associate hair gel with dudes who slick back or spike up their hair, it's actually great for providing hold, as long as you use it correctly. To explain some hair gel basics we spoke to Gina Scipioni, professional hairstylist and NEUMA director of education.
How to Properly Use Hair Gel
Before you even consider applying hair gel, look for a water-soluble formula, like the Neuma neuStyling Geleé. Water-based gels are the easiest to wash out and are less likely to cause serious build up. While your hair is still damp and freshly detangled, Scipioni says to work a small dollop through your hair starting at the tips and working up to the roots, one section of hair at a time. Then dry and style as usual. "Detangling the hair prior to styling and applying hair gel sets you up for success by allowing the gel to glide right through the lengths of the hair, evenly saturating the strands to make for stress-free styling," she says.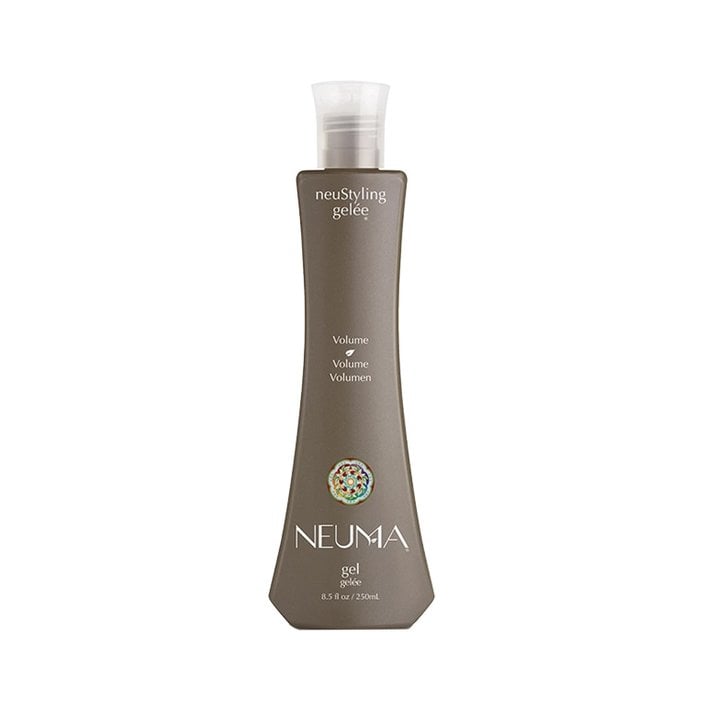 Can Too Much Hair Gel Damage Hair?
Too much of anything typically isn't good — and that sentiment rings true with hair gel, too. According to Scipioni, there are two ways that excessive gel use can damage your hair. "One, the gel itself could contain ingredients like alcohol that, in high amounts, can be very drying over time," she says. "And two, the gel isn't being removed from the hair, and the buildup of the product inhibits healthy hair growth, reduces natural shine and causes tangles which can lead to breakage."
The most important thing you can do to prevent damage is to thoroughly cleanse your hair and scalp after using gel or any product that has hold. Use a clarifying shampoo like the
L'Oréal Paris Ever Pure Sulfate-Free Scalp Care + Detox Shampoo
to wash away dirt, oil and product buildup without stripping the hair. It's also a good idea to incorporate a scalp scrub into your routine. We recommend using the
Garnier Fructis Pure Clean Hair Reset Anti-Residue Scalp and Hair Scrub
once a week. Formulated with mint and gentle micro-exfoliants, it deeply cleanses away build-up and impurities from the scalp to leave you feeling fresh.
Read more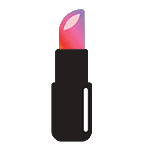 Back to top