A Hair Expert Explains How to Care for Dyed Natural Hair
October 05, 2022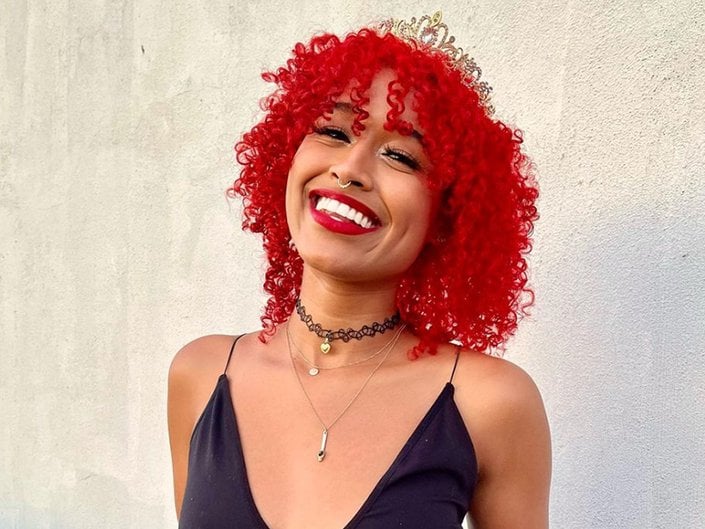 The hair-care category is filled with a seemingly endless amount of treatments and products. From shampoos and conditioners to serums and sprays, it's a long, winding road to navigate. But, no matter your hair type, hair care is made all the more complicated when you're introducing hair dye into the picture. If you're caring for color-treated natural hair, you may be wondering how you can keep your hair as healthy as possible and retain your hair's natural texture while also maintaining and preserving the color you love.
Ahead, we tapped Matrix Global Artistic Director Michelle O'Connor to share everything you need to know about caring for natural hair after getting it dyed.
How to Care for Color-Treated Natural Hair At Home
"When caring for color-treated natural hair, you want to make sure that your post-color maintenance routine is consistent," says O'Connor.
She says that naturally curly hair tends to be drier and more delicate than other hair types, which is why moisture is especially important in your routine.
"You want to make sure that you're replenishing the strength, as well as the moisture, by doing treatments," she adds. A few of O'Connor's go-to treatment products are from the Matrix Instacure Collection, a lineup that focuses on anti-breakage, strengthening and pH-balancing with the help of vitamin B5 and liquid protein.
"B5 is known to strengthen and nourish the hair follicle," says O'Connor. "This vitamin is also known to increase water content and elasticity in hair."
"Instacure Anti-Breakage Porosity Spray by Matrix is a great in-salon, as well as take-home, leave-in spray that will continue to strengthen and fortify the hair. The Miracle Creator Multitasking Mask is superb for restoring moisture and enhancing shine."
As for how frequently you should be doing these types of treatments? "Bi-monthly deep treatments that include strengthening and moisturizing will allow for perfectly balanced hair," explains O'Connor.
Our editors recommend the Carol's Daughter Coco Crème Curl Quenching Deep Moisture Mask, a hair mask formulated to re-hydrate extremely dry hair.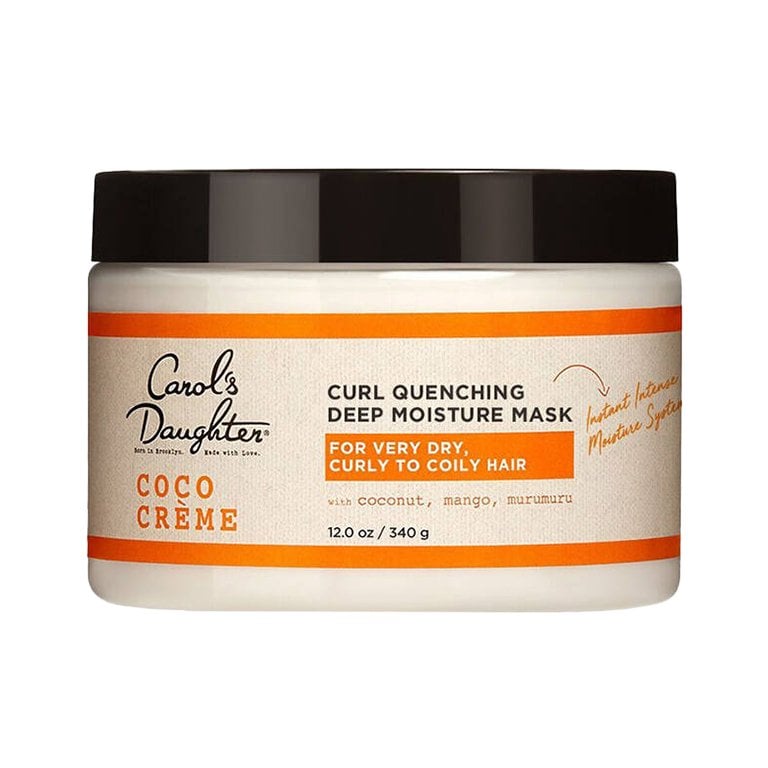 When caring for color-treated natural hair, O'Connor emphasizes that there are some things you should definitely stay away from, too.
"You should not be putting your styling tools on high heat," she says. "This is the number one culprit of damage, especially as we enter the silk press seasons of fall and winter. Keep your temperature at a maximum 370 degrees." In addition, O'Connor recommends always using a heat protectant product, like the Matrix Mega Sleek Iron Smoother.
You may also want to consider switching to a deeply moisturizing, color-safe shampoo and conditioner. The Carol's Daughter Black Vanilla Moisture & Shine Sulfate-Free Shampoo and Conditioner is a powerful duo for dyed and curly hair — no sulfates means the shampoo and conditioner are color-safe, and a formula with aloe leaf, rose extract and calendula flower works to moisturize and nourish dry, brittle hair.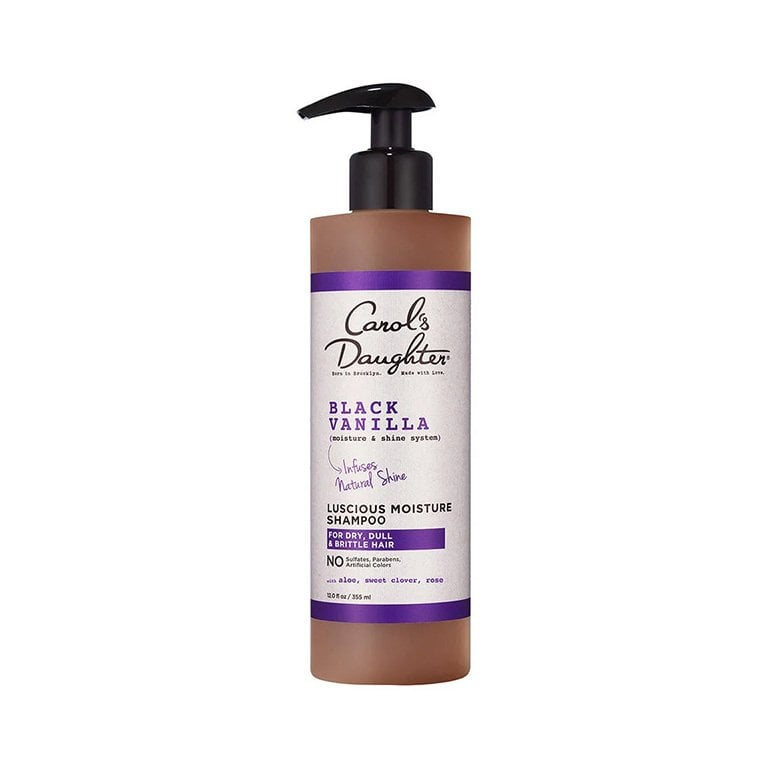 And before you leave the salon, don't hesitate to ask your colorist for specific post-coloring maintenance tips. They may have specific suggestions based on the hair-coloring service you received.
Photo: @offbeatlook
Read more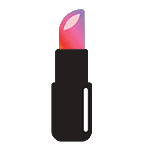 Back to top