How to Have Your Most Relaxing Wash Day Ever
April 26, 2022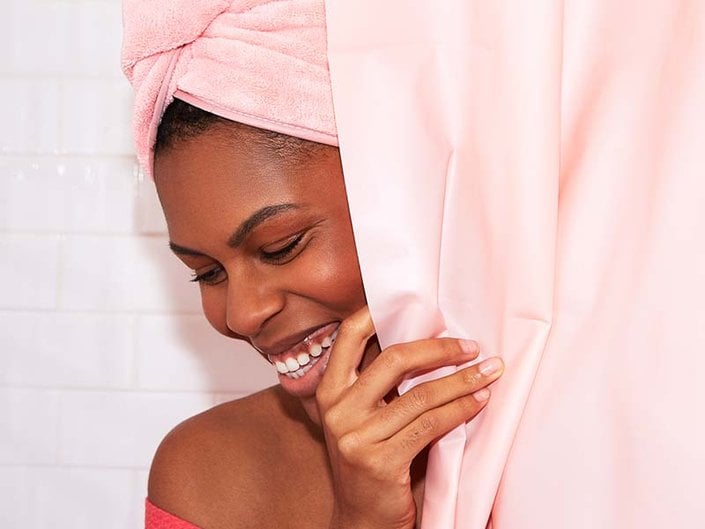 Your wash day routine may be an extensive process, but it doesn't have to feel like a chore. By incorporating small meditative acts into your routine, such as journaling, lighting a candle, listening to music or picking up a new book, washing your natural hair can become a well-deserved moment of me-time. To find out how to make wash day a practice to look forward to, we spoke to Lisa Price, founder of hair care brand Carol's Daughter.
Set the Mood
Like Price said, if you're having a longer wash day, it's the perfect time to put on music or a movie you love. Enhance the relaxing vibes with a candle of your choice. We're loving the D.S. & Durga Bergamot Superior Candle, which has an uplifting citrusy scent, and the Athena Club Natural Wax Candle in Athena, which smells woodsy and warm.
Find a Pre-Poo Treatment You Love
To give your curls extra moisture, we recommend starting with a pre-poo treatment. You can apply pre-poo to dry or damp hair. The pre-poo you choose can range from a deeply nourishing mask to a lightweight conditioner depending on the coarseness of your hair. One of our favorites is the Carol's Daughter Black Vanilla Moisture & Shine Hair Smoothie, which you should apply to damp hair and leave on for five to seven minutes before rinsing.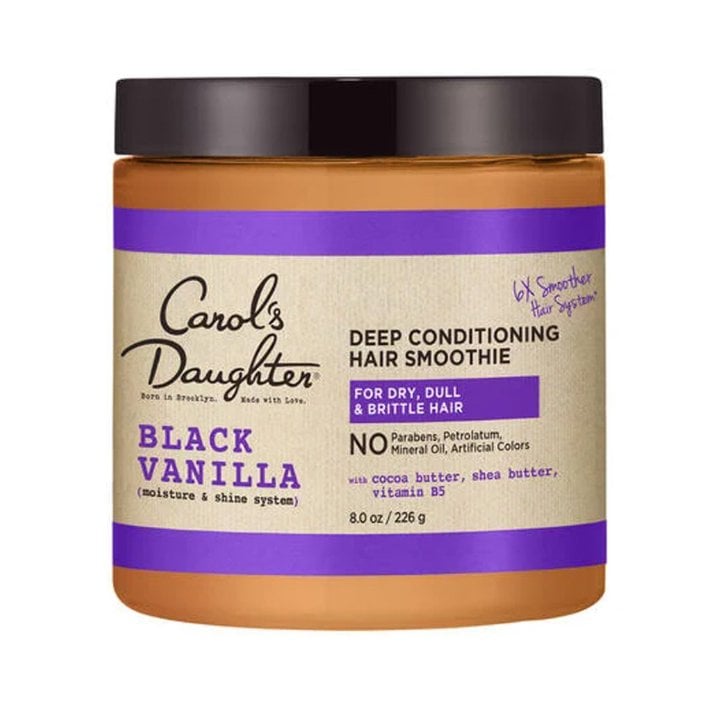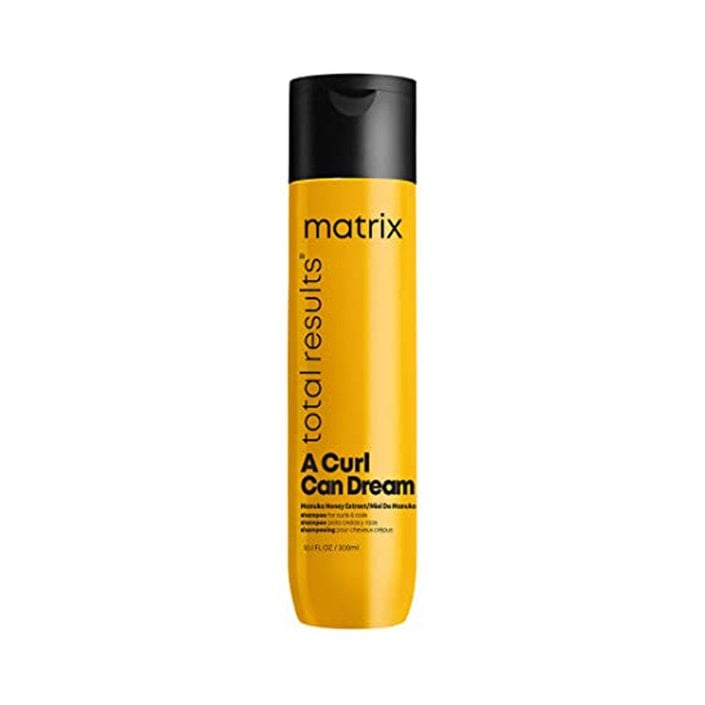 Deep Condition Your Hair
Deep conditioning is essential to maintaining soft, moisturized curls. For this step, we love the Pattern Beauty Heavy Conditioner, which detangles and adds moisture thanks to avocado oil, safflower oil and shea butter. Leave it on for ten minutes and use that time to treat yourself. "I may have a cup of tea and do some journaling while I wait for a deep treatment to do its work," says Price.
Apply Leave-in Conditioner
Finally, before you style your hair, seal in all that moisture with a lightweight leave-in conditioner. The Carol's Goddess Strength Divine Strength Leave in Milk fortifies hair with castor oil and provides heat protection up to 450 degrees.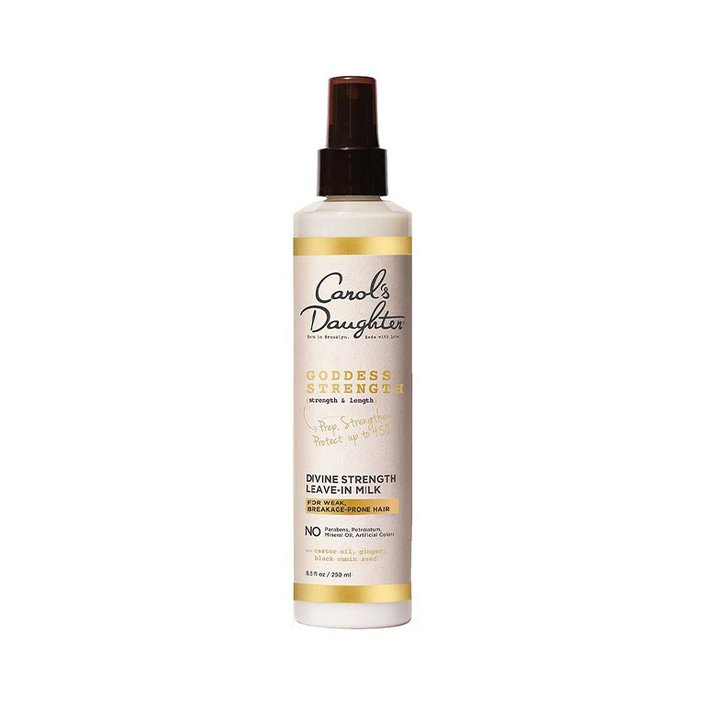 Read more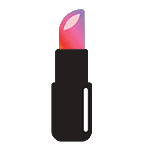 Back to top