How to Care for Your Locs
April 05, 2022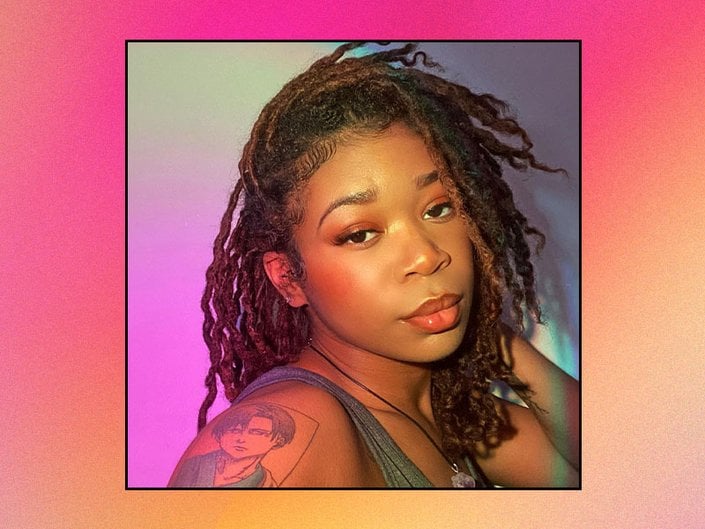 Locs are a beautiful natural hairstyle that has been around for centuries. If you're considering locs for yourself, it's important to understand the process and realize that you won't immediately have thick locs trailing down your back. The full process can take close to two years, but is relatively easy to maintain. To help you understand the locking process, we reached out to Michelle O'Connor, Global Artistic Director at Matrix and Erinn Courtney, StyleSeat hairstylist and loctician. Below, they share a bit of history on the style, how to maintain it and the different locs stages.
History of Locs
"Locs are associated with a trendy hairstyle or even the Jamaican Rastafarian religion, however, they can be traced as far back as the beginning of civilization," explains O'Connor. "This style of hair can be found in almost every region of the world, signifying signs of power, healing, and spiritual connection, wisdom and awareness."
As Courtney explains, "the term was changed from dreads to locs because during slavery people would say that locs were dreadful; which holds a negative connotation for something that is truly beautiful."
What Are the Stages of Loc Growth?
Loc growth occurs in five stages — the starter phase, budding phase, teen stage, maturing stage and rooted stage. Throughout each phase, the locs change in length, weight and density.
The locs journey begins with some form of twist. Courtney says the twists can be in a variety of styles, including comb coils, two-strand twists, interlocked or crocheted. Once the twists are complete, the starter phase will begin and lasts about six months. "During this time, the hair is generally short, [the locs are] small in size, and clear, clean parts are visible," says O'Connor.
After six months, locs start to bud. During this stage, hair growth will get puffy (i.e. the hair won't unravel when you wash it so it will look fluffy.) "This is where the hair starts to intertwine, and if they were started with twists or braids, those patterns will start diminishing,'' O'Connor explains.
Teen locs start to form after about a year. "This stage is where locking actually takes place," explains O'Connor. "The locs swell up to twice their original size because the hair is no longer shedding — the loose strands are intertwining with the strand they are connected to." During this stage you can expect an increase in loc density rather than length.
You'll start to see a considerable change in length during the maturity stage, which occurs 15 months into the journey. From months 15 to 18, locs density will also continue to increase.
The final stage — also known as the rooting stage — comes into effect after 18 months. "By this time, the locs should have grown to the same length, will feel heavier and start to look more streamlined," says O'Connor.
How to Wash Locs
"Washing locs is just like washing any other kind of hair," says Courtney. "But you need to use a clarifying shampoo to rid them of any product or buildup." We recommend the Garnier Fructis Pure Clean Hair Reset Clarifying Shampoo because it gently removes all dirt, debris and product buildup without stripping the hair and scalp of essential moisture.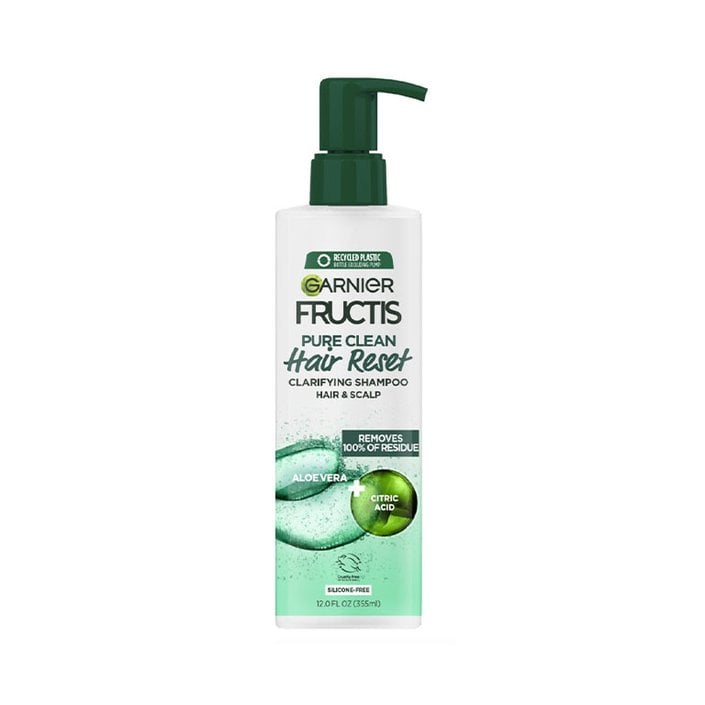 It's best to massage the shampoo into both your scalp and locs for a full refresh, and be sure to thoroughly rinse until the water runs clear as suds can often get lost in the dense hair, says O'Connor.
Locs are like sponges and will retain water, so to dry them, gently squeeze the excess water out with your hands or with a microfiber towel. "Don't wring the hair because doing so can cause thinning and breakage," says O'Connor. From there, you can either let them air dry, sit under a hooded dryer or blow them dry on a low-heat setting.
As for how often you should wash the locs, there isn't a one-size-fits-all answer, but your hair type can be an indicator for how often you should wash your locs. "It's not necessary for those with coily hair to wash as often as those with straight hair," says Courtney. "If you wash coily hair too often, it will dry out and cause breakage." Though hair type is a factor, it's generally best to wash locs every two to three weeks.
Why Do You Need to Moisturize Locs?
To prevent locs from becoming dry and brittle, it's important to regularly moisturize them with a cream or oil. Once a week, you can use a deep conditioning treatment, like the Matrix Total Results a Curl Can Dream Moisturizing Cream, or you can massage a nourishing hair oil into your scalp and hair. Our favorite hair oil is the Carol's Daughter Goddess Strength 7 Oil Blend Scalp & Hair Oil.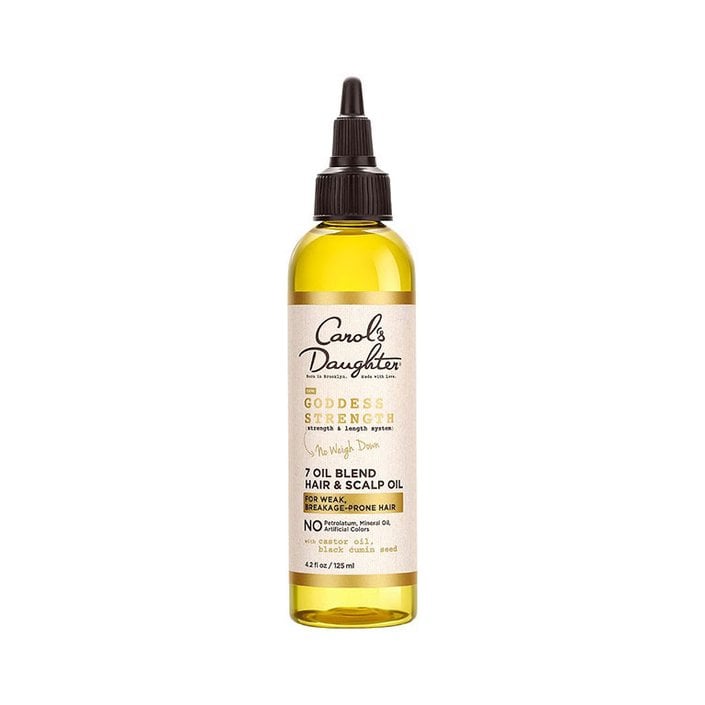 If your locs are feeling extra dry, O'Connor recommends pinning your hair up when showering instead of covering it with a shower cap. The steam acts as a mini, spa-like hydration treatment.
With regular washing and moisturizing treatments, your locs will stay healthy and hydrated no matter what stage of the process you're in.
Photo: @gardenof_medusa, Design: Juliana Campisi
Read more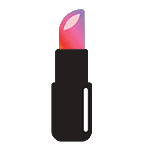 Back to top