How to Treat Split Ends Without Getting a Haircut
January 29, 2020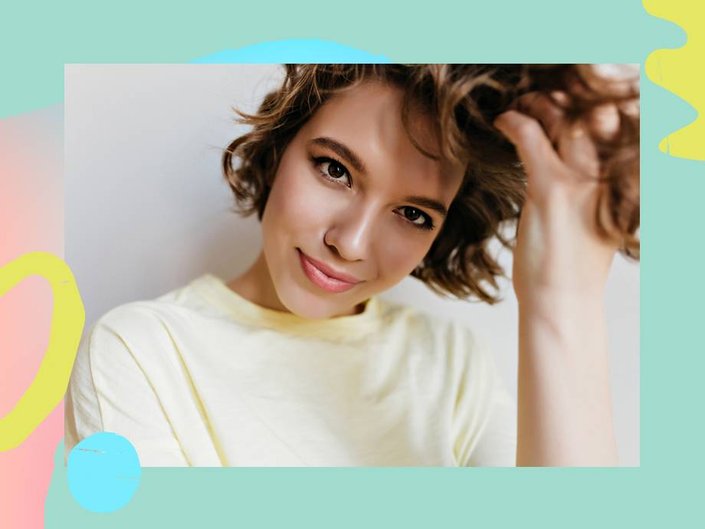 Split ends are the number-one enemy to anyone looking to grow out their hair, and they're one of the telltale signs that you're overdue for a haircut. Not only do they make it incredibly hard to achieve a sleek blowout, but they can get worse if left untreated (or if picked at). If you're avoiding the salon intentionally and would prefer to treat them at home, Jonathan Colombini, L'Oréal Paris celebrity hairstylist, shares a few tips on how to fix split ends and get your healthy-looking hair back without a trim.
Tip #1: Use a Split Ends Shampoo and Conditioner
Before those dreaded little forks even begin to pop up at the ends of your hair, start to address the issue by switching out your regular shampoo and conditioner. "Use a shampoo and conditioner that targets split ends and repairs them by bringing moisture back to the hair follicle," says Colombini. He recommends the L'Oréal Paris Elvive Dream Lengths Collection, featuring the Restoring Shampoo and Super Detangling Conditioner, which is designed to help you go longer between trims and grow your hair out healthier.
Tip #2: Avoid Hair-Damaging Habits
Without even realizing it, you could be causing your hair to break and snap off, leaving behind frayed split ends. "Basic hair maintenance can help with preventing damage," says Colombini. "Use gentle hair ties and keep ends moisturized to prevent weakening of hair."
Tip #3: Use a Reparative Hair Mask
To tame split ends sans scissors, treat your hair with a hydrating, reparative hair mask once a week. One of Colombini's favorites is the Total Repair 5 Damage Erasing Balm by L'Oréal Paris because it helps smooth the hair follicle. Short on time? Try applying your hair mask immediately after washing your hair. Pin it up with a clip while you do the rest of your shower routine and rinse it out as the final step.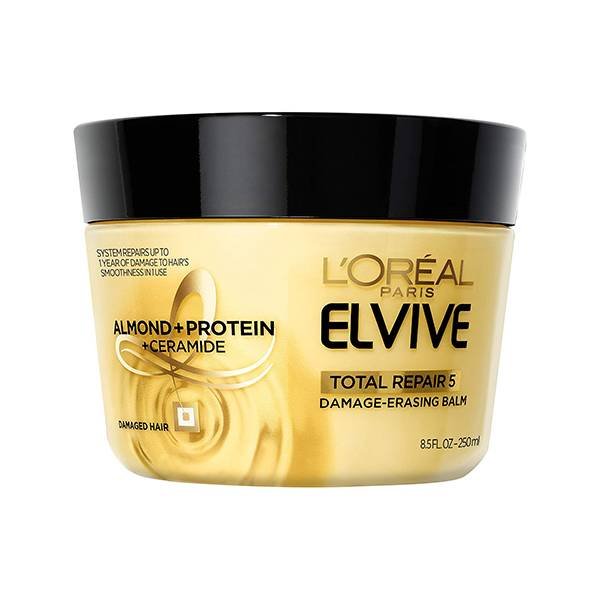 Tip #4: Avoid Heat Styling
We know it's hard, but avoid heat styling your hair as much as possible to keep your strands growing healthy. "Try to shampoo in the evening and allow your hair to air dry overnight instead of blow drying it regularly," says Colombini. Give one of these overnight hairstyles a try for a heatless style option.
Tip #5: Use a Leave-In Conditioner After You Shower
In lieu of a hair mask, use a leave-in conditioner after you get out of the shower to seal in moisture. One of our favorites is the L'Oréal Paris Elvive Dream Lengths No Haircut Cream. It's made for long, damaged hair and keeps your strands smooth, while restoring shine and strengthening.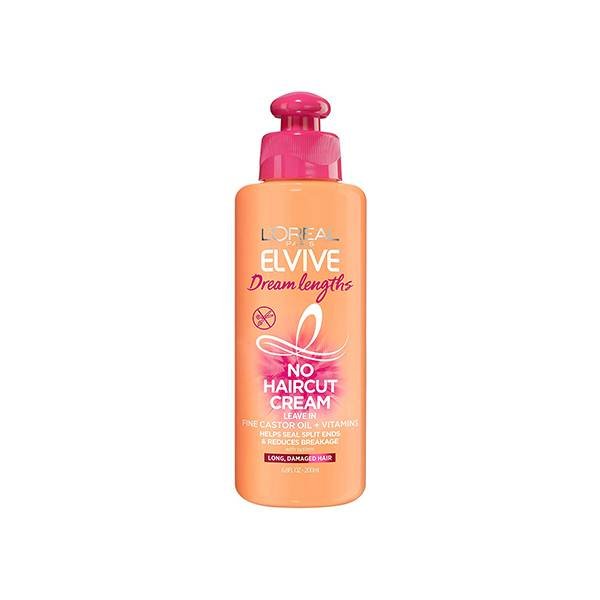 Tip #6: Know When It's Time to Give In
Despite our best efforts, sometimes a haircut is inevitable. "You can tell it's time [to get a trim] when you can see you're losing movement and body," says Colombini. "If your styling time begins to increase to achieve your desired look, it's probably time to get a cut." When you sit down in the salon, don't be afraid to speak up. You can ask your hairstylist to trim off only the bare minimum to keep as much of your length intact as possible.
Read More:
A Guide to Healthy Hair, Depending on Your Hair Type
7 Ways to Make Your Hair Smell Amazing for Hours
4 Signs You Really Need a Haircut
Read more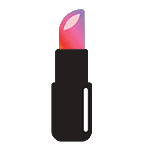 Back to top