Why You Need a Scalp Brush in Your Hair-Care Routine
May 20, 2022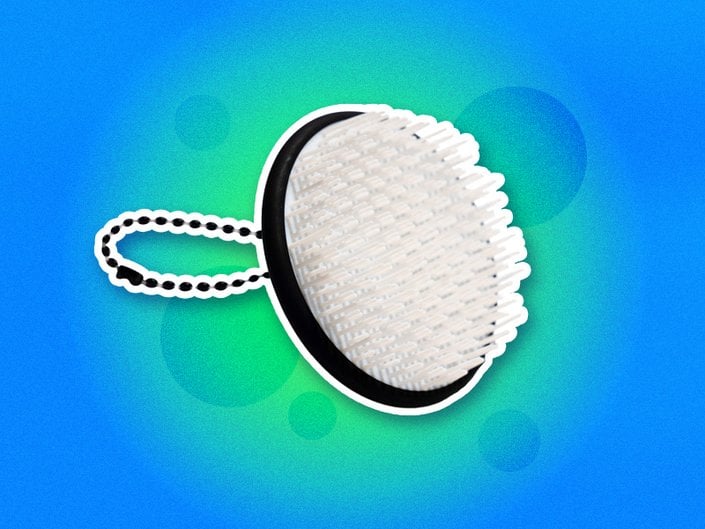 Just like the rest of your skin, your scalp also needs a little TLC — and one of the best ways to invigorate the area is by using a scalp brush. "Aside from feeling great, a scalp brush has many benefits for your hair health,'' says Alexa Adler, the founder of scalp care brand Jupiter. "Scalp brushes exfoliate the skin of your scalp, help to distribute natural oils throughout your hair, and help to work in your cleansing products which allows for a deep clean to your scalp and hair."
Not all scalp brushes are created the same though. If you're looking to incorporate one into your hair-care routine, keep reading for tips on what to look for in a scalp brush and how to use one.
What to Look for in a Scalp Brush
Scalp brushes are totally different from hair brushes — from how they look to what they're used for. "Scalp brushes are designed specifically for use at the root of your hair directly on the scalp, while hair brushes are designed more for detangling and styling your hair strands," says Adler.
According to Adler, the bristles on scalp brushes are typically made from materials like plastic or silicone and are meant to gently massage the scalp. Hair brushes, on the other hand, are typically made with coarser bristles to untangle knots.
Another major difference is the shape of these tools. Adler mentions that scalp brushes tend to be circular with a handle parallel to the bristles, which "allows for a controlled and comfortable grip when using the tool."
Because scalp and hair brushes can't be used interchangeably, it's important to look for a good quality scalp brush to incorporate into your routine. Adler recommends looking for a scalp brush made from silicone or a similar material, especially if you have a sensitive scalp because silicone bristles are very gentle. We like the Jupiter Scalp Brush because it's super sleek and the bristles are gentle enough for those with sensitive skin.
How to Use a Scalp Brush
Scalp brushes can be used when your hair is wet or dry, but for the best exfoliation, Adler recommends using it before you hop in the shower while your hair is dry. "Move it in a gentle, circular motion to exfoliate," she says. "This will help remove any buildup on the scalp from flaking, styling products or other impurities."
Once you're in the shower, you can use the scalp brush to lather your shampoo. "Use front-to-back sweeping strokes to lather your shampoo," says Adler. "This will help you get a deeper clean and evenly distribute the product throughout your scalp and hair. Plus, it makes for an amazing scalp massage."
For a super deep clean we recommend applying the Garnier Fructis Pure Clean Hair Reset Clarifying Shampoo with your scalp brush.
Read more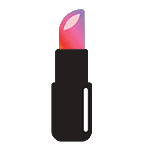 Back to top