5 Beauty Products That Help Combat Ingrown Hairs
September 29, 2020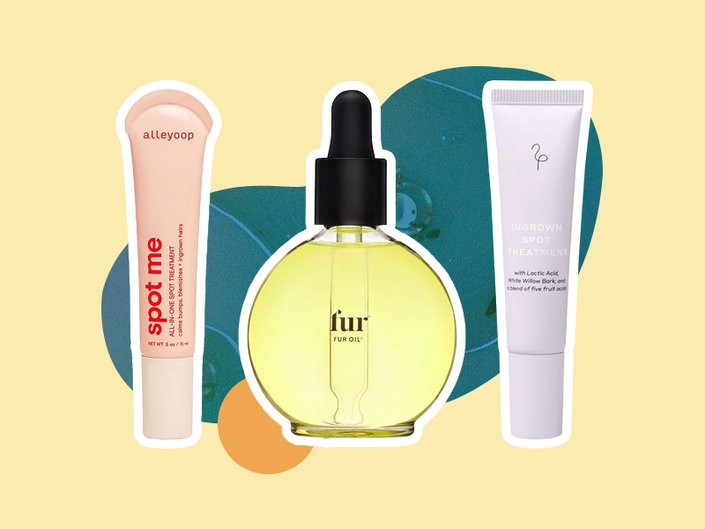 Out of all the beauty tribulations imaginable, an ingrown hair, which can occur when a hair grows back into the skin and becomes trapped, is one of our most dreaded. Whether you're learning how to properly remove hair from your bikini line or how to take care of your skin after waxing your peach fuzz, a product that helps keep ingrown hairs from occurring is a must. Ahead, we've rounded up five of our favorite solutions.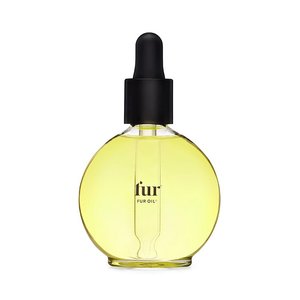 1 / 5
This soothing formula from Fur combines grape seed, jojoba and tea tree oils to soothe irritated skin after you shave. It reduces redness and is slightly antiseptic, which will help keep ingrowns at bay.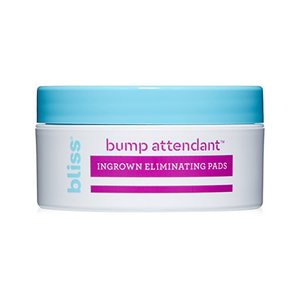 2 / 5
Bliss Bump Attendant Ingrown Eliminating Pads
Bump Attendant by Bliss is a single-use pad system that gently exfoliates areas where ingrowns tend to occur with salicylic and glycolic acids. It also contains soothing green tea that works to calm red, inflamed skin.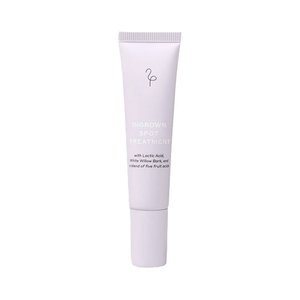 3 / 5
Flamingo Ingrown Spot Treatment
This gel-cream spot treatment contains white willow bark, lactic acid and glycolic acid for an exfoliation that will leave stubborn areas free of ingrown hairs and feeling silky smooth.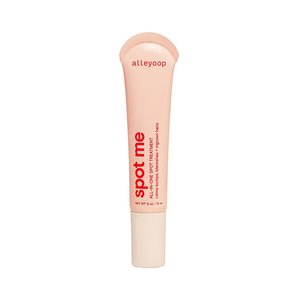 4 / 5
Soothe bumps, blemishes and ingrown hairs in seconds with this multitasking treatment. Simply apply it three times daily and watch your irritation slowly fade away.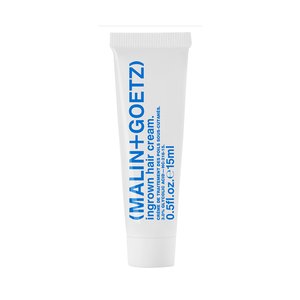 5 / 5
Malin + Goetz Ingrown Hair Cream
Target both ingrown hairs and razor bumps with this hair cream that also leaves skin feeling calm and silky smooth. It has chamomile and vitamin E to soothe and hydrate and is sure to become an essential in your daily shaving routine.
Read more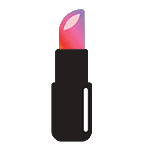 Back to top