This Purple Shampoo Is the Best I've Found for My Blonde Hair
August 22, 2022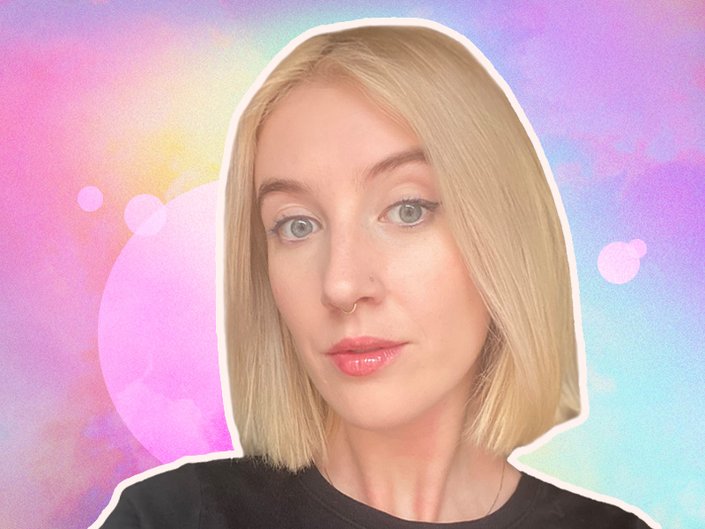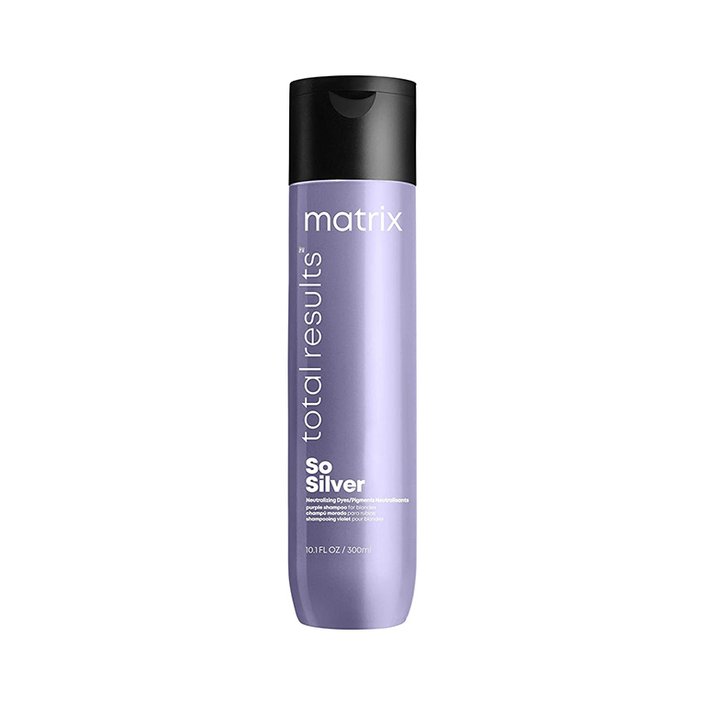 The shampoo is pigmented, but not so much so that it stains my palms or the floor of my shower. While the brand recommends leaving this in for three to five minutes for maximum toning power, I prefer to leave it on for one to two. This keeps my blonde super bright — over-toning can dull even the clearest of platinum shades.
I typically wash my hair once or twice a week, and while I can only use most purple shampoos once a week because of how drying they are, that doesn't seem to be the case with this one. In fact, my hair feels just as soft after washing with this formula as it does with a moisturizing shampoo.
If you're looking for a shampoo for blonde hair that will tone without turning your pale platinum or gray hair lavender, or looking to illuminate a warm blonde shade like mine, you need to try this one.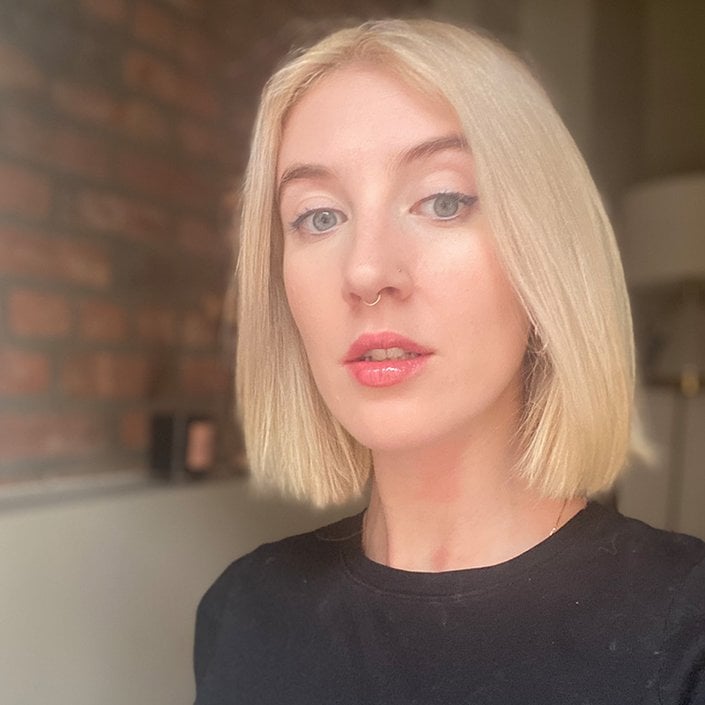 Photo: Ariel Wodarcyk, Design: Juliana Campisi
Read more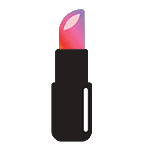 Back to top