Can Rosemary Oil Help With Hair Growth?
August 09, 2022
Getting your hair to grow is a journey all on its own, requiring a lot of patience and your personal arsenal of haircare products to make it all come together. One product many folks are on the fence about is rosemary oil for hair growth and whether it's actually worth the purchase. We spoke to board-certified dermatologist Dr. Alexis Stephens about the hair-growing benefits of rosemary oil and if it should be added to your routine right now.
Does Rosemary Oil Help Hair Grow?
Rosemary is a common kitchen staple, but the leaves from the herb have natural oils that offer a slew of benefits that aren't just for your stomach. For the skin, "rosemary oil has anti-inflammatory effects and can be beneficial for overall scalp health," Dr. Stephens says. "It also acts as a vasodilator, which improves circulation and can support hair growth." And while this is great news, let's not jump right into adding the oil to your hair care routine. There are a few more steps to go to get the most out of your rosemary oil.
How Do I Use Rosemary Oil for Hair Growth?
Natural rosemary oil is highly concentrated, so Dr. Stephens suggests not using it on the skin alone. "Rosemary is an essential oil and should always be diluted with a carrier oil prior to application to the scalp to avoid potential irritation," she says.
To stimulate hair growth
, you'll want to add one teaspoon of a carrier oil (jojoba oil, coconut oil or even olive oil are common ones), mix three to four drops of rosemary oil and then, apply directly to your scalp. However, if that's too much measuring on your end, you could also buy products that include the hidden gem oil.
L'Oréal Paris EverPure with Rosemary Shampoo
(one of L'Oréal's
hair thickening shampoos
) and
L'Oréal Paris EverPure with Rosemary Conditioner
might be the dynamic duo you need.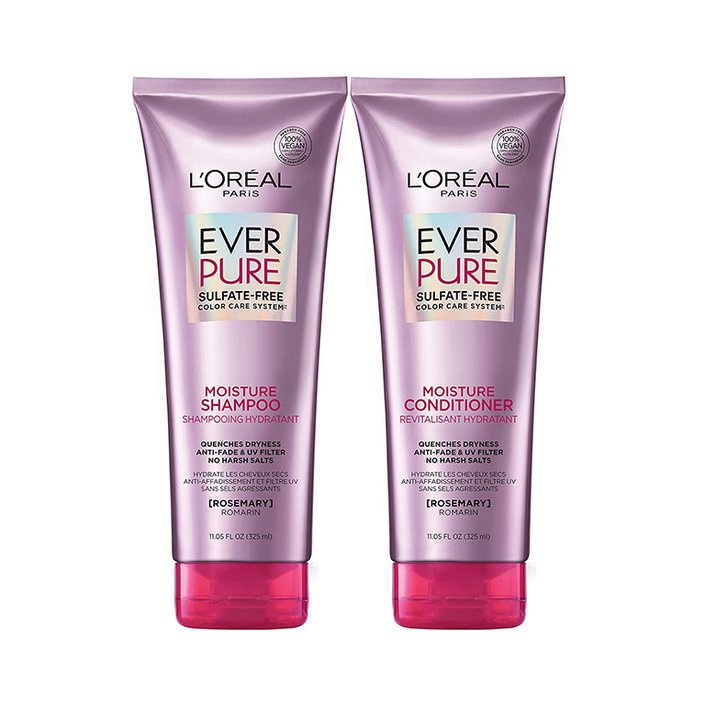 Along with assisting with hair growth, this set gives your hair shine, softness and moisture. In case you're hesitant on how it will affect your hair, doing a patch test on a small section of your scalp will be useful to see if there are any adverse effects.
How Long Does Rosemary Oil Take to Grow Hair?
With all things, how long it takes for hair growth will vary for everyone, so it's mostly important to pay attention to your own body and how your hair reacts to the use of rosemary oil. Dr. Stephens notes that the oil can be safely used daily (with the caveats listed above), however, even if you only use rosemary oil one to two times a week you'll begin to see results in about four to six months — enough time to figure out hairstyles for your new length.
Can I Leave Rosemary Oil in My Hair Overnight?
When nailing down or adding to your nightly skincare and haircare routines, you'll want to make sure that what you're adding to the process will be beneficial (at the very least not harmful) to your hair, including rosemary oil. While Dr. Stephen says the oil is safe to use overnight, she still recommends doing a patch test to rule out any allergic reactions.
Read more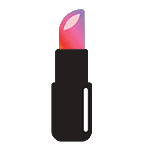 Back to top