OMG Ampoules Have Expanded From Skin Care to Hair Care
May 26, 2020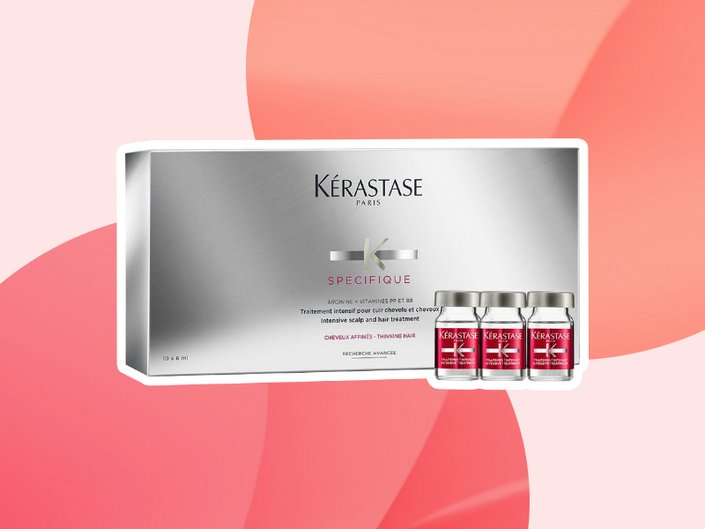 What Is a Hair Ampoule?
According to Moriarty, hair ampoules are a combination of highly concentrated, active ingredients designed to boost the results you see within your hair-care routine. "Hair/scalp ampoules are different from other treatments as they are 'supercharged,' allowing you to achieve your desired results quickly," she says.
Ampoules differ from hair treatments or masks because you use the latter every other shampoo — or even weekly — to repair and maintain the condition of your hair. Ampoules, on the other hand, are recommended for everyday use for a specific period of time.
How to Use a Hair Ampoule
Depending on what type of ampoule you buy, how you use it varies. For example, the Kérastase Specifique Intensive Scalp + Thinning Hair Ampoule is recommended for use daily for six to eight weeks. Simply apply the recommended amount of the ampoule to your towel-dried hair, roots and scalp every day. Gently massage it onto the scalp with your fingertips using a circular motion. There's no need to rinse — just massage in and style as usual.
"These ampoules work to fight the appearance of thinning hair and recapture volume, shine and flexibility," says Moriarty. The ampoules stimulate hair growth and leave your scalp feeling cool and refreshed. As for the ingredients, look for ampoules that target more than one concern. In the Kérastase ampoules, for example, "arginine helps provide nutrition to the base of the hair follicle, while vitamin B5 and B8 PP stimulate microcirculation of the scalp and citric acid 94 C makes the hair shiny," she adds.



For a lengthening, hydrating option, we recommend the

Phyto Intense Hydrating Oil Treatment
, which works to soften and revitalize dry hair in a five-pack treatment . This pick is also safe if your hair is color-treated, and it comes in a more "traditional" ampoule package, where you crack open the vials (as opposed to the Kérastase Ampoule small bottle packaging).
Hair Ampoule Maintenance
Moriarty notes that hair ampoules work quickly. "Once you have achieved your desired results, you can continue to incorporate ampoules into your scalp and hair-care routine," she says. After your first time, you can incorporate ampoules into your hair routine less frequently, maybe once or twice a week instead of daily.
Read more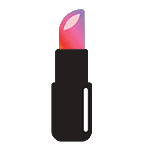 Back to top