The Color & Co Color Gloss Conditioner Keeps My Red Hair Vibrant for Weeks
August 20, 2021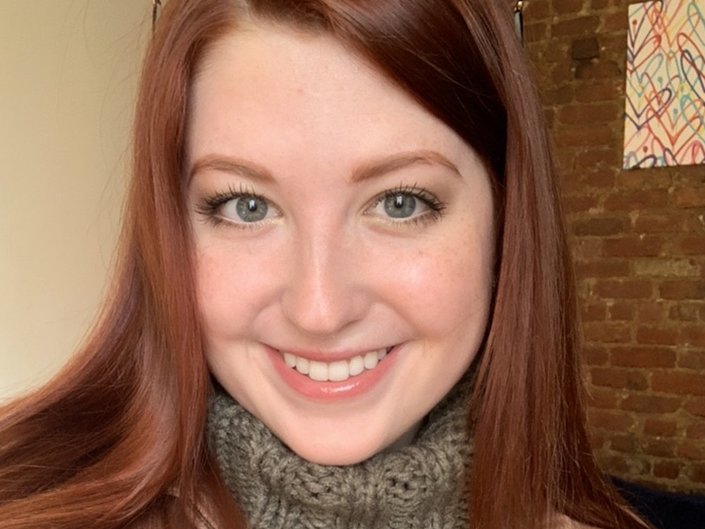 Fun fact: red hair dye is the quickest color to fade. As someone who has consistently dyed my hair a natural auburn shade for the past six years, I'm always on the lookout for products that will extend the vibrancy of my hair so I don't have to dye it so often. It can be difficult to find a red-enhancing product that doesn't make my hair look fire engine red, but when I saw that the new Color & Co. Color Gloss Conditioner line has a toned-down red shade available, I knew I had to try it out for myself.
Before even receiving the product, Color & Co. gave me a free virtual consultation with one of the brand's colorists who gave me advice on which shade of the Color Gloss Conditioner would work best for me. My colorist, Debra, recommended Warm Red Copper for my auburn hair, and within a week it arrived on my doorstep.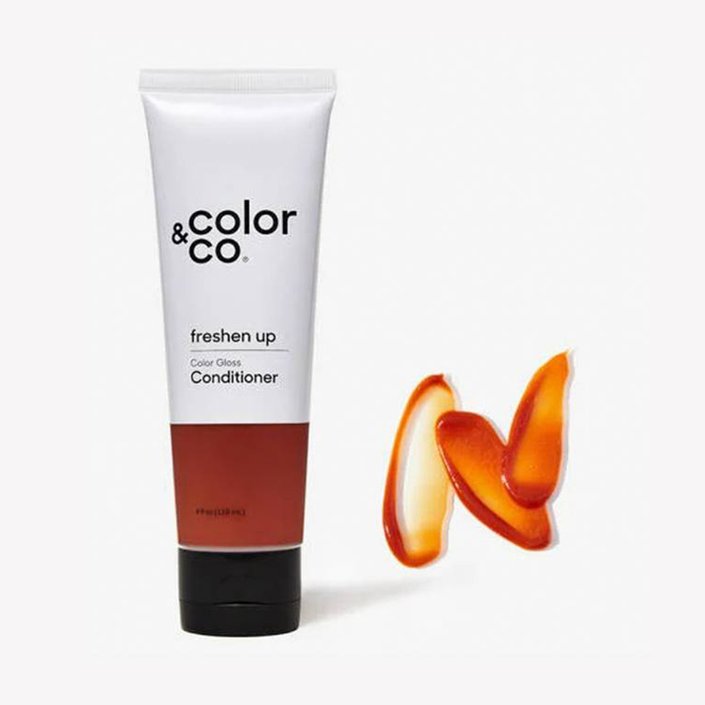 How to Use the Color & Co. Color Gloss Conditioner
There are a few ways you can use this semi-permanent hair dye-conditioner hybrid. The first is in place of a regular conditioner when you shower — this is how I typically use it. After shampooing, I liberally massage the cream into my hair and let it sit for five minutes while I wash my body. After five minutes, I rinse it out until the water runs clear, then I dry my hair and style as usual.
Since red hair fades so quickly, it typically needs a refresh about three weeks post-dye. So for a more immediate result, the Color Gloss Conditioner can also be used as a color-boosting mask. I fully saturate my dry hair with the cream — focusing on the ends — and let it sit for 10 minutes before rinsing it out in the shower.
My Results
Color-depositing conditioners don't always have a rich, creamy texture like traditional conditioners, but one of the things I appreciate about the Color Gloss Conditioner is it's lush consistency. Upon first application in the shower, I could feel my hair getting softer. Since I started using it in place of my regular conditioner, my color has remained vivid and my hair has been extra shiny, soft and frizz-free.
While I love the results when using the Color Gloss Conditioner two to three times a week when I wash my hair, it is even better as a color-boosting mask. Right around three weeks post-dye, my ginger-ness starts to dull, so to give my hair a little boost I used the conditioner as a mask — and the results were immediate. My rich auburn color was restored as if I had freshly colored my hair. I typically dye my hair every five weeks, but I'm now able to extend it to six weeks since the color stays so fresh.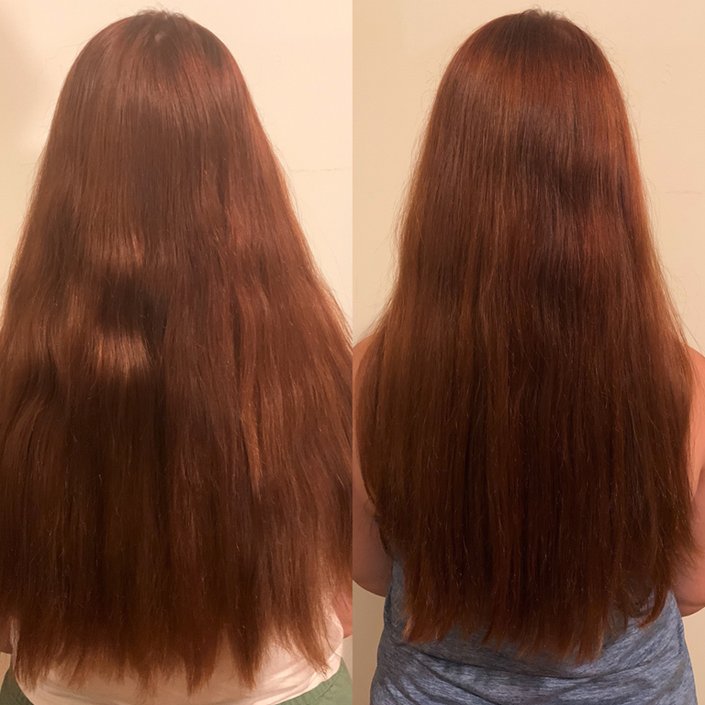 This multitasking product has seriously improved my hair routine so much. I'm afraid to run out — so I'll be stocking up so I always have some on hand.
Read more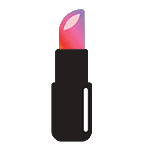 Back to top