How to Care for Your Copper Hair After Leaving the Salon
September 29, 2022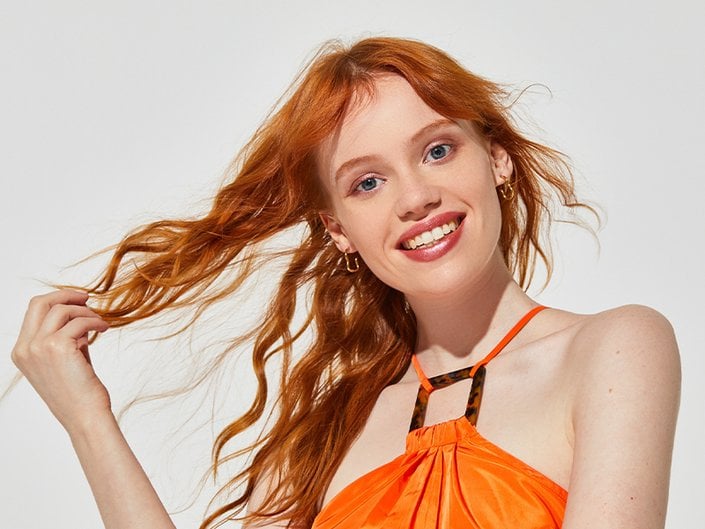 Copper hair is arguably one of the biggest hair trends of 2022. During spring and summer, gorgeous red hues took over; on seemingly every celebrity and influencer, a ginger-toned dye job took center-stage at one point or another. And all across social media, copper hair was becoming more and more popular. But what happens after the copper hair craze? Color-treated red hair functions a little differently than other dye colors because of its larger molecules, so taking care of it is a little bit different, too. If you're new to taking care of copper hair, though, don't fret — we spoke to Redken brand ambassador Matt Rez about everything you need to know to keep your hair color looking like you just left the salon.
How to Care for Your Copper Hair
"Copper colors fade the fastest and need more maintenance," says Rez. Between growing-out roots and fading color, retaining that vibrant, fiery look can be hard, but the right products can make attaining the hair goal much easier.
"The most important thing is to use a gentle shampoo that doesn't strip away the pigments as fast," explains Rez. "A leave-in treatment will also help keep the cuticle sealed and healthy so heat styling doesn't damage the cuticle as much, leaving the hair most reflective — as coppers look best when light is bounced off of it."
Opt for a Sulfate-Free, Color-Preserving Shampoo
The biggest problem with red hair is how quickly it fades with each wash. Even when using a sulfate-free shampoo, if you're using products that aren't formulated with color-treated hair in mind, your hair can quickly become stripped of its color.
The shampoo our editors swear by is the Kérastase Bain Chroma Respect Shampoo, a sulfate-free formula that protects color and prevents fading. Thanks to the amino acids and centella asiatica in the formula, this shampoo also instantly adds smoothness and shine to brittle, dull hair.
Rez opts for Redken Acidic Bonding Concentrate range to maintain copper hair at home. "The Redken Acidic Bonding Concentrate Shampoo will help lower the pH of the hair, keeping the cuticle from being raised as much, thereby preventing copper color pigments from escaping," he says. "Fading will be noticeably less over time compared to other shampoos."
Try a Color-Preserving Daily Conditioner or Hair Treatment
You can't completely avoid washing your hair, but you can avoid washing your hair with products that will cause your hair color to fade. To ensure vibrance and saturation is preserved with each wash, we suggest trying the Garnier Color Shield Conditioner, a paraben-free formula that helps prevent color fading and wash-out with the help of UV filters and fruit extracts.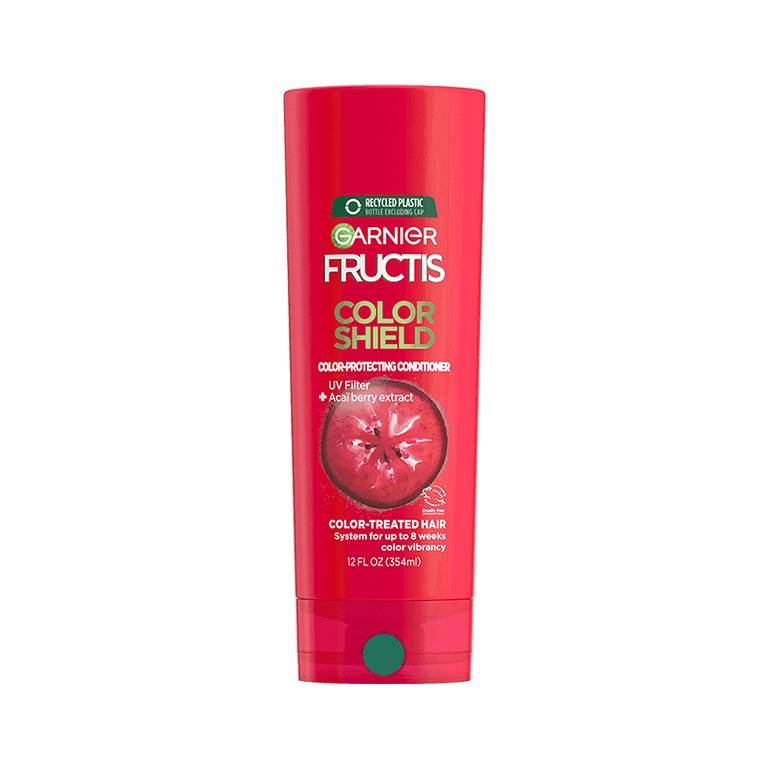 Rez suggests using the Redken Acidic Bonding Concentrate Leave-In Treatment to preserve the red dye and "protect the cuticle from the inside out."
"With bonder technology, the Leave-In Treatment will help protect the bonds that keep the hair fiber healthy and prevent breakage," he says. "Heat and chemical damage can cause dryness and or breakage. The leave-in will help protect hair from damage, so hair is super shiny and reflective. Copper colors need all the shine they can get!"
Our Favorite At-Home Hair Color Products
Our editors also love color-depositing conditioners like the Overtone Ginger Daily Conditioner, a product formulated with dye pigments to saturate your hair with each wash.
To keep your copper hair looking fresh without spending a fortune on salon visits to preserve that quick-fading color, you can also consider using at-home dye to maintain maximum vibrancy. Our editors love the L'Oréal Paris Féria Multi-Faceted Shimmering Permanent Hair Color in shade C74 Power Copper for a perfect, true copper shade. With highlights built in the shimmering formula, it'll leave your hair looking dimensional, bright and fresh from the salon.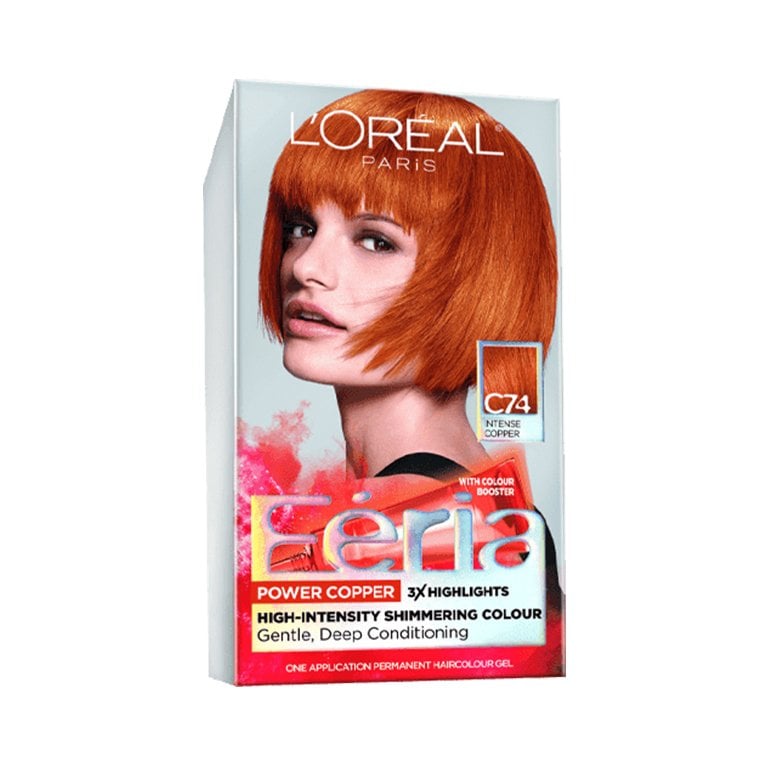 Photo: Chaunte Vaughn
Read more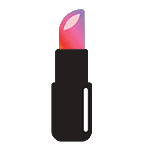 Back to top