How to Keep Your Hair Color From Fading, According to a Colorist
June 02, 2022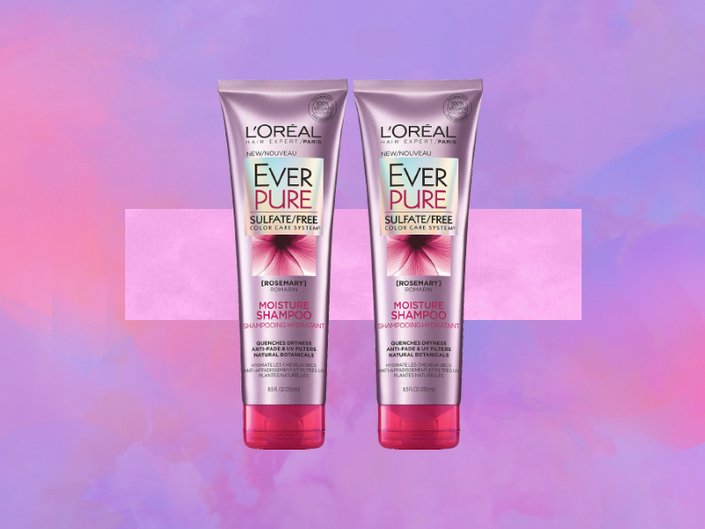 It doesn't matter if you have brown hair, red hair, blonde hair or a variety of pastel hues on your head, none of us are immune to our hair color fading. And on a beauty level, there are few things more sad/frustrating/annoying than a great hair dye job fading — especially if it's earlier than you had originally intended.
If you're really trying to stretch the time between when you refresh your color at the salon or from the box, there are a few things you can do. Hairstylist Nikki Lee breaks down her tips ahead.
Get a Shower Filter
"First things first, get yourself a shower filter ASAP," says Lee. "This will eliminate any hard water or mineral buildup on your hair." For those who don't know, hard water and minerals found in your water can leave hair feeling brittle and dry, not to mention cause your hair color to fade quicker than it would otherwise.
Don't Wash Your Hair Too Often
Shower filter aside, washing your hair too frequently can cause your hair color to fade prematurely. If you shampoo on a daily basis, consider taking longer breaks between washes. "Try going every other day, or better yet, every three days," says Lee. "A dry shampoo will help you feel refreshed in between."
That doesn't mean you have to change your entire shower routine. To soak up any grease and product residue between washes, spray your roots with the Garnier Fructis Invisible Dry Shampoo Aloe Clean.
When you do go to wash your hair during the week, opt for a sulfate-free shampoo and conditioner like the L'Oréal Paris EverPure Moisture Shampoo and Conditioner.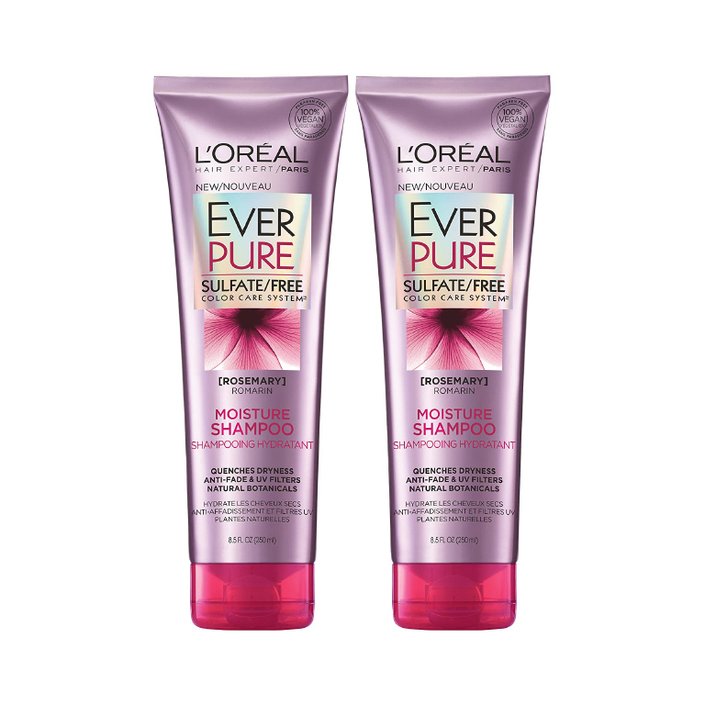 Use a Color-Enhancing Conditioner
The best way to keep your hair color looking fresh is to use products formulated to do so. "Get yourself a color-enhancing conditioner to use in between salon visits," Lee says. "My favorite is Garnier Nutrisse Nourishing Color Creme Color Reviver Masks. They allow you to do a deep treatment while enhancing your color." The formula has avocado oil to restore and nourish and vitamin E to add shine and gloss back into your hair. But the real beauty of this hair mask is that it comes in six shades, so you can select your perfect match.
We also recommend trying the Matrix Total Results Keep Me Vivid Color Velvetizer Protectant Balm after styling your hair. This innovative product acts "as a sunscreen for hair," protecting it from UV rays that can fade color faster.
Apply a Gloss
For an added boost of shine, softness and color, you can't go wrong with a gloss. The
L'Oréal Paris Le Color Gloss One Stop Toning Gloss
comes in 13 shades, including jet black, baby pink and an icy silver. It's infused with coconut oil to deeply condition as it enhances your color.
Read more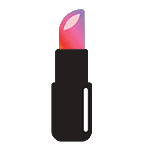 Back to top