How to Dye Your Hair the Perfect Shade of Red
October 19, 2020
It may seem risky, but dyeing your hair red is actually pretty easy if you go for the right shade and tone. To get some tips on how to

transition your color

to something a bit more fiery, we spoke with celebrity hair colorist Amber Maynard from Nine Zero One Salon. Whether you're thinking about going for a soft, strawberry blonde or just want to amp up your natural color, find her tips for

dyeing your hair

red below.
Red Hair Tip #1: Find the Right Shade
Maynard recommends staying true to your roots. "I think people should choose a shade closest to their natural hair color," she explains. "Natural blondes look best in strawberry blonde or light copper." For lighter to medium brown hair colors, she recommends opting for a copper shade or a reddish-brown hue. Have dark brown or black hair? Go for a rich, deep auburn.
Your skin tone should also be considered when choosing a shade of red. If your complexion is fair to light, a soft cinnamon red works well, and if you have a darker complexion, consider darker reds with brown undertones.
Red Hair Tip #2: Use Color-Safe Hair Products
"Upkeep is key with red hair," says Maynard. Make sure you use a color-safe shampoo and conditioner duo like the L'Oréal Paris EverPure Color Care System. "They are sulfate-free so they protect your hair while leaving it feeling soft and healthy," says Maynard. A leave-in hair protectant is also good to have handy. Try a spray like Redken Hot Sets 22: Thermal Setting Mist.
Red Hair Tip #3: Use Masks to Prolong Your Color
Keep your hair looking toned and vibrant by doing a hair mask in between appointments. Our current favorite is the Garnier Nutrisse Color Reviver Mask. In just five minutes, your hair looks just as fresh as it did when it was first dyed. We recommend using this every two weeks for long-lasting color and healthy hair.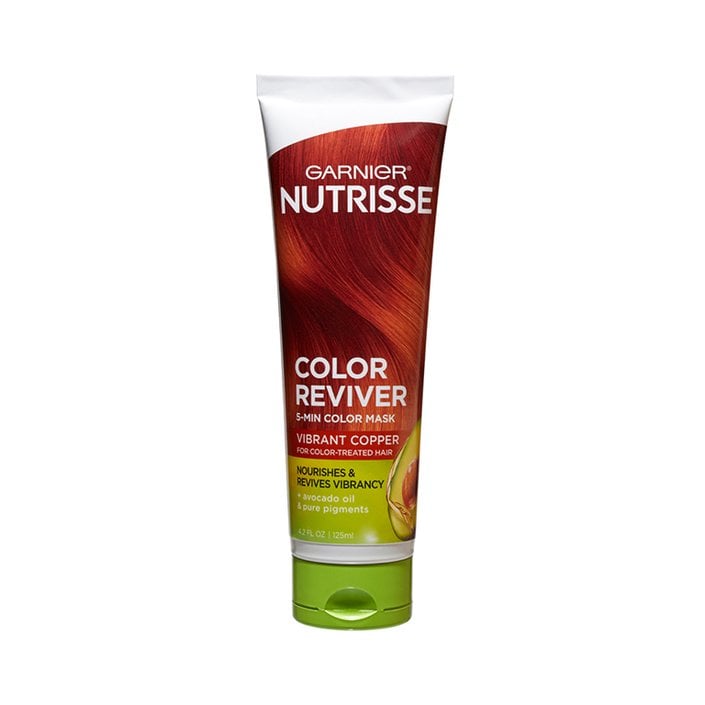 Red Hair Tip #4: Don't Forget About Your Eyebrows!
Brows should look natural and complement the red hair, which can be a bit tricky. "If your brows are the same color as your hair, they will wash you out," says Maynard "If your hair is in the light red family, soften the brow a bit and use a dark blond or light brown eye pencil. If your hair is a vibrant red or deep auburn, I suggest softening them with a medium reddish-brown pencil to fill them in." We've been loving the Maybelline New York Brow Extensions Fiber Pomade Crayon to achieve a natural look.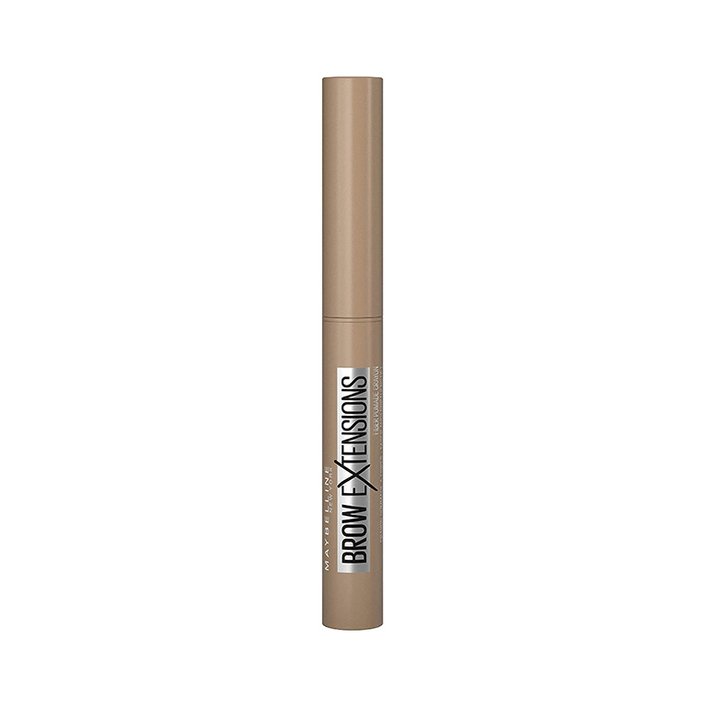 Read more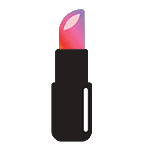 Back to top