Warm Up Your Hair Color For Winter With Tips From a Pro Hairstylist
February 01, 2022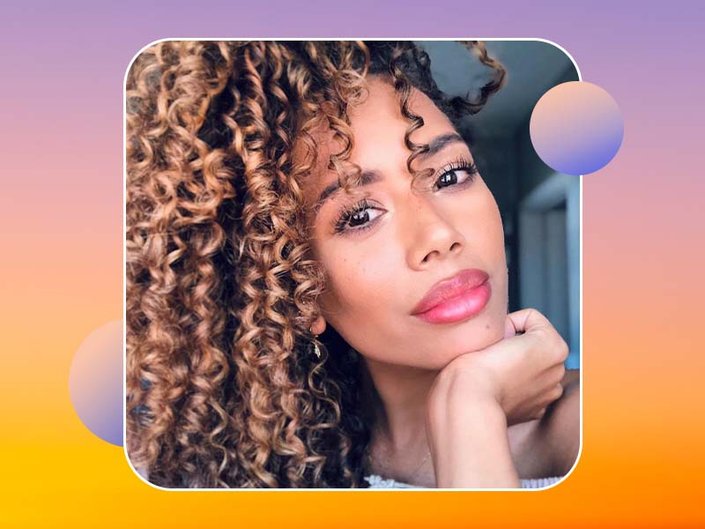 If you find your complexion looking a little drab in the winter, you're not the only one. Less sunlight and longer days spent indoors means our complexion turns paler and cooler. Aside from booking a month-long beach vacation (we wish) or stocking up on self-tanner, you can also use your hair color to give your complexion some much-needed warmth.
"When it comes to flattering our face, light reflects off of all of the surfaces surrounding us and of course, our hair and our clothes are the closest surfaces to our face," says Tom Smith, color creative director international at Evo Hair. "Increasing the warmth and vibrancy of our hair helps to reflect warm light into our faces making us look more awake, fresher and healthier." Sign us up! To find out how to warm up your hair color to brighten your complexion this season, keep reading.
For Blondes…
Ashy and platinum tones are timelessly cool, but they can wash out your complexion in the winter. To warm up your blonde, "your stylist can add richer caramel lowlights to give depth and dimension or simply finish your usual highlighting service with a warm-toned gloss of honey, sand or vanilla," says Smith. If you feel like skipping the salon appointment or want a more temporary way to add warmth, he suggests washing your hair with a tinted deep conditioner, such as the Evo Hair Fabuloso Color Boosting Treatment in Caramel or Light Beige.
For Brunettes…
"Brown hair colors can benefit from warmth in a variety of ways," Smith says. "Your stylist can add soft textural highlights in shades of amber and coffee or even paint shades of copper, auburn, or chocolate through all or parts of your hair to give richness and dimension." For the most natural effect, choose highlights that are only two to three shades lighter than your base color.
For Deep Brunettes and Black Hair…
"Warmer tones in extremely dark hair should be kept to larger panels of chocolate and toffee in order to keep a soft contrast look," says Smith. He cautions that very fine highlights, even if they're done in a warm color, can affect the way light reflects off your hair and actually appear ashy, the opposite of the warmth and richness you want.
For Redheads…
If you have red or copper hair, your hair is already warm-toned! Adding brighter red or golden highlights is one way to make your fiery color pop even more. "I also think focusing on products that enhance shine and vibrancy is a great approach to help the existing warm tones reflect from the hair and lift the tone of the face," says Smith. For hair that has a mirror-like shine, we recommend using the
L'Oréal Paris EverPure Glossing In Shower Glaze
. It enhances shine and contains anti-fade and UV filters to keep your color brighter longer.
Read more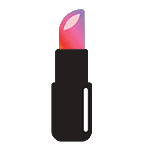 Back to top