How to Find the Best Red Hair Color For Your Skin Tone, According to a Pro
September 09, 2021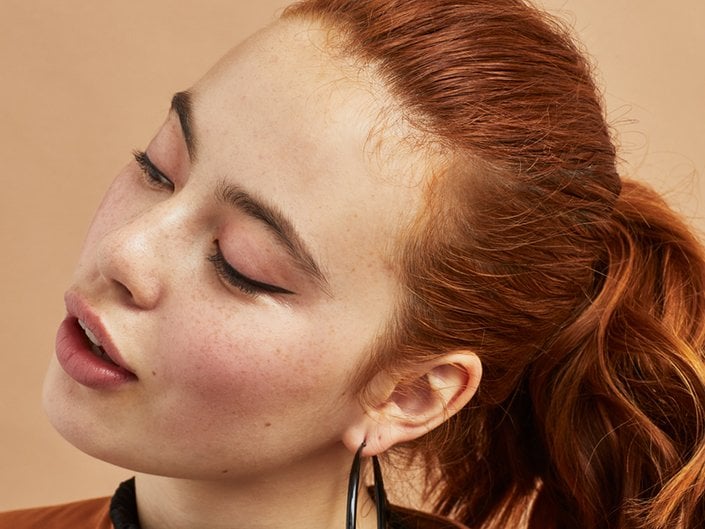 Looking to amp up your hair color this fall? The possibilities are endless
if you go red
. "T
he red tone spectrum varies from deep plum tones, right through pure ruby red, up to intensely golden coppers," says
Tom Smith
, color creative director at
Evo
. With so many hues to choose from, it can be hard to determine which shade of ginger hair dye will suit you best. Keep reading for our guide to
making red hair work on any skin tone
.
Consider Your Undertone
"If a hair color's tone sits too similar to that of the skin, it can drain the color from the face," Smith says. "If a client has a cooler skin undertone, no matter how dark or fair, generally a warmer red that reflects golden or orange tones is more suitable." So if you have rosy undertones, you should go for coppers, orangey reds, auburn and strawberry blonde shades.
Meanwhile, if you have a warm, olive or golden undertone, Smith suggests sticking to cooler shades such as "plums, mahogany or true ruby red."
It may seem counterintuitive to pick a warm red for cool skin tones and a cool red for warm skin tones, but the contrast will keep the color from blending into your skin tone and looking sallow.
Establish Your Hair Goals
"If the goal is to be bold or make a statement, then any shade on any skin tone can work with the correct styling, makeup and personality," says Smith. "If being as naturally flattering as possible is the goal, darker skin tones may prefer deeper richer auburns and mahogany shades, whereas fair skin would work well with soft coppers and strawberry blondes." But again, keep in mind that no matter your skin tone, your undertones will play the most important role in selecting the right shade of red for you.
Read more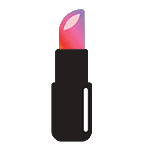 Back to top