The Scandi Hairline Technique Is the Key to Sun-Kissed Blonde Hair
September 06, 2023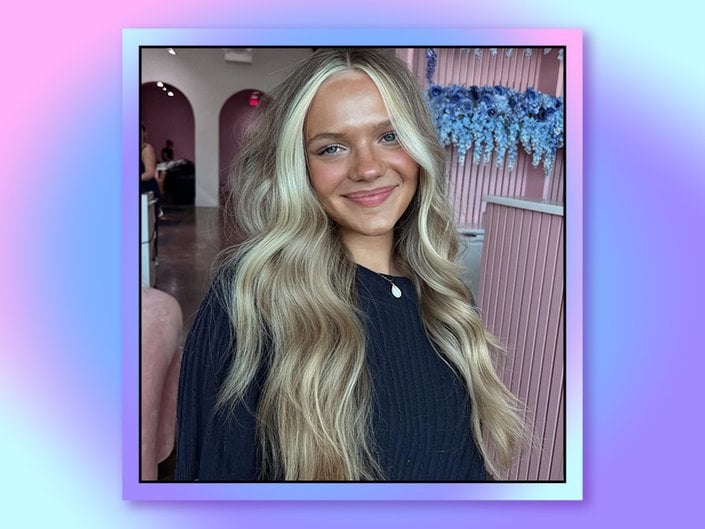 Summer may be nearly over, but thanks to a recent TikTok hair color trend, you can keep the warmth of the season alive well into the fall and winter months. If you're at all plugged into the worlds of beauty TikTok and Insta, you've likely come across the phrase "Scandi hairline" or "Scandinavian hairline." Well, the trend actually refers to a hair color technique that pro colorists are deploying to give clients a beachy, naturally-sun-kissed blonde look. We chatted with hairstylist and Redken influencer Devyn Pennell to get the scoop on how to try the Scandi hairline trend, plus what you should know before you schedule your salon appointment.
As mentioned above, the popular Scandinavian hairline trend is a specific method of applying bleach. "The Scandinavian hairline is a technique to delicately lighten the hairline around your face, achieving the perfect sun-kissed blonde while adding your finishing touch," says Pennell. The key to the look is that the hair around your face should be the lightest, framing your face with a bright blonde halo. As Pennell explains, "this also mimics what your hairline would look like after a long day in the sun." The subtle, barely-detectable brightness lends your lightened hair dimension and a natural-looking finish.
While highlights are typically done using foils, the Scandinavian hairline technique involves painting the bleach freehand along the hairline without foils. Typically, your colorist will save this step for when you're at the shampoo chair after your regular foil highlights have been done.
As fair as maintenance, the Scandi hairline trend is relatively low-key. "If done properly, the Scandinavian hairline should grow out soft and blended, due to the fine section being lightened," says Pennell. "However, if you're wanting to remain blonde around your face, [refreshing your color] every eight to 12 weeks is ideal timing." She warns that makeup can discolor your ultra-light baby hairs, so "properly washing around your hairline during your skincare is key." Finally, as with any blonde highlights, you may have to work to neutralize brassy tones in the weeks following your appointment. Pennell recommends mixing the Redken Blondage Purple Conditioner with the Redken Acidic Bonding Concentrate 5-Min Liquid Mask for a DIY toning mask you can apply at home.
Read more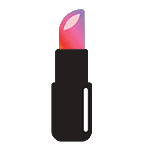 Back to top