Want Low-Maintenance Summer Highlights? Hair Painting Is Your Answer
May 26, 2022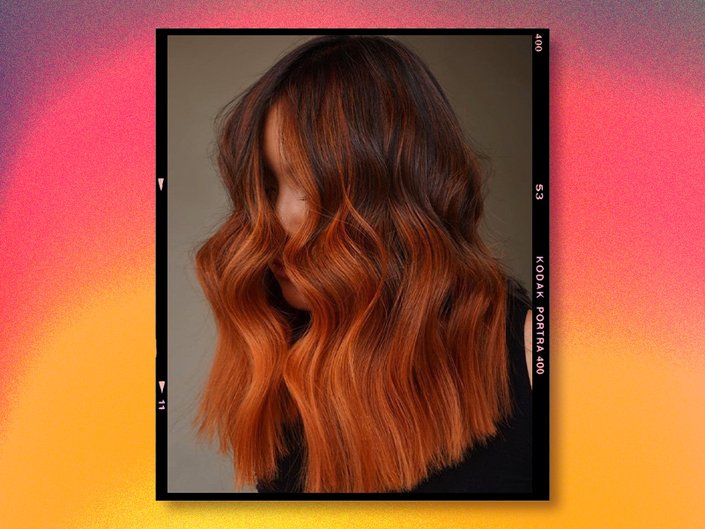 If you're looking for a one-of-a-kind hair color this summer, consider asking for balayage, a technique achieved by hair painting. This technique is used by many hair colorists to achieve soft, beachy-looking highlights.

To find out everything there is to know about the hair coloring technique, we spoke with Matrix Brand Ambassador Rachel Bodt. Discover how hair painting differs from other hair coloring techniques and what to expect at an appointment, ahead.
What Is Hair Painting?
According to Bodt, hair painting is a freehanded hair coloring technique that many hair colorists use to apply lightness to the hair. Unlike a single process or foils, the freehanded approach gives the hair a more "lived-in" look that blends in with your natural hair color.
Typically, the highlights are hand-painted into the hair at the roots and gradually get thicker towards the ends. It's especially nice for the summer, as the placement mimics what the sun would naturally do to your hair.
"If you're looking for something more low maintenance for summer, I recommend hair painting all the way," Bodt says. "The diffusion of color is really forgiving, especially if you've never dyed your hair before."
How Long Does Hair Painting Take?
According to Bodt, the process takes just as long as foils, but varies depending on the length of your hair and how light you're looking to go. Once it's done, the hair looks soft, diffused and beachy. Because of this, the hair doesn't look as uneven as it grows out, so you can prolong the time between your next appointment by a couple of months.
How to Maintain Hair After Hair Painting
Depending on how dark or light your color is, touch up appointments can be anywhere from two to four times a year.
"In terms of products, I always recommend using sulfate-free products targeted to color-treated hair," Bodt says. "My go-to line is the Matrix Unbreak My Blonde because it includes a shampoo, conditioner, and leave-in treatment and is meant to revive hair damaged by chemical lightening."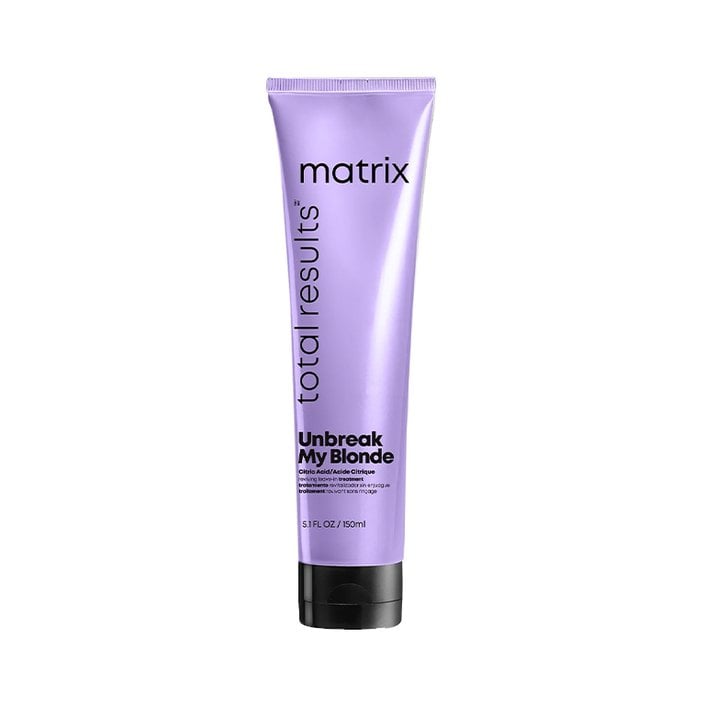 Photo: @memmieyo, Design: Juliana Campisi
Read more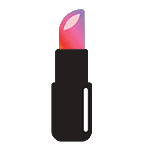 Back to top