Why Your Dyed Hair Keeps Turning Orange
February 24, 2021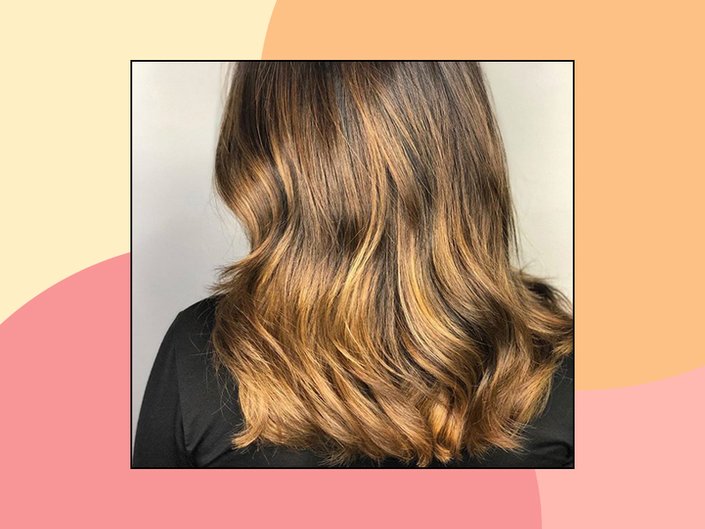 Neon orange hair? Super cool. Highlights or blonde hair that transforms from bright and sun-kissed to a brassy orange hue? Definitely not cool. To prevent the latter from happening to you, hair maintenance is key. Using products that are sulfate-free and are formulated for color-treated hair, like a purple shampoo, and staying out of the sun, can all help keep hair fresh and vibrant longer. But if your hair still turns orange after doing everything right, you may need to have a talk with your colorist.
According to Matt Rez, celebrity colorist and Redken brand ambassador, achieving a non-brassy hair color starts in the salon chair. Here, he explains why hair turns orange and what you — and your colorist — can do about it.
What are some reasons hair turns brassy or orange after being dyed?
"Hair is made of keratin protein, which in its natural state is orange in color," says Rez. "The darker the hair pigment naturally, the more pungent the orange and red tones will be when lifting." If your colorist didn't or wasn't able to lift the color past a certain level during the coloring process, it can look orange or turn orange over time.
How can you neutralize orange tones at home?
"For reddish orange tones, I suggest a blue shampoo," says Rez. He likes the Redken Color Extend Brownlights Blue Toning Sulfate-Free Shampoo, which he says can help get rid of an unwanted orange tinge.
If your hair is more of a yellow-orange, try a purple shampoo or mask. We swear by the L'Oréal Paris Hair Care EverPure Sulfate Free Brass Toning Purple Shampoo to brighten and target yellow to orange tones.
How can a colorist fix the dye job so your hair won't keep turning orange?
If your at-home tricks aren't working, you may need to go back to the salon for some professional damage control. To get out of the orange zone, Rez says that your colorist can lift your hair one level past your desired result and then use a toner to bring it down. "With this method, even with oxidation, the client's color stays out of the orange zone," he says. Talk to your colorist to see if this fix is right for your hair.
Photo: Sarah Ferguson; Design: Hannah Packer
Read more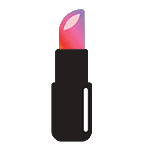 Back to top