How to Warm Up Your Complexion With Highlights When You're Feeling Daring
January 24, 2022
We've officially hit midwinter, and if you're feeling a twinge of the winter blues, you're not alone. While you can't really control the weather, you can warm things up a bit by adding highlights to your hair. Need convincing? We tapped celebrity hair colorist and Matrix Brand Ambassador Rachel Bodt to get the scoop on the winter highlights trend and how to choose the best shade for your complexion. Find her advice, ahead.
Should I Get Highlights in the Winter?
The seasons can definitely influence our hair color decisions (read: darker hues in the colder months and lighter shades in the warmer months), but, according to Bodt, opting for highlights in the winter can actually warm your complexion and add dimension to your hair. "In the winter, we lose a lot of color in our skin, so a great way to make your hair look less harsh is to lighten your strands and play with tone," says Bodt. "Add wheat colors if you prefer neutral tones and add honey colors if you prefer warmer tones."
How to Pick the Right Highlight Shade
Concerned about picking a shade too light? Bodt explains that you should pick the color of your highlights based on the undertones of your skin and your eye color. "Neutral or cool tones are best for those that have cool-toned skin and warm tones are best suited for those who have warmer undertones," Bodt says.

If you're a brunette looking to add lighter highlights, Bodt recommends starting with hair painting, a hair coloring technique that works to accentuate your natural hair color, on your ends. "The result looks soft, natural and effortless," Bodt says.
How to Maintain Highlights
To maintain your highlights Bodt suggests using the Matrix Total Results So Silver Triple Power Toning Hair Mask to avoid a brashy or ashy-looking tone. For more on how to care for lightened hair, check out How to Maintain Blonde Hair at Home, According to Professional Colorist.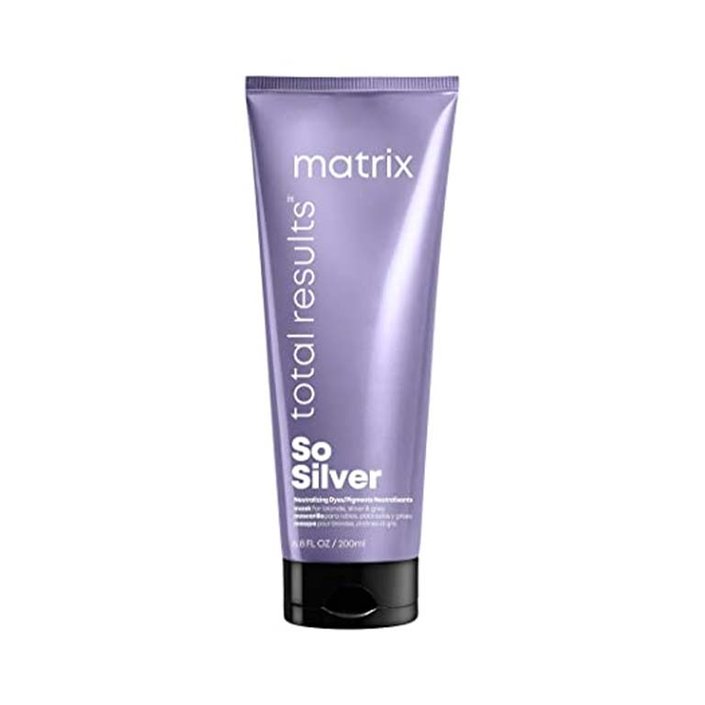 Photo: Alyssa Kaplan, Design: Juliana Campisi
Read more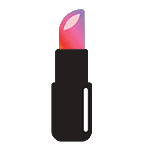 Back to top