The Best Type of Bangs for Your Face Shape
September 01, 2022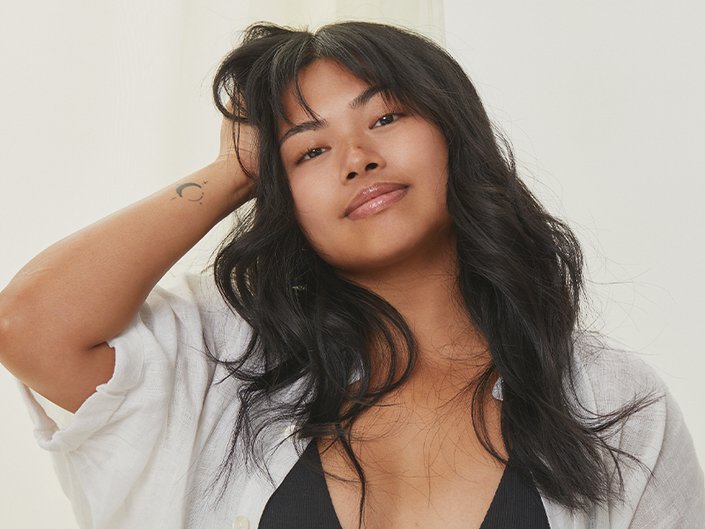 Best Bangs for Oval Face Shapes: Baby Bangs
According to Hunt, oval face shapes are very versatile and look great with any bang style. If you're feeling bold, we recommend trying baby bangs, which are typically cut about an inch above your eyebrows. They're chic, different and don't have to be cut straight across if that's not your style. Try a wispy baby bang if you want more movement.
Best Bangs for Heart Face Shapes: Curtain Bangs
Curtain bangs are all the rage right now, and if you have a heart-shaped face, consider getting in on the trend. "I personally enjoy a middle part with the length starting at the cheekbones," says Hunt. You can get long, face-framing curtain bangs or keep them short and sweet.
Best Bangs for Triangle Face Shapes: Long, Straight-Across Layered Bangs
Long, layered bangs laying across the forehead are great if you have an inverted triangle-shaped face. These bangs can inch below your eyebrows, and the added layers are great because they will ensure that they won't look too overwhelming.
Best Bangs for Round Face Shapes: Blunt Bangs
Blunt bangs cut straight across are a perfect match for round faces, says Hunt. Because your chin area is less defined than other face shapes, blunt bangs help add a bit of shape and definition. These bangs also work well for thick and curly hair textures.
Best Bangs for Diamond Face Shapes: Soft, Side-Swept Bangs
"I love a soft side-swept bang for diamond face shapes," says Hunt. "They help enhance the eyes and cheekbone structure." Hunt also explains that side bangs are great to test the waters before committing to a more high-maintenance bang. "They are also very easy to slick back if you work out a lot or don't want the hair to be constantly in your face," she adds.
Read more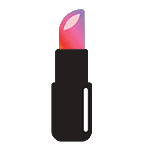 Back to top