How to Find the Perfect Brush for Your Hair
February 22, 2021
Hair brushes aren't one size fits all. What works for your hair might not work for a friend, and what works when you step out of the shower isn't best suited for achieving a bouncy blowout. But with so many options to choose from (think: boar bristle, paddle brush, comb, vented round brush and more), it can be challenging to know which one is best for you. To help determine which brush to use at every stage in your hair-care routine, we consulted with Sierra Kener, celebrity hairstylist from Nine Zero One in Los Angeles.
First, Consider Your Hair Type
The same way that someone with curly, coily hair may opt for a curl cream and someone with flat hair will choose a volumizing serum, it's important to customize your hair brush arsenal to your hair type in order to get the best results. Kener explains that you'll want to consider both how you want to style your hair and your hair type in order to keep your strands as healthy as possible. "Using the wrong brush can cause breakage, lack of volume, hair thinning and a decline in the appearance of your hair's integrity," she says.
If Your Hair Is Wet
Knotty hair after the shower? Reach for either a detangling brush or comb. "Detangling brushes help smooth both wet and dry hairs without breakage," says Kener. "But if you have medium to coarse hair, then a wide tooth comb is best when hair is wet."
If You're Blow Drying Your Hair
If you rarely have time to let your hair air dry, reach for a vented brush. "A vented brush is the best choice for quickly blow drying soaking wet hair," says Kener. "The vents allow hot air to flow through, reaching all the layers of hair."
While you can use a vented, flat brush to get a rough dry, for more body or loose waves, use a vented round brush. "They're fully circular which makes it easier to blow the hair under, resulting in curls or waves," says Kener.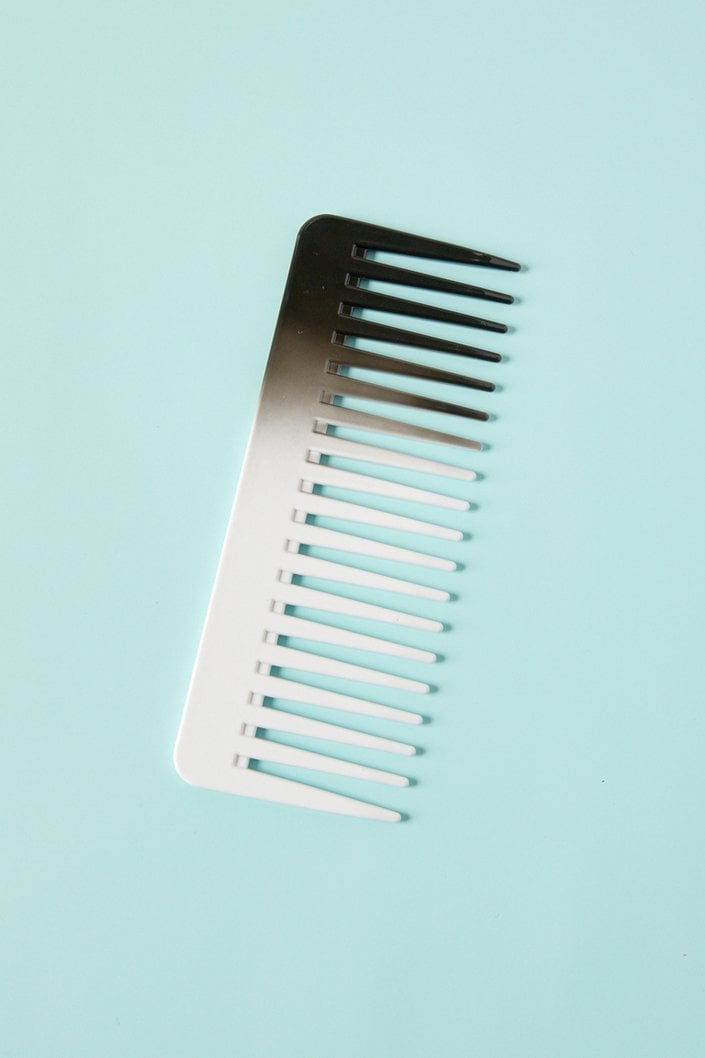 If You're Straightening Your Hair
To make the hair straightening process easier, reach for a straightening brush, like the
GHD Glide Professional Hot Brush
. "These kinds of brushes are generally compatible with all hair types and ensure a silky and shiny look," says Kener. "It makes flat ironing an effortless process."
If You Have Buildup
For those who use a lot of hair products during the week or have dandruff, Kener suggests looking for a cushion brush that has a soft rubber base and stiff wire or plastic bristles. "The stiff bristles are effective at stimulating the scalp and are good for brushing out dandruff or buildup from hair styling products," she says. "Always clean and sanitize these brushes at least once a week to ensure there are no dead skin cells or products that will be spread back into your hair every time you use the brush."
If You Have Fine Hair
To add a bit of volume into fine hair, consider using a round boar bristle brush when blow drying. "They don't pull or tug at the hair strands and create less breakage in the long run," says Kener. For added oomph, reach for a teasing brush to add body where needed. "They're designed to be used at the crown to add texture to fine or limp hair and can create the illusion of fullness."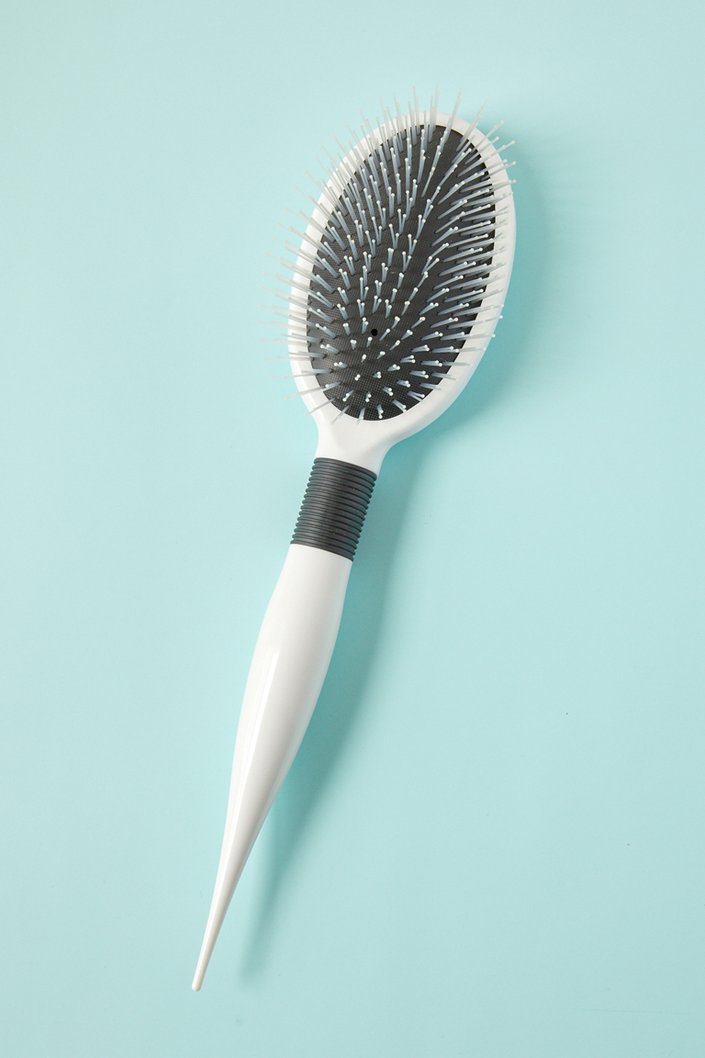 If You Have Thick Hair
For anyone with thick hair prone to frizz, Kener suggests using a brush with nylon bristles. "They're made from a synthetic material that reduces static and effectively detangles thick hair."
If You Have Curly Hair
People with curly or coily hair should reach for a wide toothed comb, like the Leandro Limited Glossy Detangle Comb. "They can be used on thick or curly hair when wet or to comb out curls after they have cooled," says Kener. "The space between the teeth allows for the curls to separate and detangle."
If You Have Straight Hair
If you have naturally straight hair, opt for a paddle brush. "They're able to work through a lot of hair at once and evenly distribute oils," says Kener. "Paddle brushes with a rubber pad specifically work well for straight hair that is prone to static."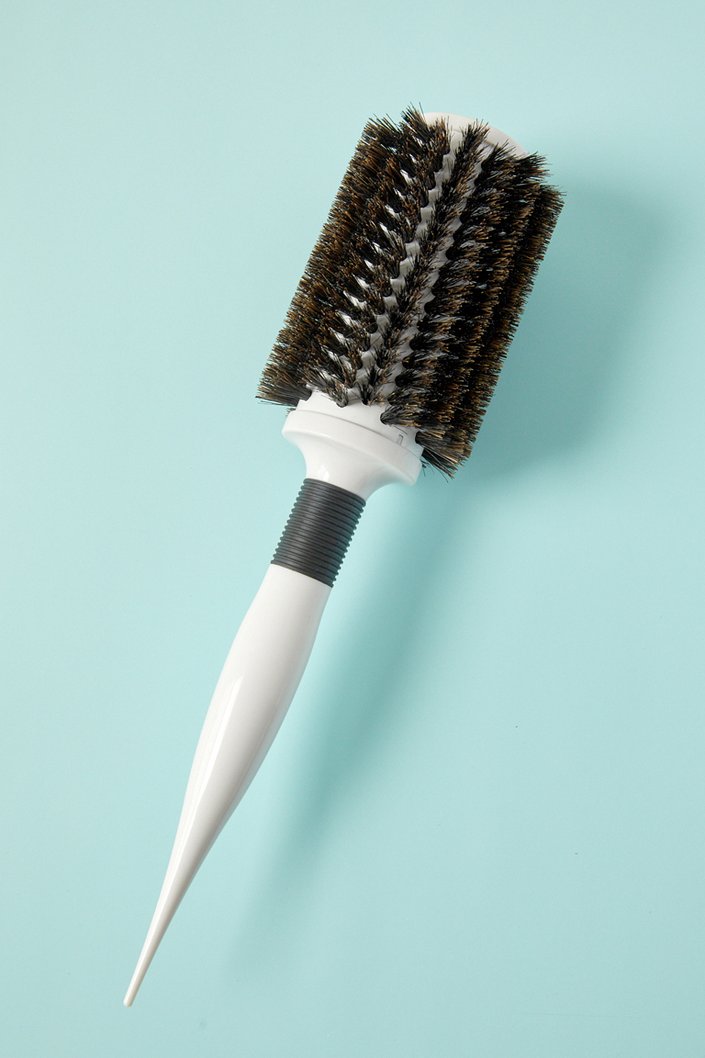 Read more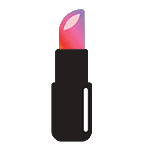 Back to top