All of Your Questions About Curly Hair Extensions, Answered
November 02, 2020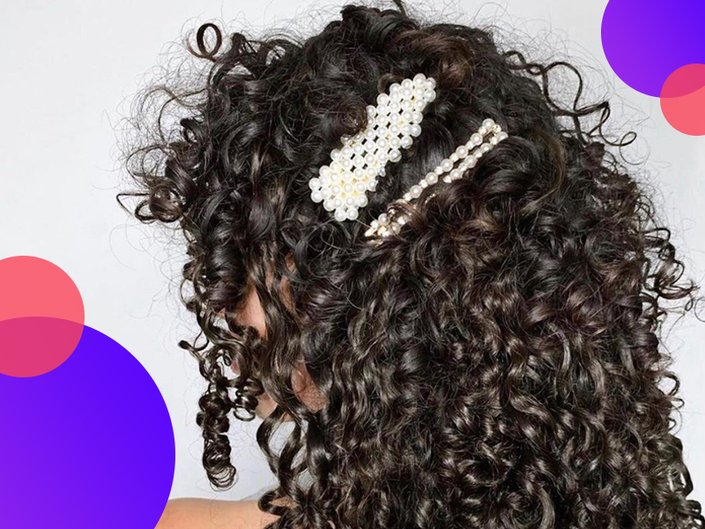 If you're a curly-haired gal or guy you might be all too familiar with the difficulty known as shrinkage. All

curl patterns

can experience shrinkage, which is when your curly hair appears shorter than it actually is when dry. This is due to the tightness of your curls. If you dream about

long hair

but don't want to straighten your strands to achieve it, curly hair extensions are exactly what you've been looking for. Here, we spoke with Soleil Guerrero, founder of Bebonia Curly Clip-In Hair Extensions, to learn more about what to consider before purchasing your extensions.
What should you consider before purchasing curly hair extensions?
According to Guerrero, before purchasing curly hair extensions, you must take a few things into consideration: the length and texture of your natural hair, and how long you'll want your extensions. "To blend properly, extensions need to have enough hair to camouflage the wefts," says Guerrero. "We usually recommend people have hair that is at least chin length." You'll also want to consider your natural hair texture. If you're someone with finer hair, Guerrero recommends going with hair extensions that aren't dense and don't weigh as much for a more seamless blend.
When picking curly hair extensions, how can you make sure you're matching your curl pattern?
Many companies that sell curly hair extensions offer services that help you match your curl pattern. Bebonia does live consultations and encourages people to send photos of their hair in natural light so that the curl pattern and natural color is clear and visible. When it's time to buy your extensions, Guerrero says it's important to take advantage of one of these curl-matching services instead of choosing it on your own.
What are some tips for installing curly hair extensions?
"Always work your way from the bottom up," says Guerrero. She also recommends creating vertical sections to help make installation easier. "If your hair has several textures, don't be afraid to mix and match extension patterns to get a more natural look," she adds. "And most importantly, never apply extensions to wet hair or when the extensions themselves are wet."
Can you style curly hair extensions?
Guerrero says that if your extensions are real human hair, you can style them just like your natural hair. "We recommend cleansing with a gentle shampoo, hydrating with a rich conditioner and using a gel to ensure the curl pattern sets and holds."
How do you maintain curly hair extensions?
Your extensions will need to be cleansed, conditioned and styled with care, explains Guerrero. She recommends giving your hair a deep conditioning treatment every few weeks to keep them looking healthy. If you need a recommendation, we like the
Carol's Daughter Monoi Intense Repair Inner Strength System
for stronger, healthier-looking curls. "Another important component is proper storage. If you store them neatly and properly, you'll maintain them for much longer."
How long do curly hair extensions last before needing to replace and wash them?
"This depends on how often you wear them, how you care for them and how you store them," says Guerrero. "If you wear your extensions every day, you'll likely need to wash them once a week just as you would your own hair." Extensions can last anywhere from six months to two years, depending on the level of care and wear. To make sure your extensions last a long time, remember to store them in a dry area, neatly stacked in a satin or silk bag, use the right products and deep condition regularly.
Read more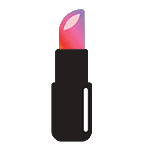 Back to top