Go from the Office to Happy Hour With These Day to Night Hairstyles
November 10, 2021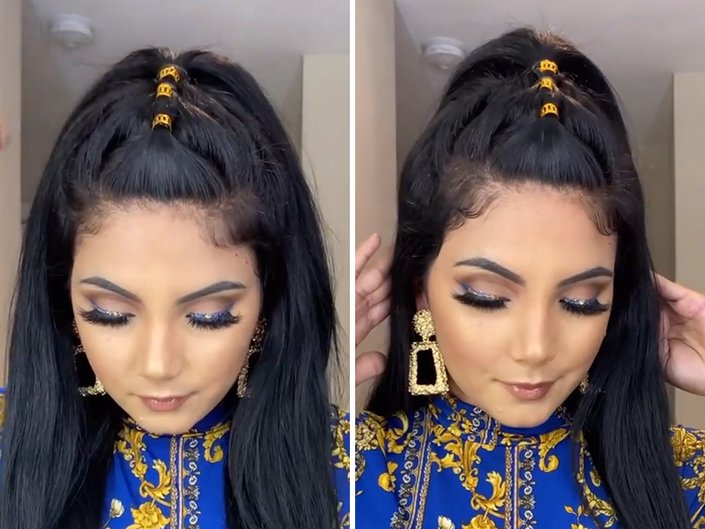 It's been so long since we've been back in the office that we've almost forgotten about one major beauty strife — choosing a cute hairstyle that is suitable for meetings as well as happy hours and after work events. While most people just wear their hair down or in a ponytail, there are plenty of ways to mix it up with trendy styles that can be worn from day to night. Below, find five not-so-average hairstyles that are simple yet exciting for the daytime as well as the night.
Add an ethereal vibe to curly hair by framing your face with a halo braid. Before styling, spray in the Carol's Daughter Monoi Multi-Styling Milk to prime and protect your hair. Once your hair is curled, create two braids on either side of your part. Once you reach your ears, secure them with a bobby pin and you're good to go!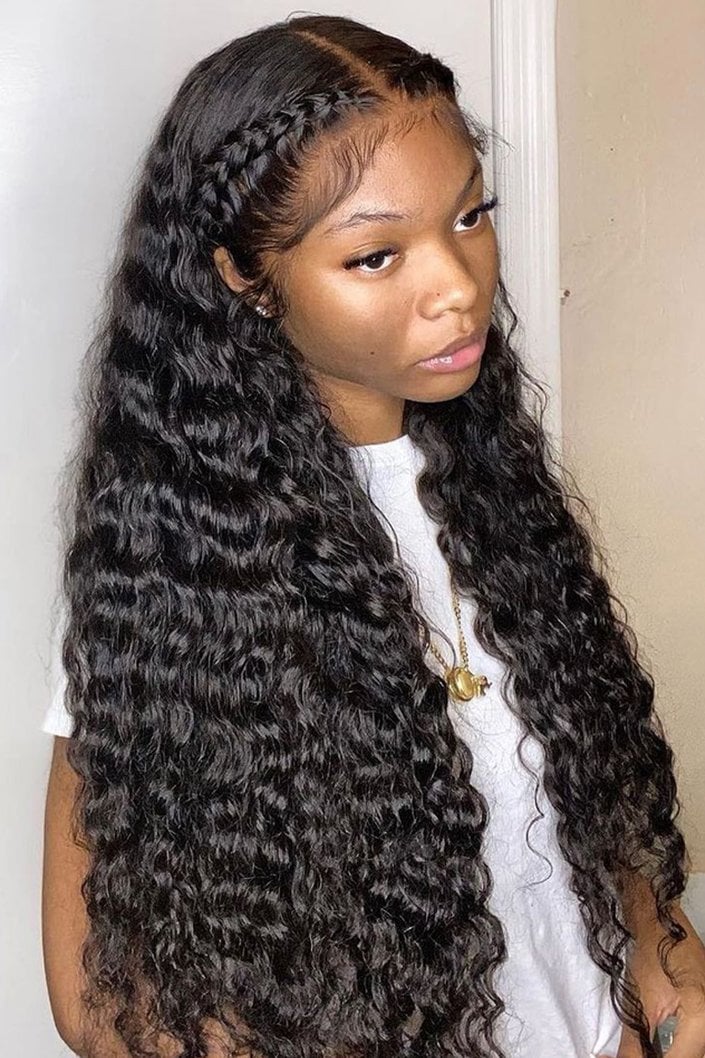 Sure, you could rock a basic pony day or night, or you could stay on top of the trends by wearing a bubble pony. Keep things neutral during the day by using clear elastics, but add some personality at night by wrapping statement hair ties around each bubble.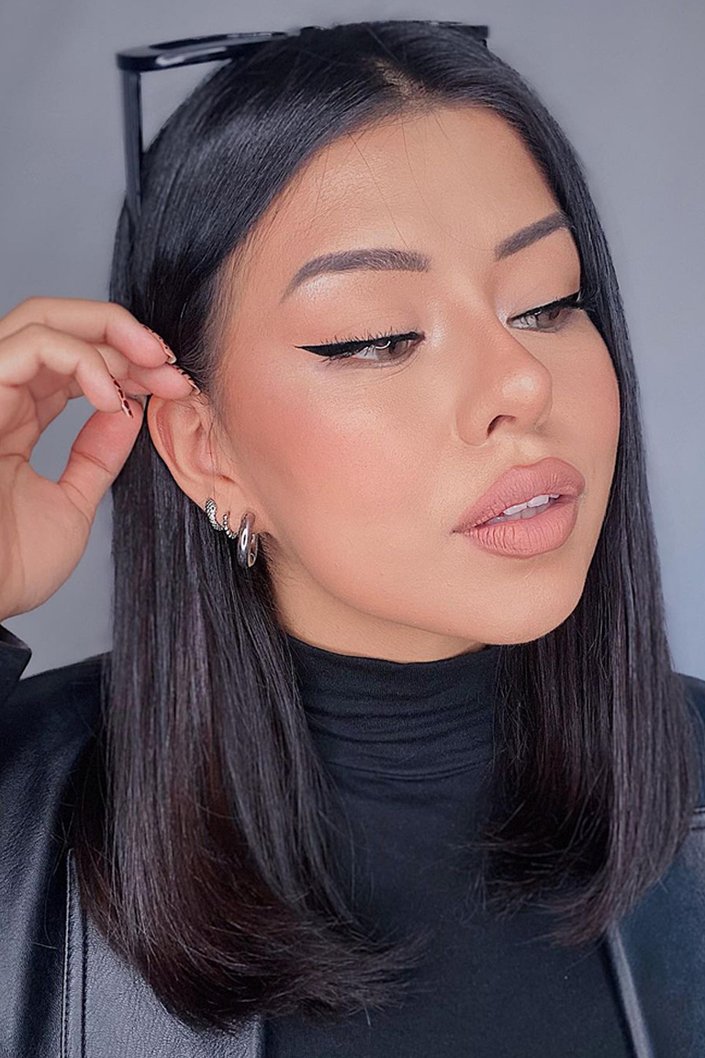 Instead of concealing your hair elastic with a few strands of hair, try covering it with braids — or better yet, let the braids be your hair tie. Follow the tutorial from @vickynatascha to recreate this fun day-to-night style in less than five minutes.
Simply adding a few tiny accessories can completely change your hairstyle. Here, @daleyza_beauty showcases exactly how by creating three mini ponytails on the top of her head and clipping in gold barrettes over the elastics. Wear the style without the clips at work and pop on the accessories on the way to happy hour for a five-second hair makeover.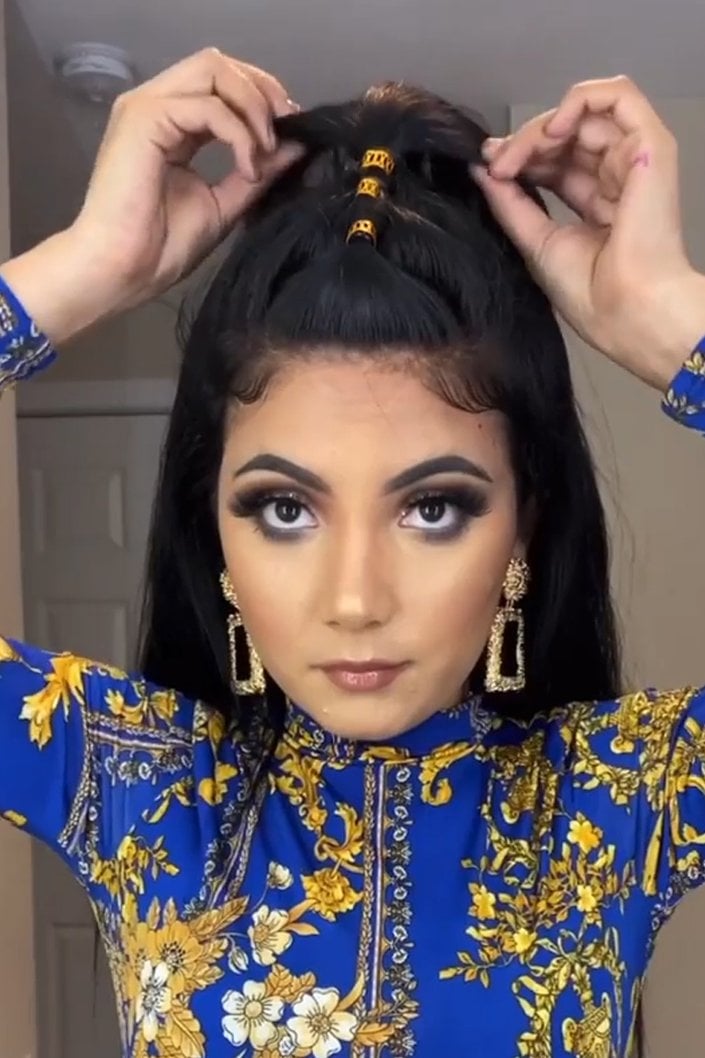 Read more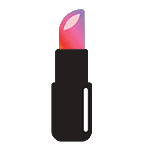 Back to top