I Tried It: Garnier's New Honey-Infused Shampoo Bar Is to Thank for My Super-Soft Waves
September 17, 2021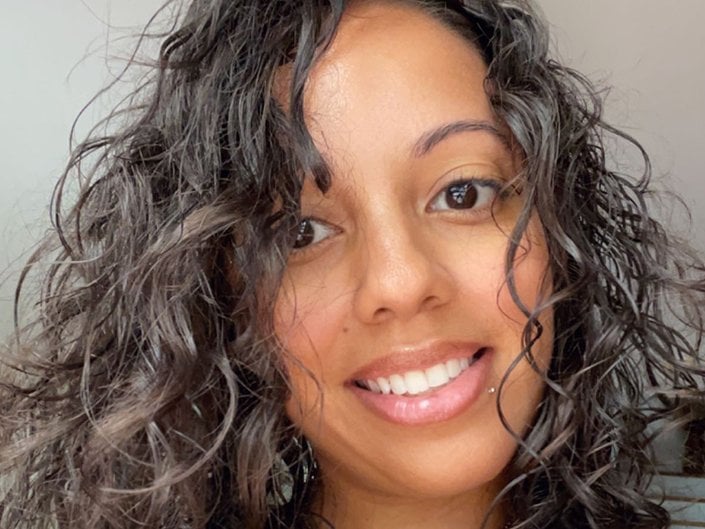 I admit that I wasn't eager to hop on the
shampoo bar trend
. While I have used body cleansing bars in the shower, it has always seemed strange to me to take a bar to my hair. Would my strands get a good lather?
Would my scalp get a deep clean?
Would my hair feel soft and smooth once air-dried or frizzy and in need of a blow-dryer? But in the name of
sustainability
— opting for a shampoo bar instead of a body wash reduces plastic waste in your beauty routine — I decided to see if the beauty benefits lived up to the hype. When the
Garnier Whole Blends Honey Treasures Restoring Shampoo Bar
showed up at my door courtesy of L'Oréal, my opportunity to finally try the trend for myself arrived with it. Keep reading for my review.
The Formula
With cooler weather on the horizon, my hair usually feels dehydrated making it more susceptible to breakage, but the Honey Treasures Restoring Shampoo Bar is specifically formulated for dry, damaged hair. It's blended with 94% plant-origin ingredients including sustainably sourced honey and beeswax. Honey's healing and soothing properties act as a natural humectant to maintain hair moisture, while beeswax seals in moisture while smoothing strands.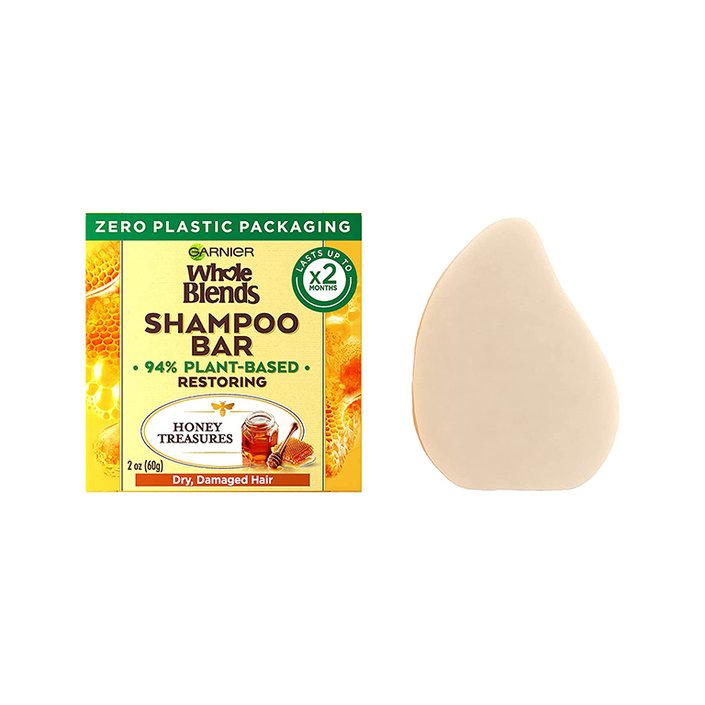 My Experience
Upon opening the box, the teardrop-shaped bar fit easily in my hand. Once in the shower with my hair and the bar both wet, I held the bar to my hair and lathered from root to tip. To my surprise, it lathered up nicely and was even able to get product to my scalp. I let the shampoo sit for a minute on my strands (I personally believe in letting my hair products soak to fully reap the benefits) before rinsing and then followed with my regular conditioner. The whole process wasn't at all awkward as I previously envisioned.
My Takeaway
After air-drying my hair, my natural waves were left feeling super soft to the touch. I honestly didn't notice much of a difference from bottled shampoos. I realized my hesitation was purely around using a product that was just different than what I've been accustomed to, plus it feels good to know that I'm doing my part for the planet. Being a beauty editor, my shower is stocked full of goodies, so this bar is definitely a space saver. I do have to invest in a soap dish for my shower to give my shampoo bar a place to dry. I would also like to see how many washes I get out of the Honey Treasures Restoring Shampoo Bar as I continue to use it, but overall my experience was a good one. I can't say I fully commit to being a shampoo bar convert just yet, but I will commit to continuing to use the bar and see the impact on my hair over time.
Photo by Jazmine A. Ortiz
Read more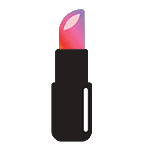 Back to top