Hair Accessories Are Having a Moment — These Are Our Favorites
May 18, 2022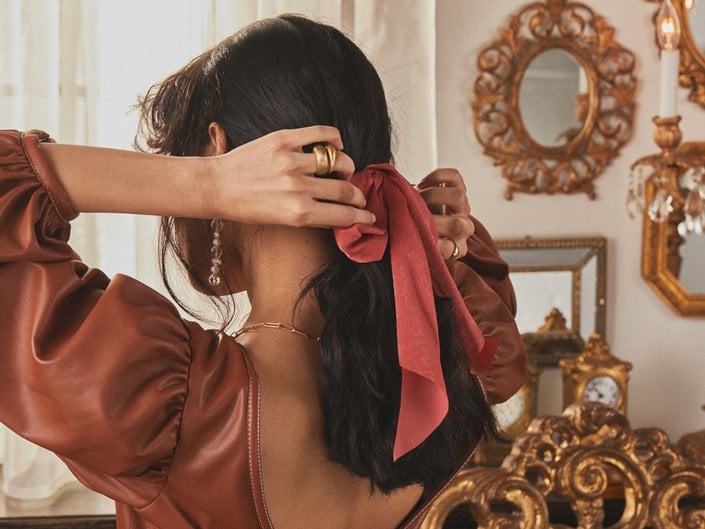 The right hair accessory can take a ponytail or messy bun from simple and casual to sophisticated and on-trend and dress up a low-key outfit — even sweats. From velvet headbands to pearl-embellished barrettes, there are so many fun options to choose from right now. Luckily, you can find any of these accessories and more in one place: Ulta Beauty. Here, we're sharing our favorite finds from the retailer, just in time for (virtual) holiday party season.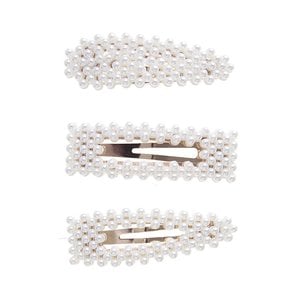 1 / 6
Add one pearl barrette to your look to elevate any style or stack all three to turn a simple look into a full-on moment.
2 / 6
A velvet headband can transform your look on even the laziest hair days. The ruched texture on this one is a luxe twist on a classic style.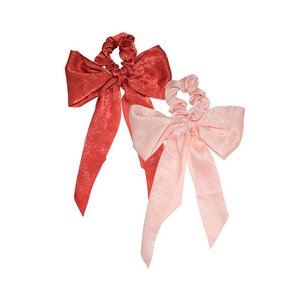 3 / 6
Kitsch Blush & Rust Scarf Scrunchies
Like a ribbon on a present, a hair bow is the perfect finishing touch to any holiday look. If you're going casual, pair one with jeans and a T-shirt to add some flair.
4 / 6
The Hair Edit Gunmetal Hoop & Pin Barrette
A half-up, half-down style will never look boring with this barrette in your arsenal. To use it, pull the top half of your hair back with the hoop in hand and the pin in your free hand. With the hoop placed over the section of the hair push the pin horizontally over the right side of the hoop, under the hair and then back up over the left side of the hoop.
5 / 6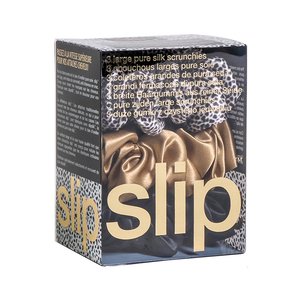 6 / 6
Slip Black, Leopard & Gold Large Scrunchies
Wearing one of these silk scrunchies is the easiest way to upgrade a classic ponytail. The silk fabric makes them look fancy, and the material is gentle on your hair and helps prevent creases.
Photography: Chaunte Vaughn, Art Direction: Melissa San Vicente-Landestoy, Associate Producer: Becca Solovay, Makeup Artist and Hair Stylist: Jonet Williamson, Wardrobe Stylist: Alexis Badiyi, Digital Tech: Paul Yem, Model: Shreya Aditya Chaudhary
Read more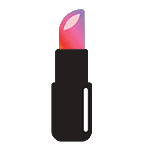 Back to top