How to Create a Snatched High Ponytail
April 13, 2021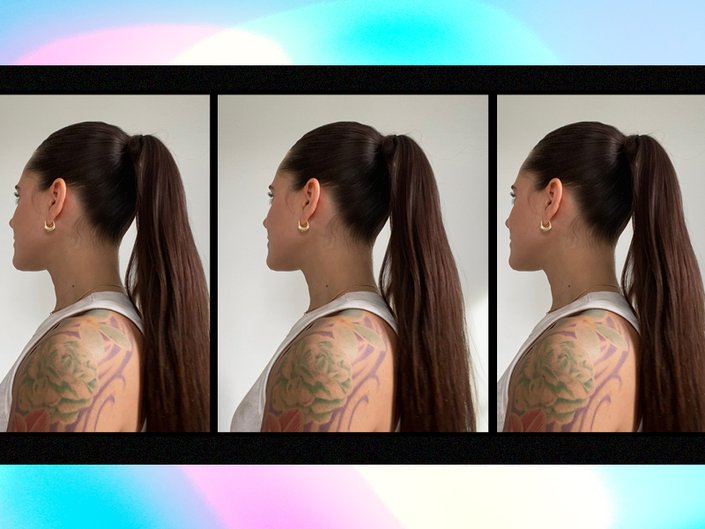 Ponytails can be casual and laid back or chic and statement-making — it all depends on the placement. To achieve the latter, the higher the ponytail, the better. Because a high ponytail isn't your average, effortless version of the style, we asked Jasmine Burnside, a hairstylist based in New York City, to share a step-by-step guide on how to create it. Read on for her tricks for achieving a snatched high pony with a sleek finish.
STEP 1:

Assemble Your Tools

For this look, Burnside used a tail comb, a boar bristle smoothing brush (boar bristles help add shine), a hair bungee and a flat iron.




STEP 2:

Smooth Your Hair

Smooth and straighten your hair with a flat iron before starting your ponytail. Burnside recommends flat ironing in small sections to ensure a flawless finish. Don't forget to use a heat-protecting product like the Carol's Daughter Monoi Multi Styling Milk first.



STEP 3:

Create Your Part

For a softer version of the look, create a center part with a tail comb. If you're going for a fierce, slicked-back style, skip this step.




STEP 4:

Create Your Ponytail

Gather your hair into a ponytail exactly where you want it to sit. Brush through it with the smoothing brush and once it's in position, use the tail comb to get the bumps out. Secure the ponytail at the base with a bungee elastic (Burnside says these help keep the look tight and in place). To hide the hair tie, take a small piece of hair from the lengths of the ponytail, wrap it around the base and then tuck it into the underside of the elastic.



Photography and Hair: Jasmine Burnside; Design: Hannah Packer
Read more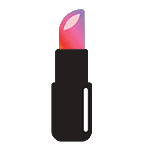 Back to top