Everything You Need to Know About Quick Weaves, According to Hairstylists
November 15, 2022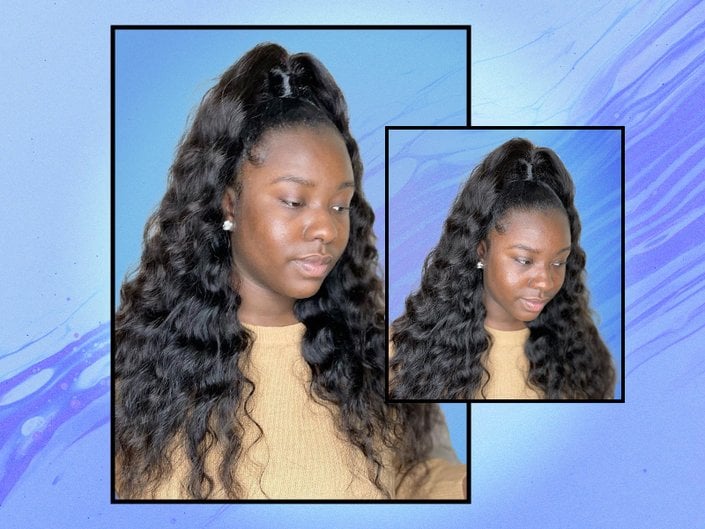 Weaves and extensions offer fun versatility when you are in the mood to switch up your hairstyle. But if you've ever had a weave installed, you know that the process can also be time consuming. Enter: the quick weave. This method of installing extensions using glue is, well, quicker than your typical weave application process.
We chatted with celebrity hair stylist Felicia Leatherwood and cosmetologist and Senior Brand Marketing Manager at Mayvenn Brittany Johnson to find out exactly what a quick weave is and what supplies you need to try one out yourself.
What Is a Quick Weave?
In short, a quick weave is a glue-in weave, as opposed to a weave that is sewn into your hair. According to Johnson, "a quick weave usually involves gluing tracks of hair to a cap to create a quick, customized look," as shown in this TikTok. You can find countless quick weave tutorials on both TikTok and YouTube.
"You have a base with a stocking cap that you put over your hair to protect it," explains Leatherwood. "And then you glue on tracks of hair and lay them in the manner you wish to style it, and cut it and keep going."
Since you don't need to sew in the tracks of hair braid by braid, it's a faster way to attach extensions. Depending on the style you are doing and the extensions you are using, you may not even need to braid your hair into cornrows, but rather into a single braid or pulled into a tight, slicked-back ponytail.
A quick weave can also be less painful than a classic weave, Leatherwood adds, because "your hair is not being pulled by braids.
However, it's not without its risks. If a quick weave is installed incorrectly, you run the risk of damaging your natural hair with the powerful bond glue. It's a good idea to leave this process to an experienced stylist if you have never worked with glue before. More on the potential downsides of this style below.
What Is the Difference Between a Quick Weave and a Sew-In Weave?
Besides the main difference that one is glued to a cap and the other is sewn to your own hair, quick weaves and sew-in weaves differ in a couple of ways. First, quick weaves typically use synthetic hair or hair made with a human-synthetic blend, while both synthetic and human hair are used for sew-ins.
The other major difference is how long the weaves last. A quick weave can last anywhere from a few days to three to four weeks. Meanwhile, says Johnson, "traditional weaves usually last anywhere from four to eight weeks depending on the materials used, the application method, and whether any closure or frontal pieces were used."
How to Do a Quick Weave
What You Need
According to Johnson, the key to installing a quick weave at home is having the proper tools. "Make sure that you're getting a cap that is a good fit for your head shape and size," she advises. You'll also need gel if you're planning to slick your hair back rather than braiding it and hair scissors to cut the tracks as you glue them down. When it's time to bond the tracks of hair to the cap, use a bonding glue that's made specifically for quick weaves and wigs. And of course, don't forget the hair extensions of your choice.
You'll also want a blow dryer to secure the hair down and a rattail comb, says Leatherwood. For styling the weave, she recommends Fonex Gummy Hair Gel. She also likes to use this maximum-hold gel to secure the weave cap down.
Installing the Quick Weave
"To install a quick weave, start with your natural hair in a braid down or in a slicked-back style," explains Johnson. Once your hair is braided or slicked back, put your cap on over it. "If you're leaving any of your natural hair out around the part, it's important to mark those areas on the wig cap so that you don't apply the tracks over it."
Next, measure out the hair and plan where you will be placing the tracks. Then, you can begin applying them to the wig cap with bonding glue, working your way up and around your head from the bottom. "Make sure that you blow dry the base of the tracks or allow enough time to air dry so that the glue dries fully," she warns.
After the weave is installed, you can style it however you like. One popular style to do with a quick weave is a half-up, half-down look, like this one. Lock your style in place with the Redken Triple Take 32 Extreme High-Hold Hairspray.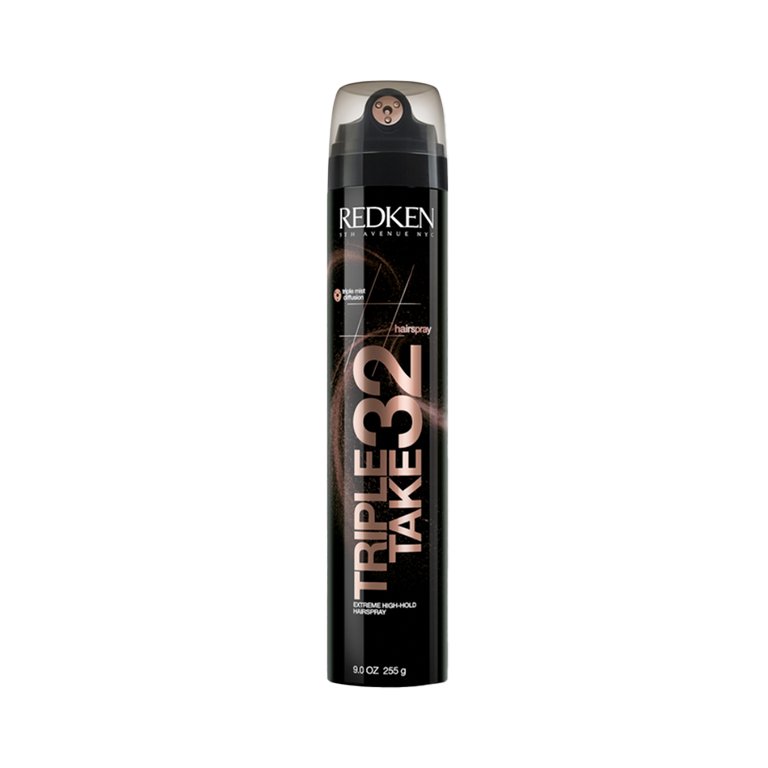 For slicking down your edges, try an edge control product such as the Carol's Daughter Black Vanilla Edge Control Smoother. Leatherwood warns that when doing a quick weave, being careful with your edges is one of the most important things to keep in mind. You want to avoid getting any glue on your natural hair.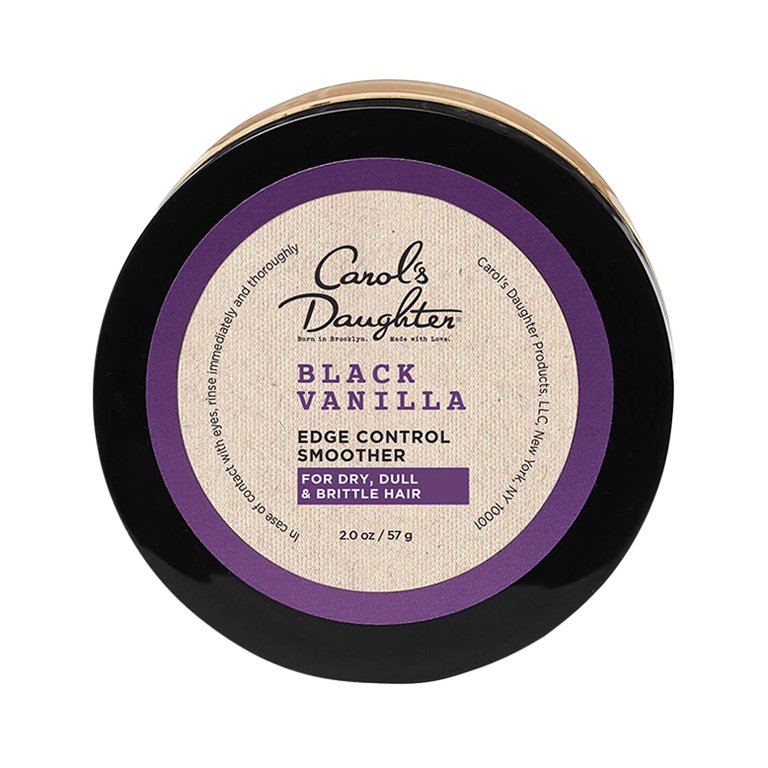 To best preserve your style, keep a scarf or bonnet handy to wrap up your hair at night.
Are There Any Downsides to Quick Weaves?
While quick weaves are a good option for an easy style that won't put too much tension on your natural hair, they are meant for a special occasion or specific time period since they're not as protective as sew-in weaves. Creating and removing it correctly is key. Luckily, there are a few steps you can take to avoid damaging your hair.
Applying the glue is the riskiest part of the process. "Being careful and intentional about where you place the glue is important," says Johnson. "If any of the glue gets onto your natural hair, it could cause damage and/or breakage." You'll also want to make sure that you use a high-quality glue specifically made for hair and that you check that the glue hasn't expired or gone bad.
If you're worried and want to be extra safe, you can always glue the hair to the wig cap on a mannequin head and then apply the cap to your own head. Even if you try this method, be careful of using too much glue, because it could seep through the cap to your natural hair.

Finally, to safely remove the quick weave, Johnson recommends using an oil-based product to break up the glue and washing with a shampoo that's created for safe glue removal to rid your natural hair of any residue.
Photo: @shareka.bivens, Design: Juliana Campisi
Read more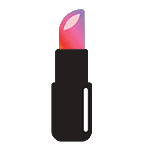 Back to top