How to Dry Hair Fast With 4 Simple Hacks
August 21, 2018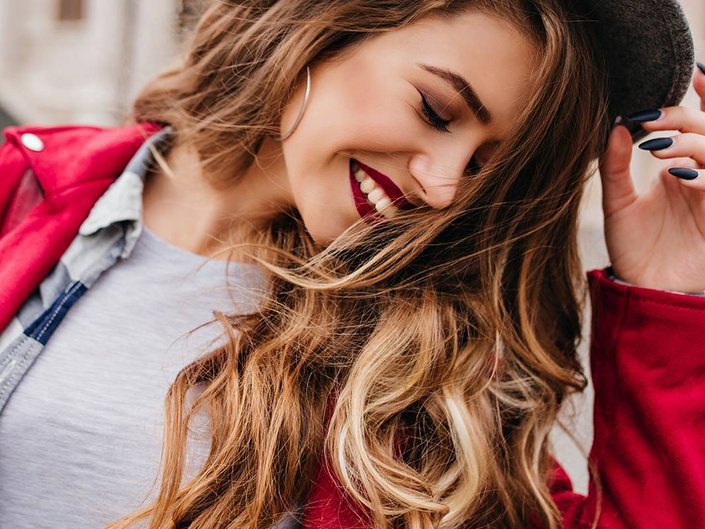 There are more than a few beauty horror stories out there, and it's probably safe to say that close to 85 percent of them are hair disasters – with bad blowouts being number one on that list. At the end of the day, we all want our hair done as quickly as possible, but learning how to dry hair fast while still ensuring it turns out looking its best can be tricky (plus we want to avoid all burning hair horror stories) We spoke to hair miracle worker and MIZANI Artist and Educator Daryce Brown-Willis about our lowkey paralyzing fear, and how to dry hair faster — and here are four blowout hacks she swears by that will forever change your tress routine.
Rule 1: Use the Right Size Tool
Reece's first holy-grail rule involves the tools you are using to blow out your hair. "The best method to blow drying any type of hair is to make sure your sections are not bigger than the tool or brush you are using," she says. The smaller tool will make it easier to thoroughly comb out each strand, making your blowout a much smoother process.
Rule 2: Take Your Time
It's true: All kinds of beauty horror moments are more likely to occur when you're in a rush. That's why Reece says it's important to be meticulous — even when you want your hair to dry faster. "Make sure you take your time," she says, "Because the roots should be fully dry and smooth before moving on to the mid-shaft and then to the ends." Sectioning your hair will help you blow it out evenly and quickly.
Rule 3: Distribute the Heat Evenly
The key thing to avoid when blowing out your hair is an uneven distribution of heat, says Reece. "Make sure you don't leave it blowing on one area too long," she notes, "as focusing too closely on one area may cause potential heat damage." Instead, move quickly! Not only will you experience less damage, you'll also dry your hair faster.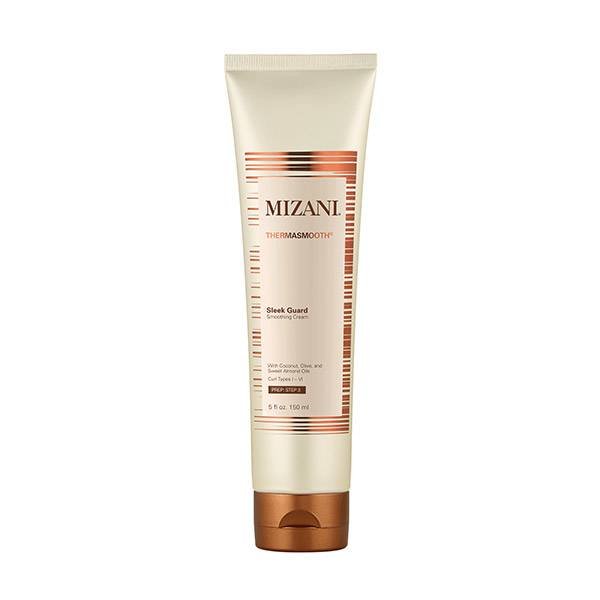 Rule 4: Use a Blowout Product
"Product and technique are key to blowing out hair without damage," says Reece, so it's super important that you protect your hair as best you can while you're blowing it out. "My favorite products are within the Thermasmooth system from Mizani, which protects the hair from heat, like the Sleek Guard Smoothing Cream."
Read more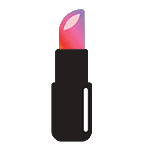 Back to top