Beauty Q&A: How to Hide a Cowlick
September 10, 2021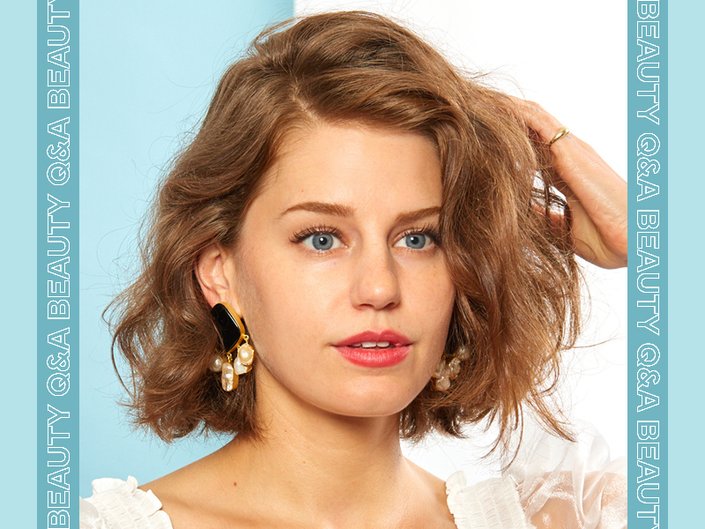 From humidity-proof hair looks that help conceal flyaways to voluminous, layered cuts to disguise flat hair, there are certain styling tricks that can be a game changer. Cowlicks, which can cause awkward or unruly patches, can also be tamed, according to Matrix brand ambassador Sharon Spellman. Ahead, we tapped Spellman to explain what cowlicks are, plus her tips and tricks for making them disappear with just a few products and the right styling hacks.
What Is a Cowlick?
According to Spellman, a cowlick is a section of hair that stands straight up or lies at an angle. "Cowlicks can appear anywhere on the head if the growth direction of the hair forms in a spiral pattern," she says.
How to Minimize the Appearance of a Cowlick
While Spellman is all about embracing your natural hair pattern and where your cowlick lives, it's understandable that they can be tricky to style. "If your cowlick lives in an awkward area of your head and makes your hair stand up, there are a few things you can do." Keep reading for her top tips.
Apply Smoothing Products
The first thing Spellman recommends is to use smoothing products and hair serums to calm and flatten the cowlick down. She loves the
Matrix Total Results Creator Multi-Tasking Hair Treatment
for this. "This all-in-one will give the perfect amount of heat protection and frizz-free grit we need to lay the hair nicely," she says. Finish with a smoothing serum to keep flyaways at bay — we love the
L'Oréal Paris Elvive Dream Lengths Frizz Killer Serum
.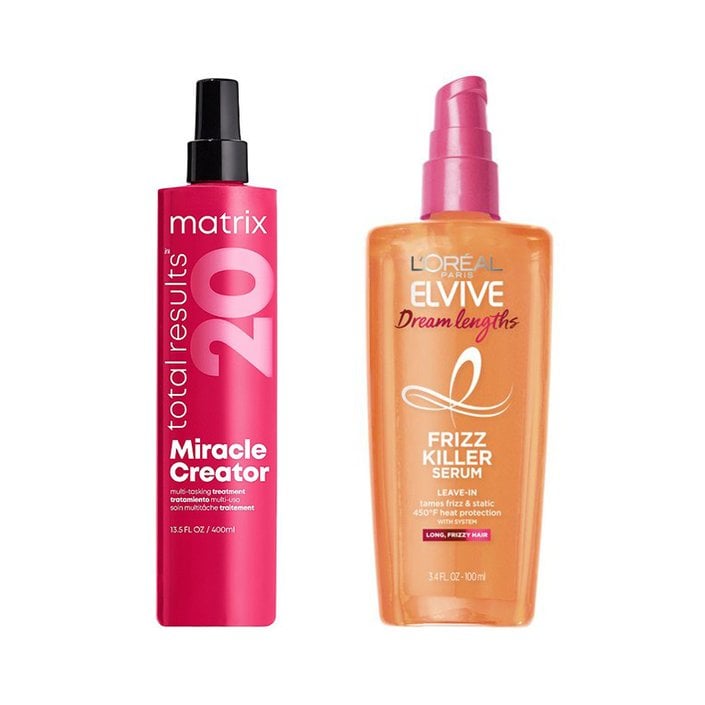 Talk to Your Hairstylist Before Your Next Cut
"Make sure you get a haircut that helps your cowlick out as opposed to making it stand out more," says Spellman. Flag the area to your stylist to ensure that they're mindful about how to lay it flat during your next salon appointment.
Style With Caution
Spellman also recommends parting and styling your hair in ways that avoid accentuating your cowlick. "Avoid straightening the hairs around your cowlick," says Spellman. "This will actually give the hair the ability to loosely stand up on its own, especially if not styled correctly."
Get to Know Your Hair
The best advice Spellman shares when it comes to cowlicks? Know it well. "If you understand your cowlick to the best of your ability, you will absolutely be able to solve any issues you have," she says. "Truly knowing the ins and outs of your hair will make the biggest difference on how you approach styles."
Read more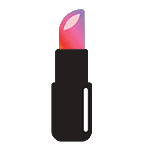 Back to top