How to Preserve Your Blowout Overnight, According to Pro Hairstylists
October 21, 2022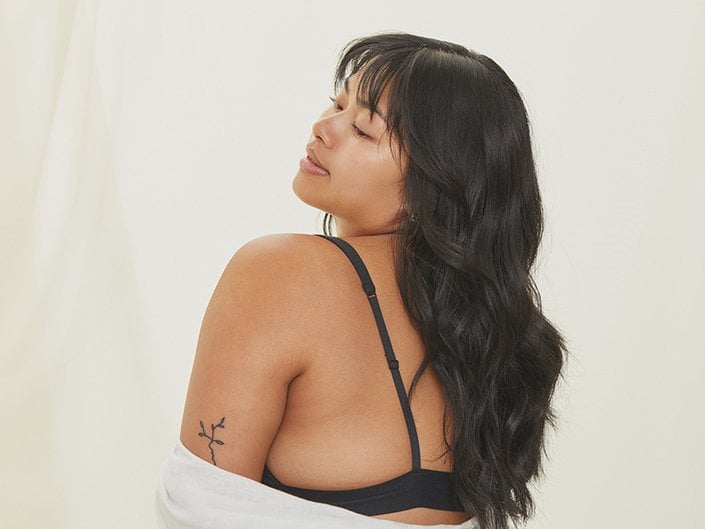 If you've spent the time and money to get (or give yourself) a blowout, chances are you'll want it to last for as long as possible. Sleeping with blown-out hair feels risky, though – there's a fifty-fifty shot of waking up with crazy-looking creases.
Curious about how to preserve your blowout overnight? Keep scrolling to find tips from NEUMA Director of Education Gina Scipioni and professional hairstylist and Authentic Beauty Concept advocate Justin Toves-Vincillone on how to sleep with a blowout so your hair looks flawless in the morning.
How to Preserve Your Blowout While You Sleep
Making sure your blowout stays fresh for as many days as possible can feel like a major struggle. In order to carry that post-blowout confidence into the days that follow your trip to the salon, Scipioni and Toves-Vincillone recommend keeping a few things in mind.
Start With the Right Prep
Before you blow-dry your hair, make sure you're styling it with products that will help it maintain its shape. We love a blow-dry primer, such as the L'Oréal Paris EverPure Sulfate-Free Weightless Blow Dry Primer. It will protect your hair from heat and provides 48 hours of frizz control.
Detangle Before Bed
When preserving a blowout, it's a good idea to detangle your hair with a wide tooth comb prior to hitting the sheets, says Scipioni. Any tangles you have will only get worse when you lay on your hair.
Have a Good Dry Shampoo on Hand
Make sure you have a dry shampoo at the ready (Toves-Vincillone loves the Authentic Beauty Concept Dry Shampoo). "My recommendation is to put dry shampoo in immediately after your blowout," says Toves-Vincillone. "This absorbs natural oils and prevents your hair from looking weighed down."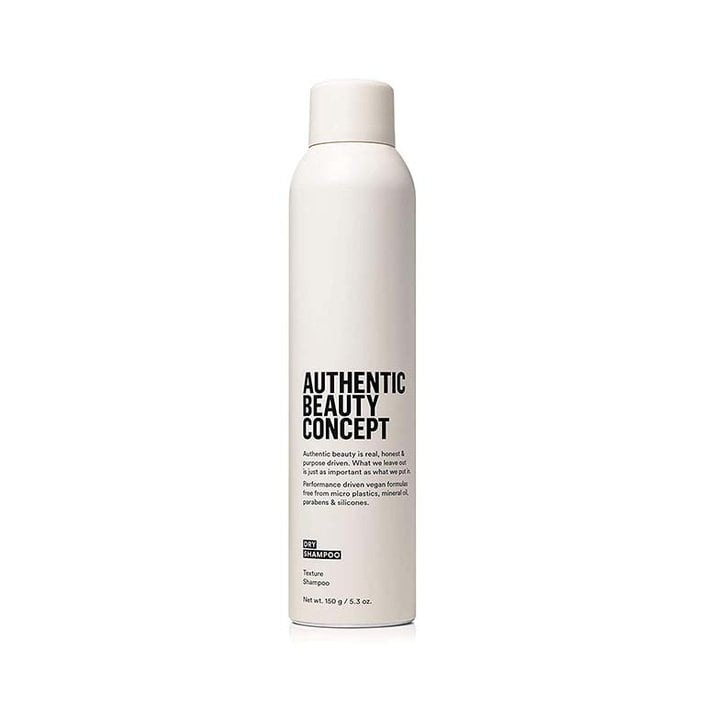 Put Your Hair Up Before Bed
Putting your hair up before bed is one of the most important steps you can take to preserve your blowout. Be sure to avoid constricting your hair into a tight elastic, though, as it can lead to creasing and frizz.
Instead, try a large satin or velvet scrunchie to hold the hair up without ruining the shape of your blowout. Toves-Vincillone recommends tying up your hair into a neat — but loose — high bun using a twisting motion.
"If you have a lot of hair, two loose space-like buns secured at the top of your head can help set light waves and ensure your blowout remains symmetrical and stylish with your strands still in check," says Scipioni. "This technique is perfect for restless sleepers."
If you have long hair, Scipioni suggests skipping the scrunchies and laying your hair over the top of your pillowcase (preferably a silk or satin one).
If you have curly or coily natural hair, Toves-Vincillone suggests sleeping with your hair in a silk bonnet. "A bonnet loosely holds your hair up and out of the way while you sleep and can really extend the life of your blowout," he says.
Try Velcro Rollers
Calling in reinforcements might be necessary, says Toves-Vincillone. Velcro rollers, whether used on either your entire head of hair or just the front sections, can also help preserve the shape and volume of your blowout.
"Roll up each section the same way it was blow dried and pin it into place," he suggests. "Finish off with a hairspray." The L'Oréal Paris Elnett Extra Strong Hold Hairspray is great for this. When you take the rollers down in the morning, be sure to brush out any remaining hairspray with a comb.
Sleep on a Silk or Satin Pillowcase
Take prevention a step further by sleeping on a silk or satin pillowcase, such as the Kitsch Satin Pillowcase. The softness of silk and satin eliminate the friction between your hair and the pillow, which can keep your hair looking fresher and less slept-on in the morning.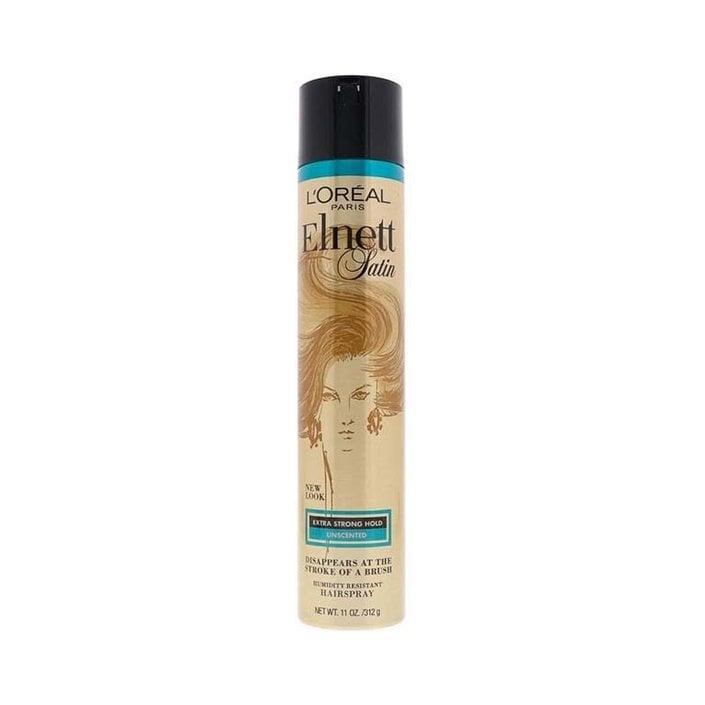 How to Care for Your Blowout in the Morning
If your blowout doesn't look as fresh as you'd like in the morning, you might need to do a little retouching.
"A little dry shampoo might be all you need," says Toves-Vincillone. "Apply a light layer of dry shampoo to your roots and work in with your fingers. If needed, use a boar-bristle paddle brush to detangle and define your ends."
You might need some additional heat styling to reshape your blowout. After using a heat protectant, Toves-Vincillone recommends grabbing a hot tool and adjusting it to medium heat. "After a blowout, your hair doesn't need a ton of heat; a medium heat setting is all you need," he says.
How to Care for Your Blowout on Day Two or Three
If your hair looks greasy and you want to put off washing for a bit longer, Toves-Vincillone suggests doing a dry shampoo wash.
"Section your hair into parts about two to three inches wide and focus a good amount of dry shampoo onto your roots," he says. "Let that sit for five minutes and then massage it in with your fingers, almost like you're actually shampooing your hair."
If you need an extra boost of volume, layer in a dry texture spray, like the Garnier Fructis Texture Tease Dry Touch Finishing Spray.
Read more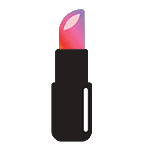 Back to top