Baby Hairs: Styling Tips for Your Edges
September 24, 2020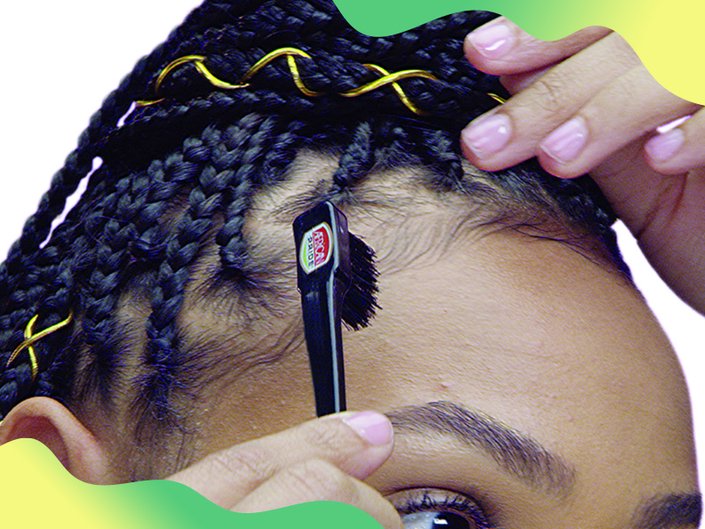 STEP 1: Gather Your Tools
Before styling, make sure you have all the tools necessary to create your look. "You'll want a small bristle brush, small rat tail comb or an edge comb and a good edge control," says Groover. "The edge control products range from matte pomades for a straight, invisible, soft hold to ringing gels with maximum hold." She explains that your choice of product should align with the look you're trying to achieve. Groover's personal favorite? The African Pride Olive Miracle Super Hold & Smooth Edges, which doesn't flake, stick or feel greasy.
STEP 2: Prep the Hair
Now that you have your tools, Groover suggests pulling your hair away from your face, securing it with a headband or scrunchie and figuring out how much hair you want to work with for your style. "Choose baby hairs from the natural hairline if you want a more natural look, but for a more designer look, pull some baby hairs from past the natural hairline," she says. "Once the look is identified, brush the hair forward in a natural fall toward the front — similar to how you would brush down bangs." You can opt to wet the hair in this step, too. It will make the hair easier to work with.
STEP 3: Apply Your Edge Control Product
Take a small amount of your edge control product into your fingers and smooth it onto your baby hairs. The more product you use, the more definition your style will have. Once the hair is pressed down, grab your boar bristle or edge brush. "Brush the baby hairs flat and outline the desired look with the pointed end of a comb," says Groover. "Using a tracing motion to outline the edges will give you artistic swirls and waves and help you frame the face."
She explains that when doing spirals, you want the look to flow with the natural swirls of your hair. "I always make sure to use an edge control with slip to help boost the curls and swirls with ease of motion when arranging the design." For a clear gel, we recommend the Carol's Daughter Black Vanilla Edge Control Smoother.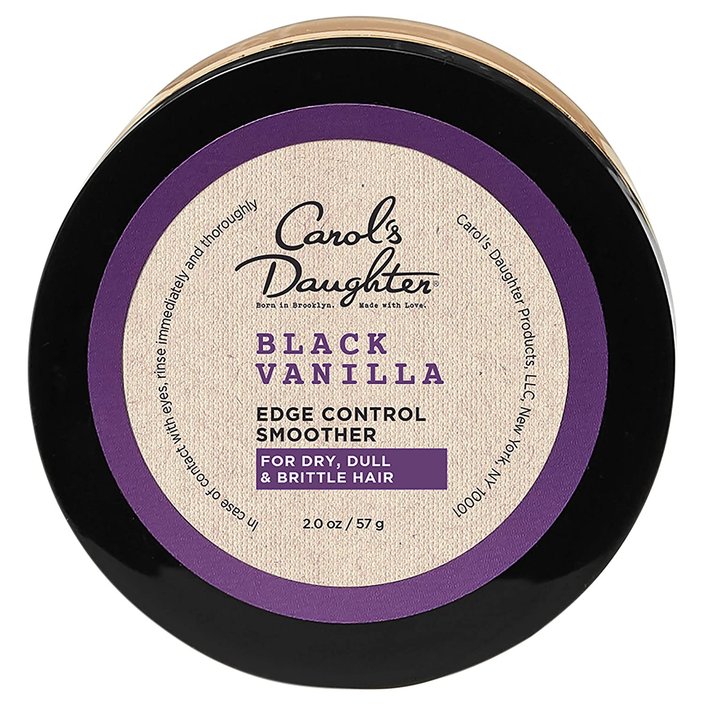 STEP 4: Mist on Hairspray
While your edge control product will have enough hold to keep your hair in place throughout the day, you may want to consider sealing in your style with hairspray if you plan on working out, doing an activity or wearing a wig. "Using hairspray may dry the hair out if used too often," Groover cautions. "But the technique is always useful when applying lace front wigs."
STEP 5: Sleep in a Silk Scarf
Want to keep your style intact overnight? Try using a silk scarf, like the Kitsch Satin Sleep Scarf, to protect your hair. "Using a silk scarf at night will prevent dryness, frizz and breakage," says Groover.
Photo: African Pride, Design: Hannah Packer
Read more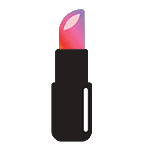 Back to top