How to Transition to a Middle Part, According to a Hairstylist
March 03, 2023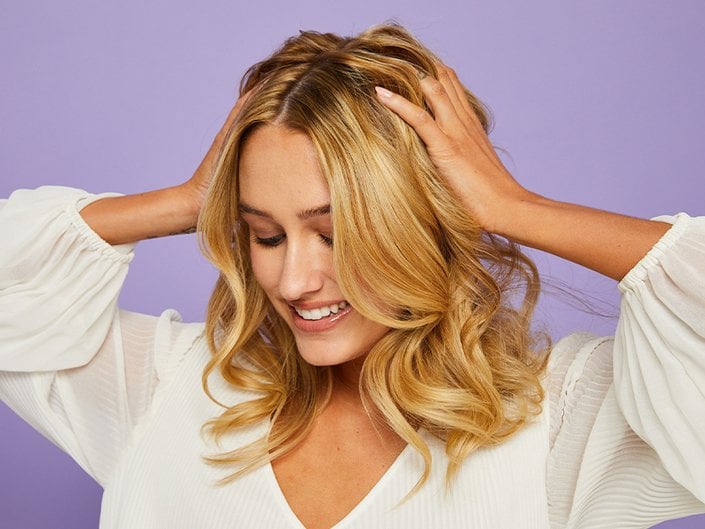 PSA: The middle part is back. I have personally always held my deep side hair part in high regard, and I even gave bangs a shot a few years back. But after seeing center parts making a comeback, I decided it was time to give the straight-down-the-center style a second chance. To get some tips on how to transition to a new part and avoid flyaways, I turned to Nick Stenson, artistic director for Matrix.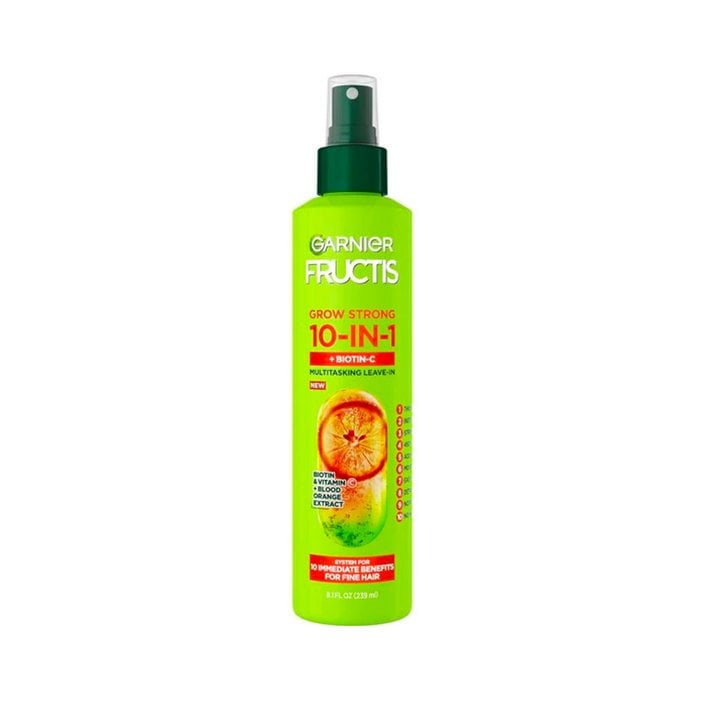 Find the Line
Creating a middle part that falls straight back instead of zig-zagging left and right can be tricky — trust me, I've tried. Thankfully, Stenson has an easy hack. "My favorite tip for finding a middle part is to lay a tail comb vertically on the nose and rock it back into the hairline," he says. "From there, slide the comb back through the hair to create the perfectly centered middle part."
Dry It Into Place
Once the part is perfect, it's best to blow dry the style into place to preserve volume and help hair fall in the intended direction. "Once your style is in place, wrap a scarf tightly around your part for a few minutes to help press the style into place for the day," says Stenson. This will help train the hair to stay in a center part and control flyaways or cowlicks.
Grab Hairspray
Even after setting the style with a scarf, it's possible to have a few hairs that won't stay put — especially in the front. One way to get them down? Spray some hairspray into your hands or on a brush, and then smooth out the resistant hairs. We love the Matrix Fixer Hairspray. "Clear mascara is also a great hack for flyaways that need a little more of a direct hold," says Stenson.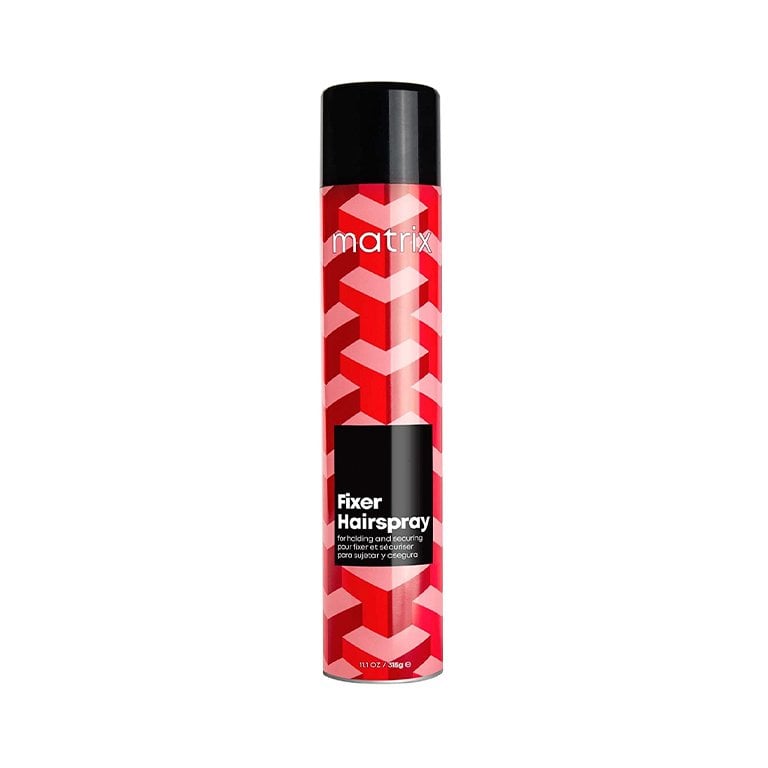 Give It Time
In a perfect world, hair would respond right away to a change of part. In reality, it's going to take some time for hair to naturally fall down the center. "Some could see the hair more apt to hold the parting within a couple of weeks, but if you have a strong natural part determined by the direction of hair growth you'll have to work with it for a longer time," says Stenson.
Consult With Your Stylist
If you feel like a middle part isn't flattering your face or won't lay properly, make an appointment with your stylist. While a new haircut may be an easy fix, it's also possible that a slightly off-center part will better suit your face shape.
"Though middle parts are trending now, some face shapes will be more complemented by a sweeping side part or slightly off-center part," says Stenson. "Middle parts often reduce the subtle volume that would live around the face, so it can make small faces appear even smaller and wide faces a bit wider."
Read more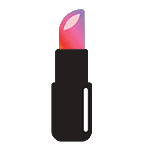 Back to top