The Matrix Refresher Dry Shampoo Gave My Fine Hair So Much Volume
March 28, 2023
I have had fine, straight hair my entire life and it comes with ups and downs. On the one hand, it has always been low maintenance and easy to style — something I am especially grateful for when I'm rushing out the door in the morning after hitting "snooze" a few too many times. Washing it never takes too long, and I rarely have to worry about tangles or knots. But there is one major downside — the thinness of my hair also means it gets greasy and limp-looking quite easily.
Since it's generally not good for your hair to shampoo it every single day, I rely on dry shampoo to keep my hair from looking too oily on days between washes. As a lifelong dry shampoo devotee, I have tested plenty of different formulas, and the Matrix Refresher Dry Shampoo is the latest one to enter my hair-care rotation. Keep reading to find out what I thought when I first tried it.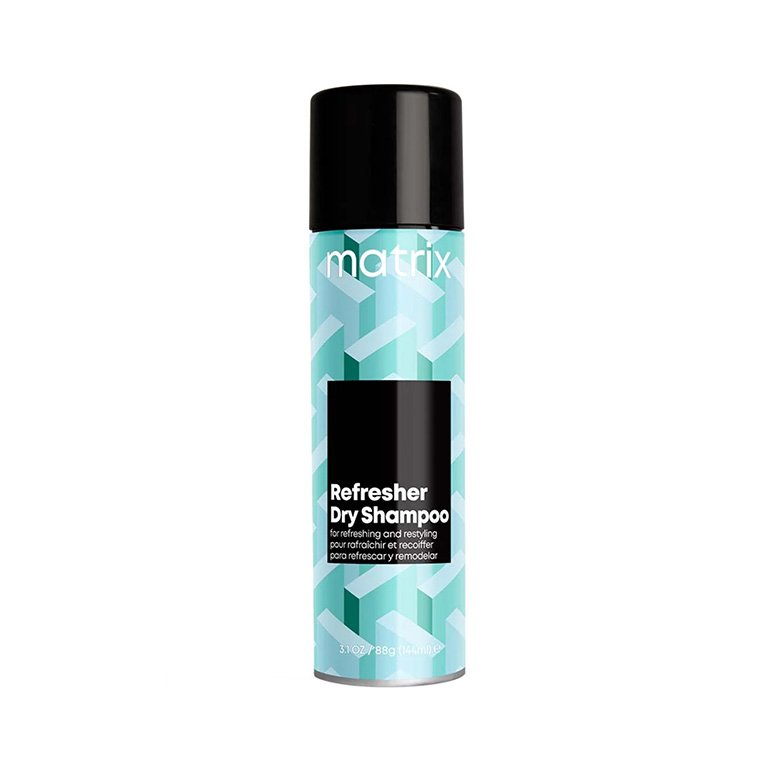 The Matrix Refresher Dry Shampoo Formula
The Matrix Refresher Dry Shampoo is an aerosol spray dry shampoo with a silicone-, sulfate- and talc-free formula. Not only does it keep your hair clean and refreshed between washes, but it also effectively absorbs excess oil so you can go as long as three to four days without using regular shampoo. The best thing about this dry shampoo, however, may be that it is unscented, unlike other hair sprays and products with overpowering fragrances.
My Review of the Matrix Refresher Dry Shampoo
To put it simply, the Matrix Refresher Dry Shampoo has been a lifesaver for me this past month since I started using it. When it comes to visibly absorbing oil to make hair look cleaner, it is one of the most effective dry shampoos I've ever used. I followed the instructions for how to apply it, holding the can 10 inches away from my head and spraying it from roots to ends. It initially applied very white and powdery, but once I massaged it into my scalp and ran a brush through it, the powder disappeared. After giving it a few minutes to set in, my hair looked significantly cleaner and felt lighter. It also had added volume, which is a big plus for me because my hair tends to fall flat when it's not clean.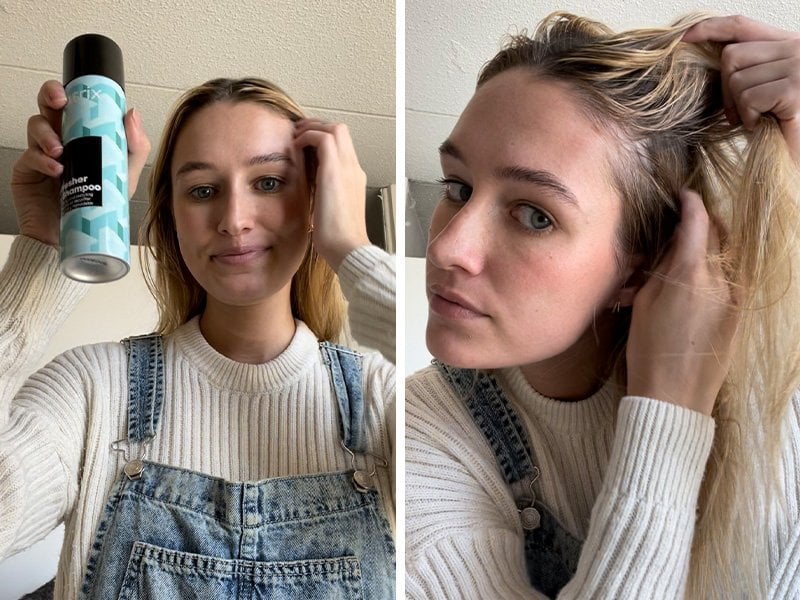 Since testing it for the first time, I have picked up this dry shampoo so many times I've lost count. My typical shampooing cadence is to wash my hair every other day, but sometimes it will be so oily that I can't skip that day in between. With the Matrix Refresher Dry Shampoo, I can comfortably go two days between washes and occasionally even three if I am not using other styling products or working out. I'll be sure to add this to my cart again once I run out — which, TBH, will be pretty soon based on the rate I'm going through it!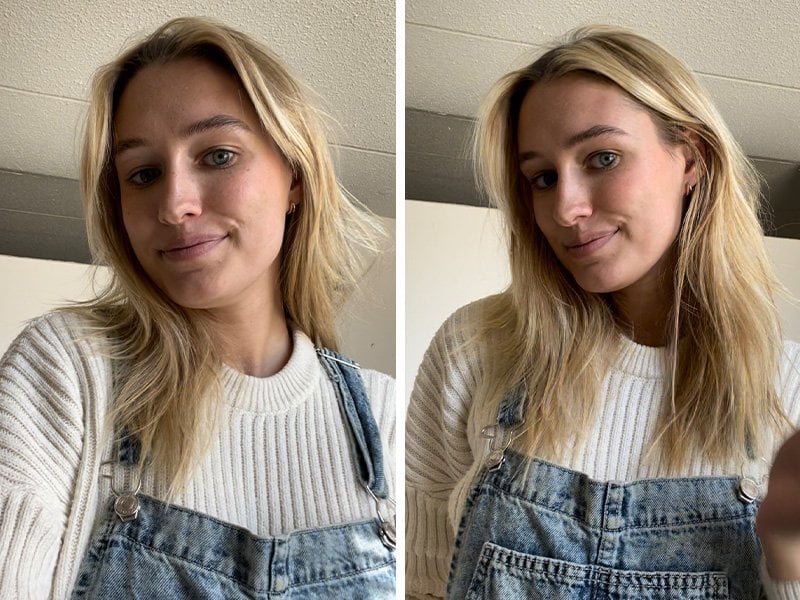 Photos: Jordan Julian; Design: Juliana Campisi
Read more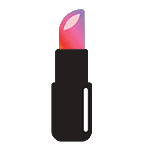 Back to top