6 Passion Twist Hairstyles We're Loving Right Now
September 08, 2023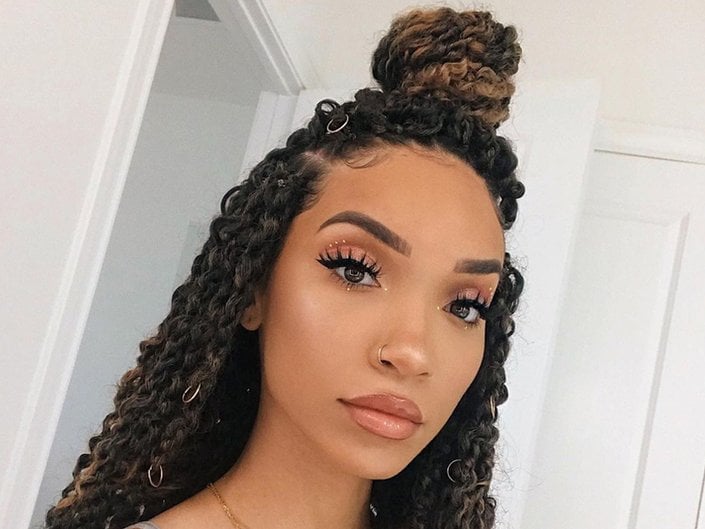 In the past couple of years, passion twists have become one of the most requested protective hairstyles at local braiding salons. The style is equal parts easy, breezy and glam, so it's no wonder it's picked up major traction on Instagram in recent years. Miami-based hairstylist Kailyn Rogers, known online as The Boho Babe, is responsible for creating the totally Instagrammable, easy-to-maintain hairdo, which gained popularity when her YouTube tutorial on the look went viral.
If you want to give passion twists a try, we recommend first using Carol's Daughter Goddess 7 Oil Blend Scalp & Hair Oil on your hair. It wraps strands with moisture to help protect hair from breakage and split ends that can often come with heavier styles (and don't forget to give your scalp some love!). It's also always a good idea to start with some hairspiration, since passion twists can be interpreted in tons of different, albeit equally stunning ways. Below, find six passion twist styles that you'll want to recreate ASAP.
A '90s Twist
It's no secret that '90s makeup and hair trends are having a moment right now. This short passion twists style screams nostalgia.
Add a Headband
Push your twists out of your face to show off a fierce makeup look by simply sliding on a headband.
Regal Updo
If you don't feel like wearing your passion twists long and loose, tie them up in a high bun with a strand or two framing your face for an effortless yet elegant feel.
Side Pony
Let your earrings and your hair both shine by throwing your twists up in a cute side pony on top of your head.
Half-Up Half-Down with a Bun
Can't decide between pulling your twists up or letting them hang down? This style is the best of both worlds.
A Splash of Color
You can always switch things up by adding a fun color into the mix. We love this burgundy dye job for the fall.
Photo courtesy of @ravenelyse
Read more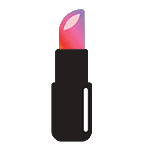 Back to top