How to Ask for Layers at the Salon, According to a Pro Hairstylist
February 21, 2023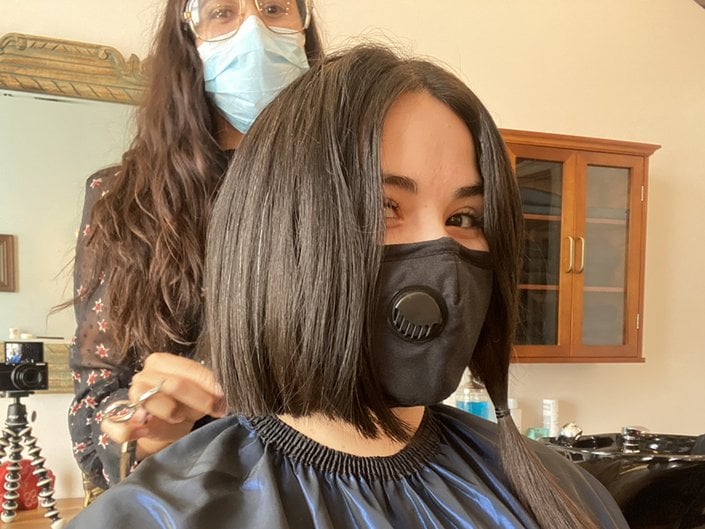 Even though lobs, pixies and shag haircuts are having a major moment, a classic layered cut will always be in style. However, anyone who's ever had one knows that asking for the layered hair look you want at the salon can sometimes be a challenge. Not all layers are created equal, and if you don't know what to ask for, you risk walking out of the hair salon looking nothing like the cute inspo pic you grabbed off of Instagram.
We know the struggle all too well, so we tapped Millie Morales, Miami-based hairstylist and Garnier Beauty expert, for her pro advice on how to get the right layers for you. "Communication is key," she says. "Allow for the stylist to explain the process and make a decision together."
Ahead, you'll find everything from the right layers for your hair type (yes, hair type is important!) and product recommendations that will take your cut to the next level.
Layers Are for Everyone — But Consider Hair Type and Length
"I have been a lifelong fan of layered haircuts, as they are very versatile, easy to handle and they give a youthful look," says Morales, who has 20 years of haircutting experience. Her hair philosophy is that layers are for everyone, but hair type and length must be taken into account when it comes to choosing what type of layers to get.
Morales suggests that those considering layers also look at their routine. If you're the wash-and-go type, you're going to want layers that are going to air-dry effortlessly.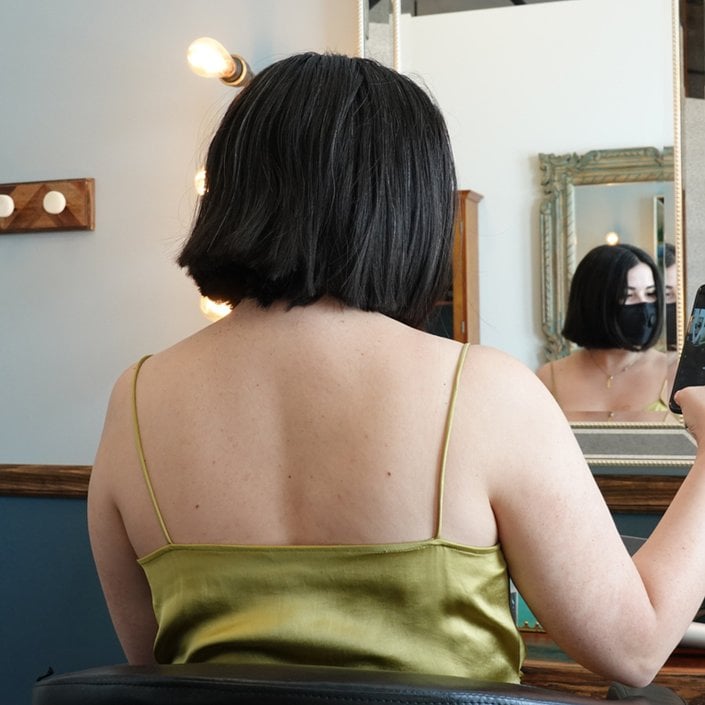 Different Types of Layers Give Different Results
Morales's favorite layered style is the V-cut. This cut has many layers and can be achieved with long hair without altering the length. Wondering how a layered look wouldn't compromise your inches? Let the pro explain: "It basically raises the hair upwards at a 90-degree angle. [The hair] is cut upwards, [and] the measure of cutting depends on what the client and the stylist want to achieve." The result is a visually pleasing, perfect V-shape in the back that's easy to maintain.
Straight-, square- or bob-shaped layers are not only great options for short to medium hair, but also for those blessed with thick hair. "In this case, we don't retouch the perimeters of the hair to keep the bob style sharp and at the same level of layers," says Morales. "It is very good for people who want to keep a straight cut, but it gives it a bit of texture and movement."
Round layers, meaning the shape of the perimeter of the hair is convex around the face, should be cut at a 45-degree angle upward to the scalp throughout the head. "This can be for those with short, medium or long hair depending on the length of the hair that the client wants or has," says Morales. "It's ideal for those who want to show off their natural waves, or want to start leaving their natural hair wavy or curly." (Wash-and-go lovers, this sounds like your speed!)
And we can't forget the oh-so-subtle wispy layers that are responsible for giving movement to hair without removing volume or length. These are ideal for long hair that's both straight and wavy.
Still unsure what layers are best for you? While in the salon chair, talk to your stylist about your hair type, how you typically style your hair and your overall hair-care needs. Be sure to have some inspiration images ready to share, too. A pro should be able to guide you in the right direction.
How to Style Your Layers With Hair-Care Products
When it comes to layers, the right product can help enhance your cut. Morales has two favorites that she swears by in her salon chair. "Short, round layers are normally created on those that have wavy or frizzy hair," says Morales. "I recommend using
Garnier Fructis Curl Air Dry Butter-Cream
to keep hair looking healthy and frizz-free." The product is formulated with coconut oil for an extra boost of hydration.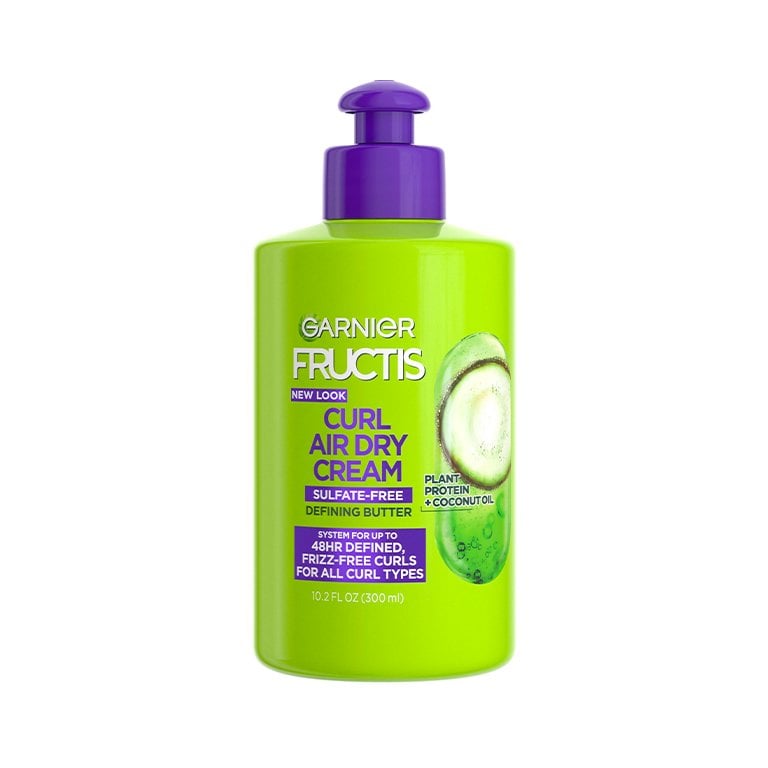 "In order for the hair to remain with the movement defined by the layers, I suggest applying Garnier Whole Blends Miracle Nectar Honey Treasures Treatment and letting it dry naturally," she advises. The 10-in-one styling product has a weightless formula and restorative properties — it's the perfect final touch in your hair-care routine.
Read more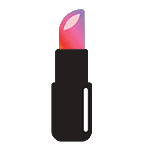 Back to top