The Butterfly Haircut Is the Layered Look You Need to Try in 2023
January 10, 2023
We've all been there. The excitement of the new year has you wanting to try out a fresh look, and what better way to switch up your beauty vibe than with a haircut? But, while it's natural to crave change this time of year, it can be more than a little intimidating to take the risk of getting a bold, totally new haircut. And after hours spent scrolling through photos of wolf cuts and lobs on Instagram, you may feel completely overwhelmed about what style you want to try. Sound familiar? Allow us to introduce you to the butterfly haircut.
Originally coined by celebrity hairstylist Sunnie Brook, the butterfly haircut went viral on TikTok last year as a more approachable alternative to short haircuts. It's a versatile, modern take on several different throwback hair trends. To get the lowdown on this trendy chop, we chatted with Michelle O'Connor, Global Artistic Director of Matrix.
What is the Butterfly Haircut?
According to O'Connor, "the butterfly haircut is the marriage of a short, layered cut with a long layered cut." It gets its whimsical name from the shorter, wavy layers that frame the face, which resemble butterfly wings in shape. The layers continue to cascade down the length of your hair, giving it some extra texture. "It's a great way to preserve longer lengths of hair while maximizing movement," says O'Connor.
This dynamic haircut is having a major moment because of the nostalgia we're seeing for past generations in the beauty and fashion worlds right now. "Everyone is really excited over the '90s era that is back. Voluminous supermodel looks have captured everyone's attention," explains O'Connor. "It's feminine, luminous, fun and a great way to show off thicker, bouncier, hair."
The butterfly haircut also combines other retro styles that have been making a comeback lately, such as the shag and the mullet, she says.
While anyone can try the butterfly haircut, O'Connor notes that it is best suited for those with thicker hair types. "Wavy and curly hair types would work because it will enhance and maximize weight of the hair and support the multi-layered look," she says.
Since there are tons of different variations on this cut, make sure you have some reference photos to show your stylist when you go to the salon.
How to Style the Butterfly Haircut
One of the best things about this haircut is that it should look great whether you choose to spend time styling it before heading out the door or prefer to just let it air dry. But for those days when you do feel like styling it, O'Connor recommends channeling that '90s supermodel inspo. "A classic round brush would be great with Velcro rollers to achieve the bouncy, voluminous look," she advises. "Finish off with Matrix's Fixer Hairspray from the new styling collection and you are good to go!"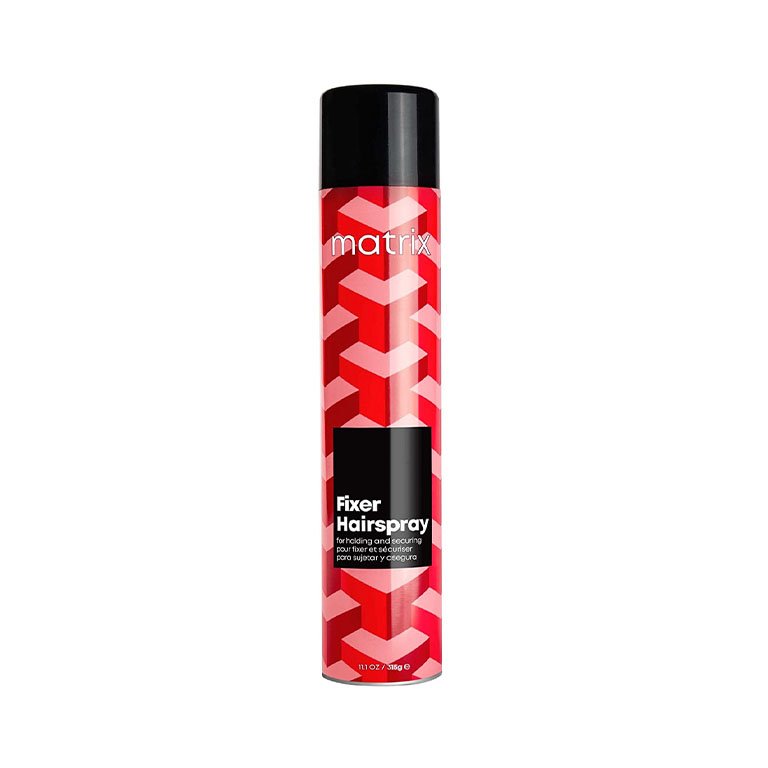 Photo: @hairartbymanu; Design: Juliana Campisi
Read more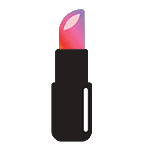 Back to top