How to Extend the Life of Your Haircut
July 27, 2020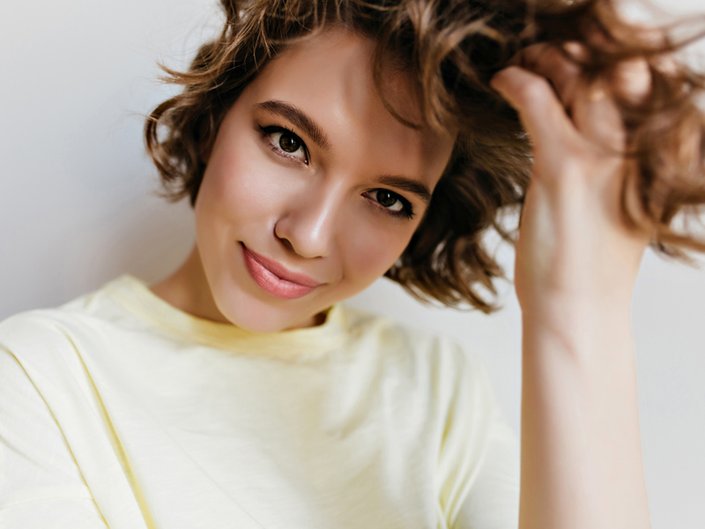 Honestly, practicing social distancing since March has made me very appreciative of all the little things in life that I used to take for granted. I'm talking about mindlessly going outside for a walk without wearing a mask in 90-degree weather, eating at indoor restaurants and getting my
haircut
! All of the haircuts. The last time I got a cut was way too long ago to admit and now that NYC salons are opening up, I can't wait to sit in the chair of my stylist soon. But considering COVID-19 is still a thing, I've been wondering how I can make my haircut last in between my appointments (for my safety and others and, let's be honest, my wallet, too). Professional hairstylists
Sarah Klein
and
Violet Gega
gave me their best tips and tricks to extend the life of your haircut.
Tip 1: Give Your Hair a Heat-Styling Break
Heat styling your hair is a game-changer. Trust me, I get it. Unfortunately, excessive heat styling can damage your hair, causing breakage, split ends and brittleness, which is why if you want your fresh cut to last, it's best to stay away from the curling wands and blowdryers all together. "Once in a while, it's OK to just give your hair a break and wear your hair naturally," says Vega. Klein recommends trying heatless styles, like sleeping in braids or twisting your hair with styling products for a beachy wave look.
Tip 2: Use Heat Protectant … Lots of Heat Protectant
If you can't resist heat styling your hair, both Vega and Klein stress the importance of using a heat protectant and not turning your heat setting to the maximum temperature on your tools. "I always suggest air drying over blow drying, but if you must blow dry, try to aim the blowdryer down the hair shaft so the cuticle is being sealed rather than roughed up," says Klein.
Tip 3: Do a Hair Mask
You should approach hair masks the same way you do face masks. They can help target specific concerns and in turn keep your hair healthy and strong for a longer period of time in between appointments. "I love the
L'Oréal Professionnel Liss Unlimited Masque
as a once-a-week mask to keep hair hydrated," says Klein.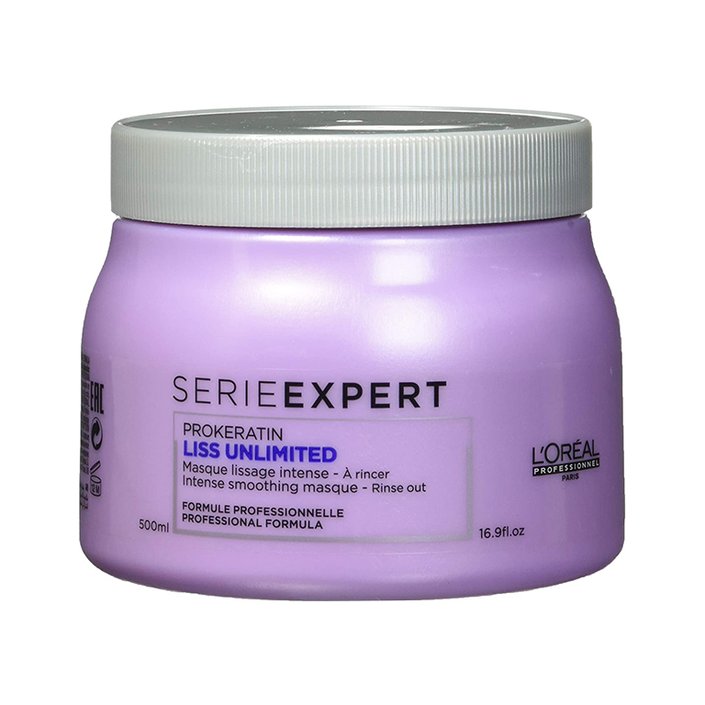 Tip 4: Dry Shampoo Is Your Friend
"Don't over-wash your hair," says Vega. She explains that when you over-wash your hair, it removes the natural oils and can result in dryness, brittleness — the furthest thing from your initial healthy-looking haircut. Try washing your hair less frequently and opt for a dry shampoo, like the
Garnier Fructis Invisible Dry Shampoo
, which will keep your hair looking refreshed and voluminous without stripping it of its natural oils.
Tip 5: Use a Sulfate-Free Shampoo When You Do Wash Your Hair
"The best thing to do is to take care of your hair using sulfate-free shampoo and conditioners," says Klein. We recommend the
L'Oréal Paris Ever Pure Sulfate-Free Moisture Shampoo
and
Conditioner
, which deeply replenishes dry hair with moisture while also restoring your hair's softness and shine.
Tip 6: There's No Such Thing As Too Much Conditioner
"Conditioner is a must to ensure your hair stays healthy," says Vega. Be sure to condition your hair in the shower and once you're out of the shower with a leave-in conditioner, like the
In Common Magic Myst Universal Elixir
, which enhances, strengthens and restores the hair.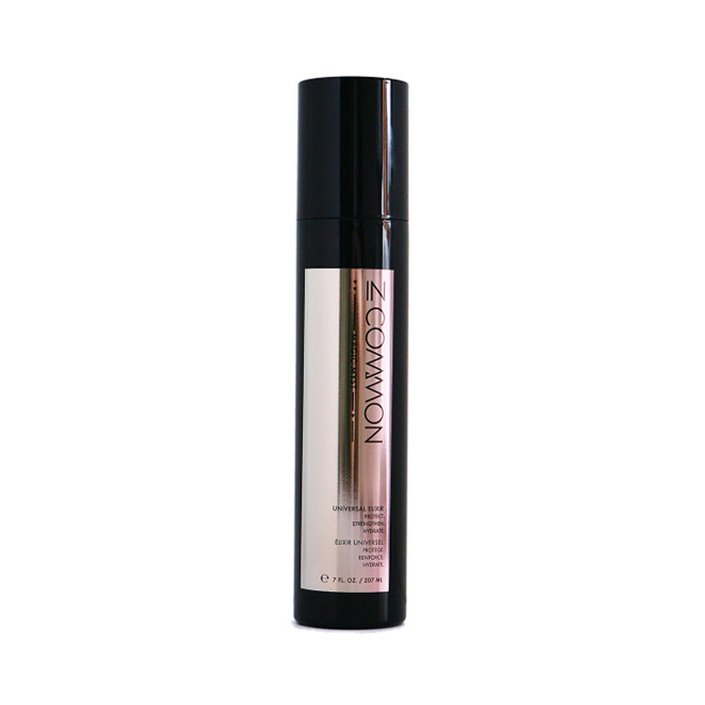 Tip 7: Invest in a Hair-Care Routine
"The best way to maintain your haircut is to use a proper shampoo, conditioner and products such as heat protectant and leave-in conditioners," says Klein. Investing in a hair-care routine that works for your hair type can help your hair last longer. And it doesn't necessarily require a lot of money, either. The
L'Oréal Paris Elvive Dream Lengths No Haircut Cream
is less than $15 and acts as a multi-functional styling product. It helps seal split ends, add shine, protects and strengthens hair and acts as a heat protectant. We pretty much consider it magic in a bottle.
Tip 8: Get a Shower Filter
Just like you filter your drinking water, you may want to do the same with the water in your shower. Klein recommends getting a shower filter to keep the hair free of any metals that are distributed through unfiltered water and can take a negative toll on your hair. Luckily, you can easily find
shower filters on Amazon
.
Read more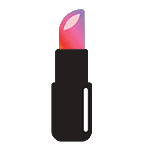 Back to top