10 Ways to Style Your Pixie Haircut
May 11, 2020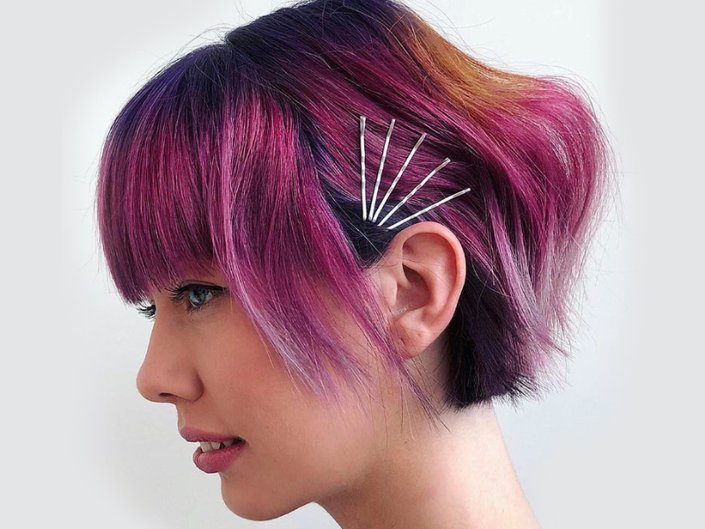 To those rocking a pixie haircut: Let it be known that having short hair doesn't mean you don't have styling options. In fact, there are tons of different ways to create unique and chic hair looks on shorter strands. Don't believe us? Here, we gathered a list of ten different styling options that you can try at home.
Spiky
Nothing says "cool girl" like a spiky hairstyle. Because you're going to need a strong product to ensure your hair sticks up straight and stays that way, we recommend the

Redken Rough Paste 12 Working Material

. It gives your hair a tousled texture with strong, sculpting hold.
S-waves
S-waves, or finger waves, are such a classic look for pixie haircuts. It gives off old Hollywood glam vibes making it perfect for a special occasion or post-social distancing night out.
Tousled
There is no waking up on the wrong side of the bed if you're sporting a pixie haircut. That gentle, tousled texture that long-haired girls work so hard to get comes effortlessly to you. To help give it a little more shape and volume, feel free to add the Garnier Fructis Pure Clean Finishing Paste. It'll give you 24-hour definition and hold.
Bangs and Bobby Pins
Make your fringe the star of your look by clipping back the sides of your hair with silver barrettes. It keeps the hair out of your face while offering a sweet and easy style.
Faux Braids
If your hair isn't long enough for a full-on braid, there's nothing wrong with faking it 'til you make it. Because you can't keep the braid together with a hair tie, though, be sure to invest in a super strong hairspray like the L'Oréal Paris Elnett Satin Strong Hold Hairspray.
Slicked Back
We understand that even if you have a pixie haircut there are some days where you just need your hair out of your face. Considering a ponytail might not be an option for you, go for another chic alternative like slicking your hair all the way back. It's a cool and sculpted look that will bring more attention to your bomb makeup look.
Headband
On the days when you don't want to get out of bed let alone create an elaborate style, reach for a colorful headband or scarf. It has a boho-chic vibe while still looking put together and stylish.
Side Braid
Embellish your pixie with a side braid and some hair accessories for a look that's gorgeous and flirty. Trying to braid your tiny strands might take a little time, but know that it's possible and totally worth it.
Natural Curls
If you have naturally curly hair, do us all a favor and unleash your curls. Your textured strands combined with a short pixie haircut is truly something to marvel over.
Hard Side Part
Next to doing the big chop, you'd be surprised at how much changing your hair part can seriously transform your entire look. Add a hard side part to your hair to create a subtle but captivating style in an instant.
Read more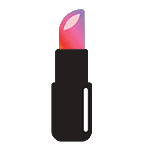 Back to top