5 Dramatic Hair Looks to Consider When Your Salon Re-Opens
June 24, 2020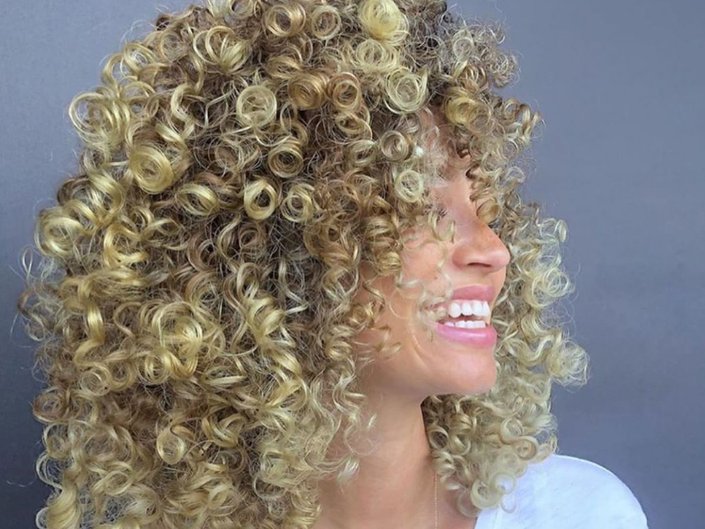 Hair salons are officially re-open for business in some parts of the world, and if your hair is long, damaged and unruly after social distancing, you're probably thrilled. Once you snag an appointment, what will you get? A trim is always a safe bet, but after being cooped up, you might be sick of your hair. If that's the case, we say, go for something dramatic. There's no better time to reinvent your look. Are you with us? Get some inspiration below.
Get Shaggy
If you've embraced your natural hair texture while social distancing, an effortless shag haircut is the perfect way to really lean into it. The choppy layers will feel light and comfortable, and the bangs will give you a fresh look.
Chop It All Off
Summer is right around the corner, and when temperatures heat up, you'll be happy to have your hair off your neck.
Be Blunt
Split ends got you down? You'll find a freshly chopped blunt bob oh-so-satisfying. Just look at that crisp line.
Find Out if Blondes Have More Fun
Maybe you've been letting your old color grow out or maybe you've been laying off the heat tools since you started social distancing. Either way, your time away from the salon has likely put your hair in a healthy state, so seize the opportunity and try blonde on for size.
Get a Perm
Perms are back and they've come a long way. Now you can get one to transform straight strands into beachy waves. Hey — if you won't be able spend time on a beach this summer, at least your hair will look like it has, right?
Go With the Gray
After letting your roots grow in while salons were closed, you may have come to realize that grays aren't so bad. Work with your colorist to achieve a dimensional look and let that silver hair shine this summer.
Photo: @leysahairandmakeup 
Read more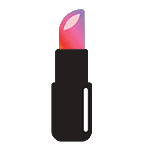 Back to top