Moisturizing Hair Dyes for Curly and Natural Hair
March 21, 2022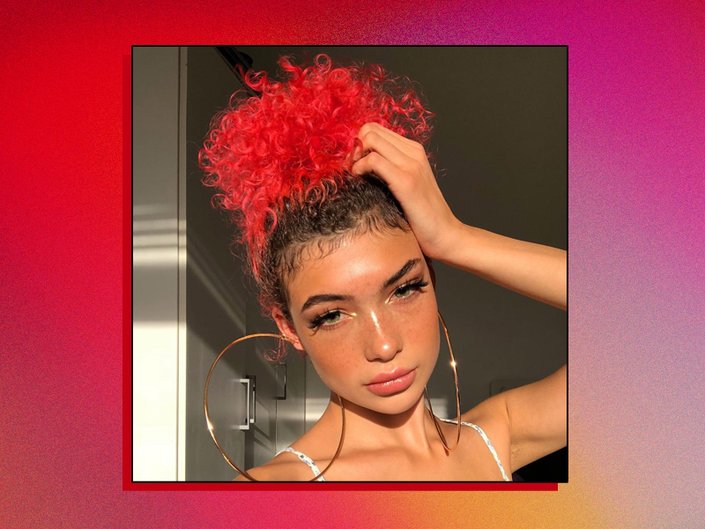 Hair dye
can be drying in general, but it can be especially hard on
natural and curly hair types
. This is because a lot of dyes contain chemicals that can strip the hair of its oils and moisture, which can lead to dehydration, frizz and breakage. To avoid these effects on
natural hair
, we rounded up some of our favorite
at-home hair dyes
that won't compromise your texture, hydration or hair feel. Moisture is everything, and these five options below won't let you down.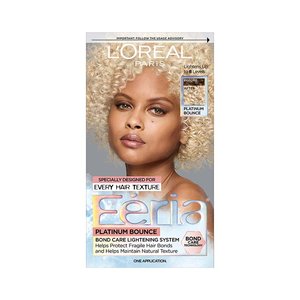 1 / 5
The gentle formula is designed to help hair maintain its natural curl pattern and elasticity through the lightening process. Plus, thanks to the advanced bonding technology, hair will still look shiny and strong once lightened — no straw-like texture in sight.
2 / 5
For bold reds or browns, try this nourishing hair dye from Garnier. With a blend of avocado, olive and shea oils, it works to hydrate and soften texture throughout the coloring process.
3 / 5
Get out of your comfort zone by picking a bold, unicorn-inspired hair color. This semi-permanent color comes in a rainbow of shades — from blues and greens, to reds, pinks and every color in between. The best part, though, is that it's 100% vegan and won't dry out your curls or coils.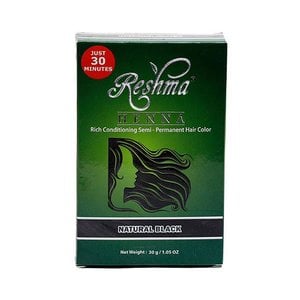 4 / 5
Condition your hair as you dye it with this henna hair color. Unlike traditional hair dye that penetrates through the hair shaft, this ammonia-free hair color quickly coats the surface of each strand and seals in moisture to make it stronger, shinier and thicker.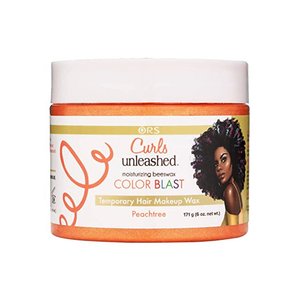 5 / 5
If you're not ready to fully commit to a different hair color, try this hair makeup wax instead. It comes in 11 shades, fully washes out with shampoo and contains moisturizing beeswax to lock in hydration and shine.
Photography and Makeup: @yellabambi
Read more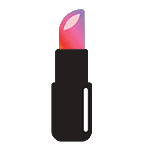 Back to top