6 Protective Hairstyles You Need to Try ASAP
January 19, 2022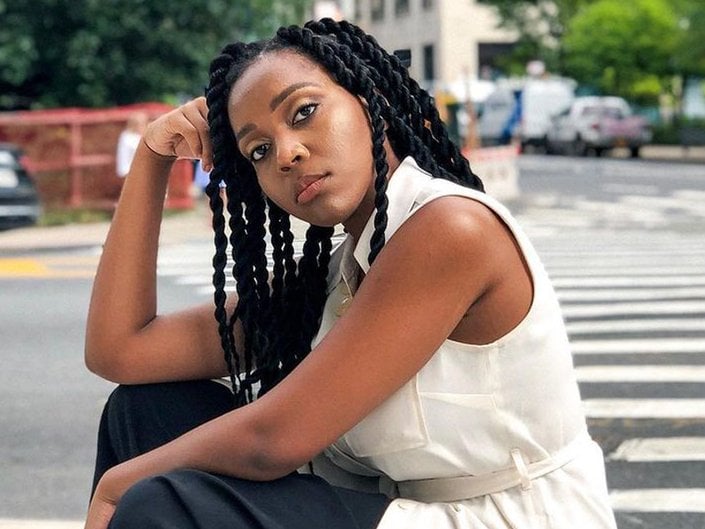 It's time to tuck away those ends and pull out your favorite protective hairstyle. Protective styling is perfect for cold weather when hair and skin tend to be dry and more difficult to keep moisturized. This rings particularly true for curly hair types that are prone to single-strand knots and breakage. As the name implies, the main goal of protective styles like buns and braids is to protect your ends and keep hair moisturized.
With that in mind, we've rounded up
our favorite protective styles
to inspire your next look, including a braided bun you can do in a few minutes and a twisted style you can install and forget about for weeks.
A Long-Lasting Twist Out
Twist outs are a great way to add definition to your curls and if you condition them regularly, they can last for weeks. Keep in mind that the smaller your sections of hair and the tighter you twist each section, the longer you'll have super bouncy, defined coils.
An Easy Braided Bun
This sleek braided bun is the perfect set-it-and-forget-it hairstyle, courtesy of
Adanna Madueke
. It works for all occasions, can last a week and best of all, it takes 10 minutes or less to achieve. All you need to do is part and braid the front sections of your hair, then slick the rest back with gel, placing it into a bun or ponytail.
Knotless Box Braids
If you love the look of box braids but hate feeling tension on your scalp, consider going the knotless route. In this tutorial,
Nola Viva
shows you how to install braids using the crochet method in crystal clear detail, making it easy for beginners to follow along.
Bohemian Butterfly Locs
Butterfly locs look effortlessly chic and can last between eight to twelve weeks once installed. Here,
Kathryn Bedell
explains how to pop your thumb through each twist of the hair for a soft, distressed loc.
Playful Passion Twists
This style is easy to achieve and budget-friendly —
Jai Marii
says she spent only about $40 to install her passion twists. She prefers installing individual twists in the front so she can have loose, flirty tendrils when she wears the rest of her hair in a bun or ponytail.
Fluffy Curls and Feed-in Braids
ForeverCryssy
calls this look her "go-to protective style." Once you unbraid your hair, it's easy to blend your natural texture with the clip-ins for extra volume.
Read more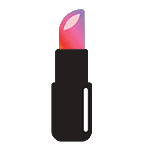 Back to top