Everything You Need to Know About Butterfly Locs
April 28, 2023
If you're toying with the idea of trying a new protective style, consider butterfly locs. Unlike faux locs, butterfly locs have curly loops that give them a playful, distressed look.
"What makes butterfly locs a great protective style is how lightweight they are," says Lulu Pierre, founder and CEO of Boho Locs. "They won't pull on your edges, causing damage or discomfort. They're a perfect option for anyone looking for a protective style that is as comfortable as it is stylish."
If butterfly locs sound like they could be your next style, keep reading for Pierre's tips on how to install and care for the protective hairstyle.
How to Install Butterfly Locs
According to Pierre, there are two main ways to install butterfly locs. "The first would be with premade locs using the crochet method," says Pierre. "If you are going with the crochet method, start by braiding your hair into cornrows, and using the premade locs, crochet them into your hair. This is a very quick way of installing butterfly locs that will take around one to one and a half hours to complete."
"The second would be to visit a stylist who will create individual braids and wrap synthetic hair around each braid to form the loc," says Pierre. "With this method, you will need about six to eight packs of water wave hair that is around 22 to 28 inches long."
"Before installing your locs, deep condition your hair, and once your hair is dry, apply a water-based moisturizer followed by a cream to seal in the moisture," says Pierre. We recommend using the Carol's Daughter Born To Repair Defining Leave-In Cream With Shea Butter. The shea butter-infused formula gives your curls and coils definition while restoring moisture and enhancing shine.
How to Wear Short Butterfly Locs With Long Hair
If you have long hair but prefer bob-length butterfly locs, don't worry — you can still replicate the look without getting a haircut. "With long hair, you can fold your braid to be the same length as the butterfly loc that you are installing," says Pierre.
How to Care for Butterfly Locs
With the proper care, butterfly locs can last between eight to twelve weeks. "Once installed, you can spray your hair underneath the locs using a leave-in conditioner or water-based moisturizer to keep them hydrated," says Pierre. In the following weeks, she recommends massaging your scalp with oil (nozzle tops, like the one on the Carol's Daughter Goddess Strength 7 Oil Blend Scalp & Hair Oil, are ideal for this step) two to three times a week. At night, sleep on a silk pillowcase or tie your locs in a loose ponytail underneath a silk scarf.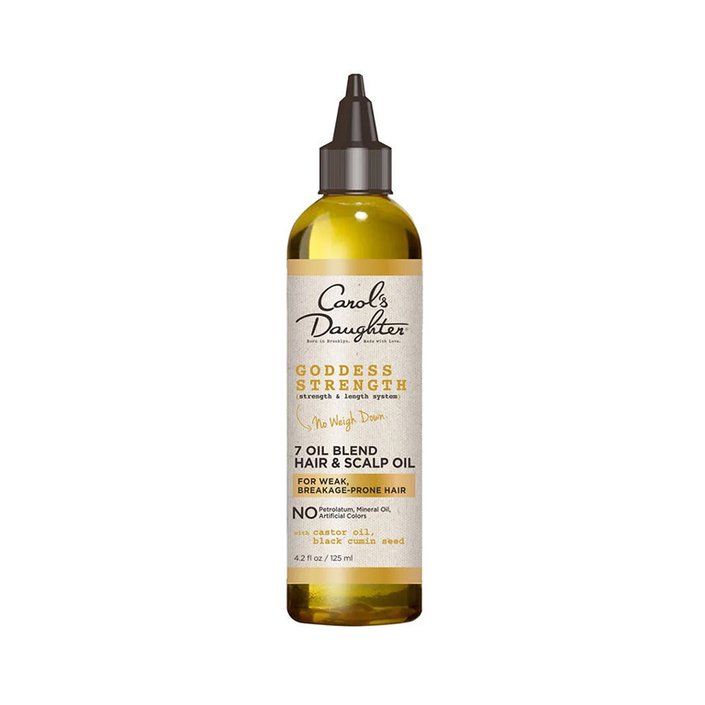 Read more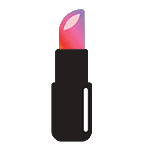 Back to top