How I Use the Carol's Daughter Curl Perfecting Water Coco Mist on My 3B/C Curls
June 03, 2021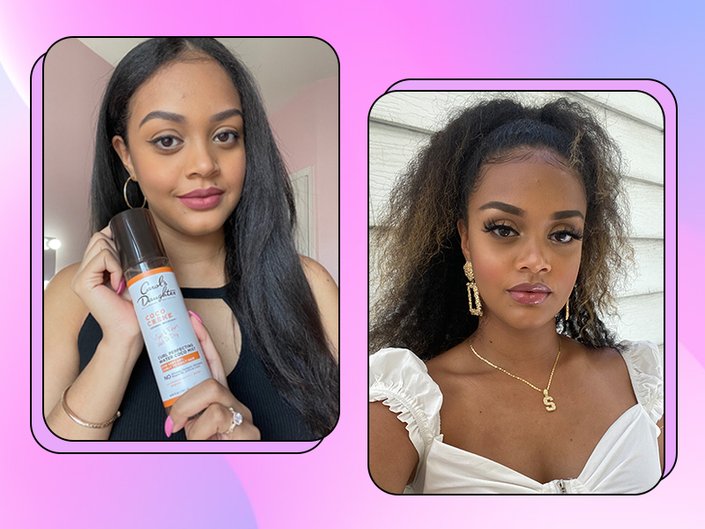 As someone with a 3B/C curl pattern, I'm always on the lookout for ways to keep my mane looking bouncy and fresh — especially when it comes to extending my flexi rod sets. Flexi rods are my go-to protective style for natural hair because it requires no heat to get voluminous and defined curls. However, after about two weeks, my curls always begin to look flat and lose definition, which usually means it's time to rewash my hair and start again. This time around, I incorporated the Carol's Daughter Coco Creme Curl Perfecting Water into my routine and it brought my curls back to life immediately.
The Coco Creme Curl Perfecting Water is formulated with yummy ingredients like coconut water, mango and papaya, which leaves my hair smelling so good and the nozzle allows the product to come out in a super fine mist, which helps me get an even amount of coverage. In addition to refreshing my curls, I love how it also helps tame frizziness and flyaways.
I suggest coating your curls with a few spritzes of the mist and then using a hair pick to re-fluff and define your curls. To give a few of my face-framing curls more definition, I spritzed the mist all over them and then applied a few flexi rods and let it sit for about 25 minutes. After unrolling the rods, my curls were bouncy, soft and moisturized.
Read more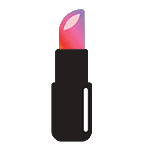 Back to top