Everything You Need to Know About Heart Braids
March 21, 2023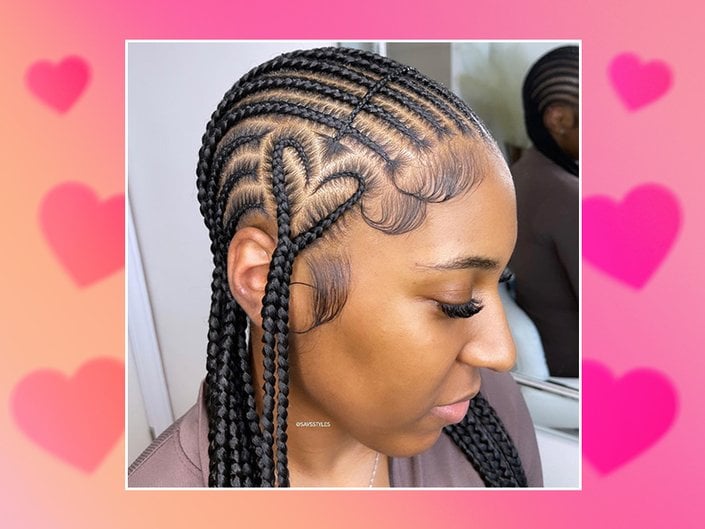 There isn't a braided hairstyle we don't love, but there's one braiding technique that stole our hearts at first sight, literally. Introducing, heart braids. They're exactly what they sound like — braids patterned in the shape of a heart — and they are so cute. A flashback from the '90s for sure, but still oh so cute.

If you love protective hairstyles, specifically cornrows, chances are you're going to love this braiding technique. We tapped a celebrity hairstylist to get the scoop on heart braids, including what they are, how much they cost and how to take care of them.
What Are Heart Braids?
When it comes to braided hairstyles, the options are endless. Heart braids are most similar to cornrows, but with a heart-shaped design to make them stand out. "Heart braids are braided close to the scalp in a heart shape," says celebrity hairstylist Kiyah Wright. They can be big or small, long or short, in a natural hair color shade or a bold, eye-catching color.
How Much Do Heart Braids Cost?
There's no such thing as a fixed cost when it comes to braiding, since there are so many factors to consider. "It depends on the braider and the city you live in, but heart braids can cost up to $150 depending on the pattern and how many braids you are getting," says Wright. The price may also differ depending on the length and thickness of your hair and if you're adding extensions or not. Bottom line: Heart braids are relatively affordable when it comes to braiding styles and techniques, but always stick to a professional braider. This will not only ensure that your hair is properly taken care of in the process, but your heart braids will look clean and neat, too.
How Long Does It Take to Do Heart Braids?
Any style of braids takes time. Heart braids will typically take two to three hours to install, but some styles can take longer. "It depends on how many braids you get surrounding the heart pattern," says Wright. For instance, adding a few hearts into your braided style will likely take longer than adding one braid. So consider that before booking your appointment.
How Long Do Heart Braids Last?
The longevity of braided hairstyles, heart braids included, depends on how well you take care of your mane. The more maintenance you do, the longer-lasting your style will be. Wright says, in most cases, heart braids can last up to two to three weeks. More on how to make your braids last longer below.
Tips for Caring for Heart Braids
Since heart braids lay flat on the scalp, keeping them neat and frizz-free takes a bit of care. Here are some pro-approved tips for keeping your heart braids looking flawless.
Tip 1: Remember, Edge Control Is Your Friend
Nothing puts a damper on fresh braids more than frizzy or unkempt edges. Wright says edge control is a must to keep this intricate braided style intact. Just remember, a little goes a long way, so use it sparingly. Our go-to formula is the Carol's Daughter Black Vanilla Edge Control Smoother.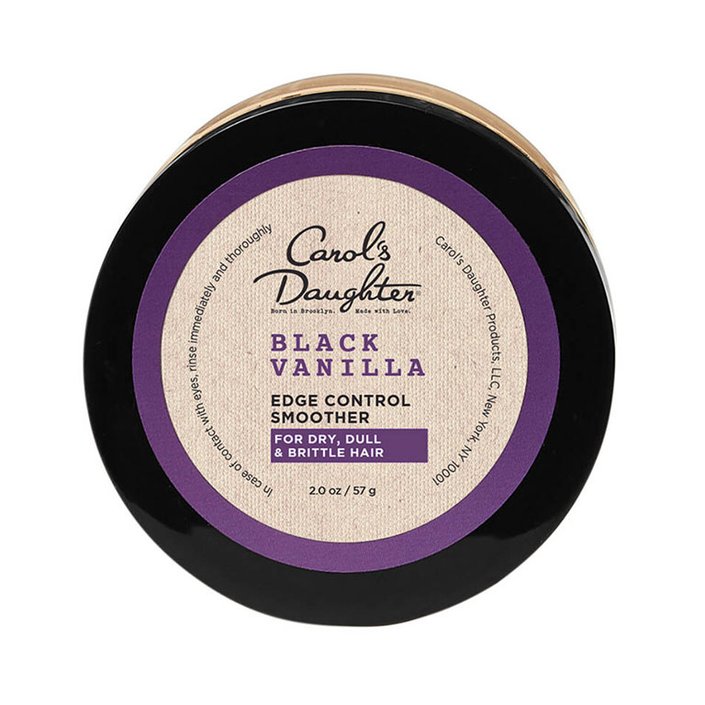 Tip 2: Mousse Is Great for Setting the Hair
"Mousse helps to lay braids down and set the hair," Wright says. Look for a foaming formula that dissolves quickly, like the Garnier Fructis Curl Construct Creation Mousse, and apply it lightly to the braids to smooth away frizzies and flyaways.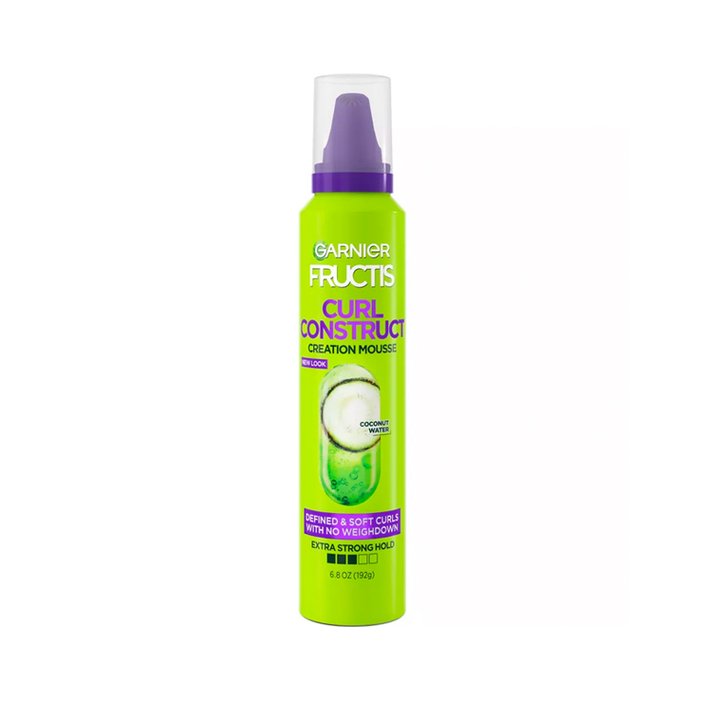 Tip 3: Sleep on Silk
Tossing and turning while you snooze can wreak havoc on braided hairstyles. An unprotected mane ends up frizzy, dry and even dull-looking. "Tie up your hair with a satin scarf every night," says Wright — emphasis on every night. If you don't have a scarf, you can use a silk or satin bonnet instead or sleep on a silk or satin pillowcase. The choice is yours, but neglecting to choose one of these options will result in frizzy heart braids that don't last very long. So save yourself the trouble and wrap your hair up at night.
Photo: @savsstyles, Design: Juliana Campisi
Read more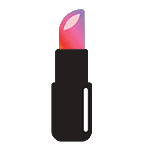 Back to top