6 Tips for Creating Bouncy, Heatless Curls on Natural Hair Using Curlformers
October 11, 2021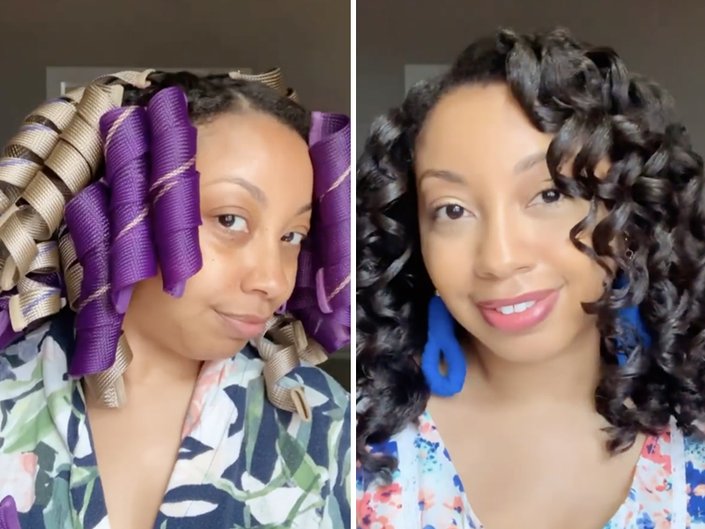 Of course, we adore our heat styling tools, but as you've probably learned along your hair trials and tribulations, too much heat can cause damage to hair. Heatless styling tools give our stands a break without compromising on a pulled-together look. Enter: Curlformers, which offer a damage-free way to get your dream spiral curls or bouncy waves. The best part is that the effects last longer than heat or chemical curling!
Using curlformers on
natural hair
can be a bit tricky, but there are a few things you should know to make the process seamless, like making sure you have the curlformers hook to use with the rollers. If purchasing a curlformers kit, the tool usually comes along with it, but it can also be purchased separately. We tapped
Jazmine Harris
, hairstylist to the stars and Mizani ambassador, to fill us in on what else you need to know when styling natural hair with curlformers.
TIP 2:

Another great way to prep your hair is with a thorough scalp cleanse. "The Mizani Wonder Crown scalp foaming cleanser works great before you shampoo to really remove all the product build-up, dirt and oil," says Harris. "This will allow the curlformer to lay nicely at the root and curl your hair from top to bottom."
TIP 3:

As for the best time to use them, Harris says: "Curlformers are perfect for those days when you don't have a lot of time on your hands. Put them in before bed and wake up with perfect curls, or put them in first thing in the morning."
TIP 5:

"You also want to make sure that you have the correct size for your length," Harris says. "There are a couple of options available, ranging from short to super long, so I would size up if you're unsure." HairFlair Curlformers has tons of options to choose from to get your desired curl style — spirals, corkscrew, barrel, etc.

TIP 6:

Curlformers are versatile as well. "If you put them all facing the same way, you'll get a more polished finished look," says Harris. "If you style them in alternating directions, it will be a more natural curl when dry."
If you've followed along but still want a visual on how it's all done, check out
this tutorial
by
@NaturallyChea
. She uses two different styles of curlformers to get effortless-looking, commercial-worthy curls.
Photography courtesy of @chiaricurls
Read more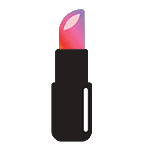 Back to top