Getting Microlinks? Here's What a Hairstylist Wants You to Know
January 21, 2022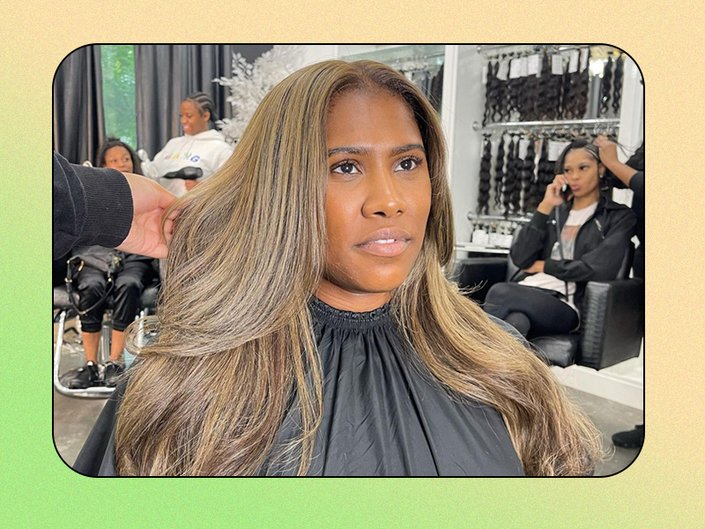 If you've ever had your hair braided for a weave, you know how painful and time-consuming the process can be. From too-tight
cornrows
that pull at
your edges
and cause
tension headaches
to weaves that feel itchy and heavy, it's understandable why some people opt to forgo extensions altogether. But if you're still craving the length and versatility that weaves can provide, here's why you should consider installing microlinks.
What Are Microlinks?
"Microlinks, also known as fusion extensions, are a type of hair extension that is perfect for those looking for a lightweight, comfortable alternative to a weave," says
Geneva Fowler
, a Los Angeles-based braider and lead stylist at
BEAUTYBEEZ
. "They are made to subtly blend into your natural hair to enhance its length and volume." They're also all over
TikTok
at the moment.
How Much Do Microlinks Cost?
Similar to weaves, microlinks can be pretty pricey. They typically range from as low as $200 to as high as $1,000, based on location and stylist. Try to arrange a consultation with your hairstylist before you get microlinks installed so you can gauge the price and find out if the extensions are right for your hair type.
How Are Microlinks Installed?
Unlike a weave, microlinks are attached to small, loose sections of the hair, rather than woven through braids. "There are various methods for installing microlinks, including attaching them to sections of hair using either silicone- or rubber-coated links," Fowler says. The hair is pulled through the links (also called microbeads), which are then closed with pliers. This is known as the I-tip method. There's also the weft method, where a weft of hair is clipped on top of a row of microbeads. Pieces of hair above and below the track are then threaded through the beads.
"In terms of installation time, it depends on how much hair you have, but it is typically two to three hours," Fowler says. We recommend going to a professional rather than installing them yourself.
What Are the Pros and Cons of Microlinks?
"With no braiding involved in the prep, microlinks are comfortable and also make styling the hair a lot easier," Fowler says. "The microlinks are applied far enough from your scalp that it doesn't cause any snagging or pulling, but still close enough to create a seamless transition from your natural hair to the extensions." While microlinks are typically blown out and styled straight, there are options that blend with kinky and curly hair textures as well.
However, Fowler catuions, "If you have thin or thinning hair, microlinks may not be the best option. Because they are added to small sections of loose hair, microlinks may cause your scalp to be more visible and the extensions won't appear seamless. If this is the case, there are many other options that work great, such as sew-in wigs."
How Long Do Microlinks Last?
Microlinks can last for up to two months. "Since they are attached to loose hair, it is important to reinstall them as they grow out in order to prevent damage or breakage to the hair," says Fowler. "To keep your hair and the extensions healthy, make sure to stick with your regular wash and hair care routine." When you're ready to take your microlinks out, make sure to go back to your stylist, as they have special pliers to reopen the links.
Read more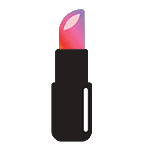 Back to top