Why We're Crushing on Pear Nova Founder Rachel James
December 05, 2018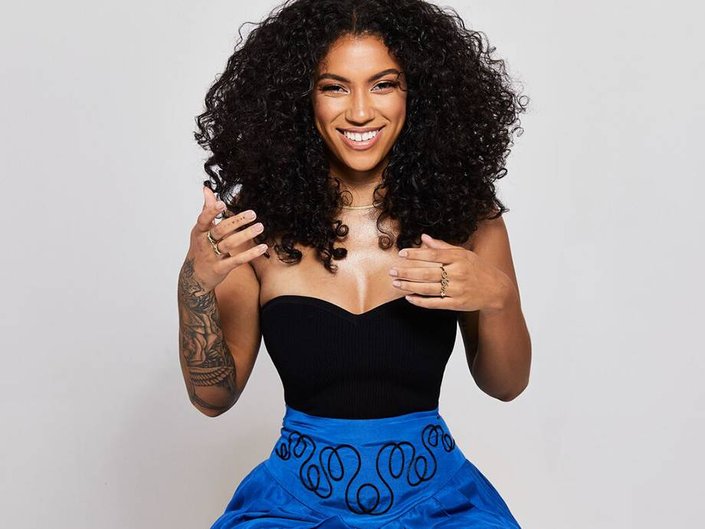 If you've ever wondered where to find the #browngirlfriendly nudes some of your favorite celebs are rocking, it's likely you've stumbled across Pear Nova — a vegan nail brand founded by girlboss Rachel James. And while their nudes are drool-worthy and named after inspiring women like Michelle Obama and Frida Kahlo, they've also got a 'gram ready assortment of bright, trendy hues (think lime greens and bright yellow). I recently caught up with the mastermind and beauty behind the brand to talk about their latest collection, what it's like to be an entrepreneur and what beauty means to her.
Tell me a little about your journey in makeup and beauty. What inspired you to start Pear Nova?
I've been painting my nails since I could remember. All my Barbies still have old nail polish on them. The way you can make nail polish an accessory — you can change up your look and pick your outfit based on your nail color. I always knew I wanted to be an entrepreneur from a really young age. All the jobs that I've had never worked out. Working for someone was always a struggle. All the side hustles that I've ever done have always been in between beauty and fashion. Whether that was personal styling or makeup I always found myself in that setting.
What are some big wins and challenges you've had while growing your brand as both a woman of color and entrepreneur?
The big win is the support. I've been very surprised at it. Luckily I've come across a lot of women who are a step above me trying to help me to the next step, and in turn I'm trying to do the same for other women. I'm a mother of two so the balance of mommy-hood and being a business woman is a constant struggle. The beauty of it is that I do get to make my own schedule. If I do need to take time off I can take time off to play Fortnite for a couple hours with my sons.
When it comes to creating an entire collection, how do you start? Your most recent collection, All Thai'd Up is inspired by Thailand and the vibes, but how do you decide which colors to include?
When I went, I wasn't thinking about a polish collection. It was my 30th birthday; I wanted to go have fun, but while I was there everything was so magical — the colors, the vibes and the people. I just felt inspired. I took a million photos. I try to make [each collection] complete. I'll pick colors that really look great together so when manicurists are doing nail art it works for that collection. Sometimes I'll get fashion sketches made with the colors so people can look at it not only as nail polish. Not only am I inspired by the runway, I want to inspire the runway and color palettes.
What are your wildest dreams for Pear Nova? When will you feel like you've made it?
I don't think I'll ever feel like that. It'll always be a journey. Since I've always been into beauty and fashion, I want to branch out into other products. I want that to be Pear Nova, but I still won't think that I "made it".
You have amazing skin. What are you wearing?
I use Cetaphil. My skin gets very oily. I have gotten chemical peels — it's a scary process but afterward your skin feels baby fresh. I [also] use a Retin-A cream from my dermatologist. I swear by it. I like to use BareMinerals makeup-wise.
Is there a makeup product you can't live without right now?
Fenty everything.
What does makeup mean to you?
Confidence. Not that I'm not confident without it, but it gives you an extra push. You put a red lip on and you feel like, "I can do whatever."
Read more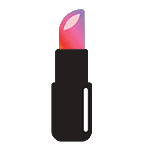 Back to top