The Makeup Look You Should Rock on Your Wedding Day — According to Your Zodiac Sign
April 30, 2018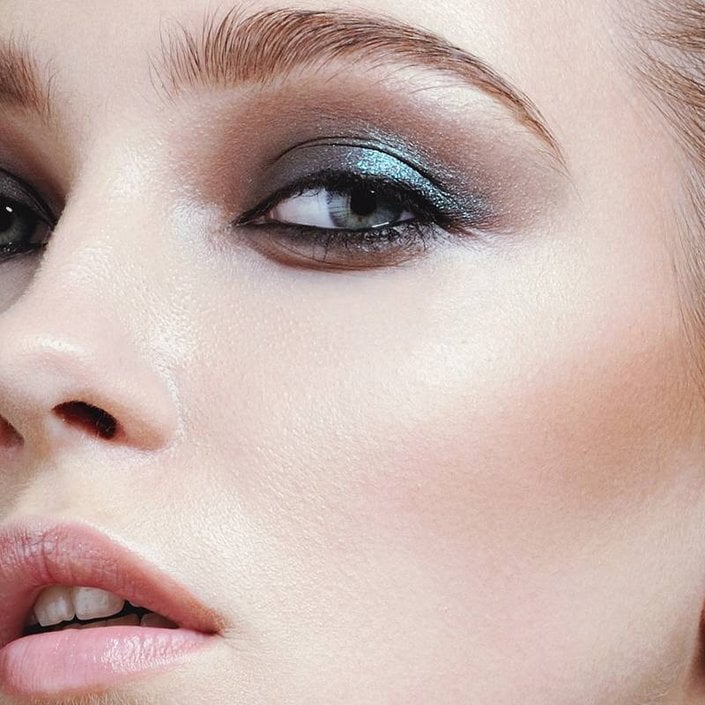 Wedding planning is stressful enough without trying to figure out the makeup look you should rock on your big day. Whether you try to do it on your own or let a professional handle your beat, there are endless makeup looks to try. You can keep it classic and rock a soft nude look or go bold and try something daring like a blood-red lip. Either way, your look should be based on your personality, and just maybe, your zodiac sign.
With that in mind, we've consulted the stars for the best wedding makeup looks to try according to your sign.
Aries
As the trailblazing sign of the zodiac, your makeup look needs to be innovative, fresh and fun. Try this trendy yet classic monochrome makeup look by Alissa Ashley, perfect for switching up the game without totally reinventing the wheel.
Libra
Libra loves all things beauty, so your makeup look should be pretty, yet unexpected. Try this glitter cut crease by Sarahy Delarosa for a look that is sure to turn heads.
Taurus
Steady yet stubborn, you should go for a classic makeup look that screams elegance. Enter this rosy, glam tutorial by LustreLux, a soft and elegant look that's perfect for your big day.
Scorpio
Oh sexy Scorpio — your passionate nature demands a makeup look that is both trendy and glam. A glitter liner look is the perfect way to put a spin on classic bridal makeup without sacrificing that wow factor. Get the look with a tutorial by beauty guru Desi Perkins, ahead:
Gemini
Ruled by duality, your closest friends probably never know which one of you they're going to get. Either way you'll stun on your big day with this Indian Bridal Makeup look by AnchalMUA, ahead:
Sagittarius
As a worldly babe who loves all things travel, you're most likely to have a destination wedding and you need a makeup look to match. Try this look by Desi Perkins, a simple but glowy look that will ensure you look like a goddess on your big day.
Cancer
Cancer is a natural nurturer, so you're probably used to taking care of everyone except yourself. Well this one day is all about you and it's your turn to shine. Try this glittery, full glam makeup look by Jackie Aina — your guests won't be able to take their eyes off you.
Capricorn
The master planner of the zodiac, it's no surprise that your makeup look will be thought about again (and again) before your wedding day. We recommend this natural makeup tutorial by NikkieTutorials, a glam yet natural beat that'll let your inner glow (and outer highlight) shine through.
Leo
As a Leo, it's not your big day unless all eyes are on you. Go bold with a stunning red lip look like Teni Panosian's in the tutorial below:
Aquarius
Aquarius energy is futuristic so you're always one step ahead of the game. Keep that going in your makeup look and try a glossy lid — a trendy but classy way to celebrate your big day.
Virgo
Earthy Virgo's wedding makeup should be all about subtle perfection, a look Youtuber Only Bells has down pat:
Pisces
The dreamiest and most creative sign of the zodiac, Pisces wedding makeup look must be fit for a creative with a heart of gold. We like this makeup look by GinsMakeup, unexpected, non-traditional yet somehow still appropriate.
Read more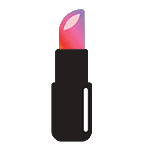 Back to top