6 Trends We're Leaving in 2018 (And How We'll Be Using Our Trendy Makeup Next Year)
December 24, 2018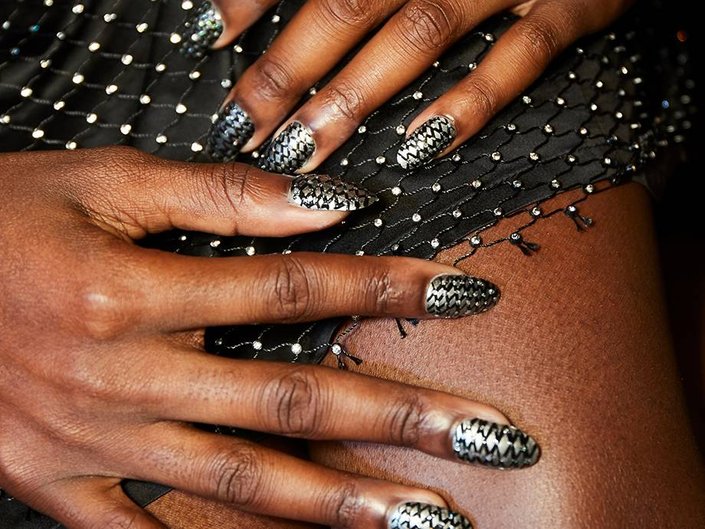 With 2018 quickly coming to an end (I know, that was super quick), so are some of the trends that dominated the year. Some trends are leaving quietly to make room for some slightly improved variations, while others (looking at you pastel eyeshadow), are definitely on the outs. Ahead, we've rounded up the trends we'll dearly miss, with a peek at what's on the horizon for 2019.
Neutral Matte Eyeshadow Looks
For a while, it seemed that all-matte everything was never going to end, matte lips, matte shadow — you name it. But beauty, like many things, is cyclical, and it's time for matte eyeshadow looks to take a backseat. This trend won't go quietly, so you'll probably still see it popping up on the 'gram and beyond — but you're less likely to see brands churning out all-matte palettes left and right or your favorite influencers sporting all-matte looks in their chit-chat get-ready-with-me's. So what to do with all those matte shadows? Keep them and use them! Mattes are the perfect (and only) transition shades, so you'll get plenty of use out of your beloved shades. Still want to keep matte shadow looks in rotation? Opt for a bright hue instead, and take your eyeshadow looks to the next level.
Ok, this one isn't going away per se (flawless, poreless skin is a forever mood, after all), but it's likely we'll see this celebrated with lots of other skin types too. Glass skin is aspirational and a goal to reach for, but we're more likely to see beauties of all skin types celebrating where their skin is at right now, and accepting it as is.
Pastel Makeup
Is pastel gone for good? Maybe. We've been working up to pastel makeup looks for a while — starting with the millennial pink revolution and hitting fever pitch with pastel eyeshadow looks all over the eye in 2017. Now we're shifting back toward richer, luxe hues leaving little room for the pale, neutral shades we've come to love for our outfits. Still want to play with the soft romantic shades? Place pastel shades in your waterline (think lavender, linen and baby blue), to open up the eye and create a little drama in your everyday look.
Ultra-Dewy Makeup
This was undeniably the year of dewy makeup — with everyone wanting to achieve a lit-from-within glow. Whether that was glazed donut highlighter or glass skin serums, everyone wanted to radiate from across the room. And while we don't think that'll completely disappear, it's likely that we'll move away from the ultra-dewy look and opt for something a little less glowy in favor of a slightly matte finish. How to keep up? Use your glowy products in moderation. Rather than cocktailing them all together, try playing with a few different effects (a glowy foundation with a matte primer, perhaps?), and see what works for you.
Short Nails
Long nails are on the rise, as seen on virtually every runway this past season meaning (unfortunately), that short nails are out. What does this mean for you? Maybe nothing. Although prepare to see — and lust after — long, coffin shaped nails and graphic nail art suited for extended lengths.
Matte Lipstick
Ok, this is a tough one. Matte lipstick, and its wildly popular sister liquid lipstick, have taken the beauty world by storm. They've become a staple in every beauty bag and every beauty junkie can likely name one she'll never part with. And you don't have to! Just be prepared for a shinier, glossier finish to take center stage. So what to do with your inappropriate amount of matte lippies? Make the most of them and don't settle for one finish! Try a topper to make it glossy or add a lip balm under to make it a little less matte.
So what's up for 2019? Stay tuned.
Read more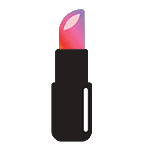 Back to top